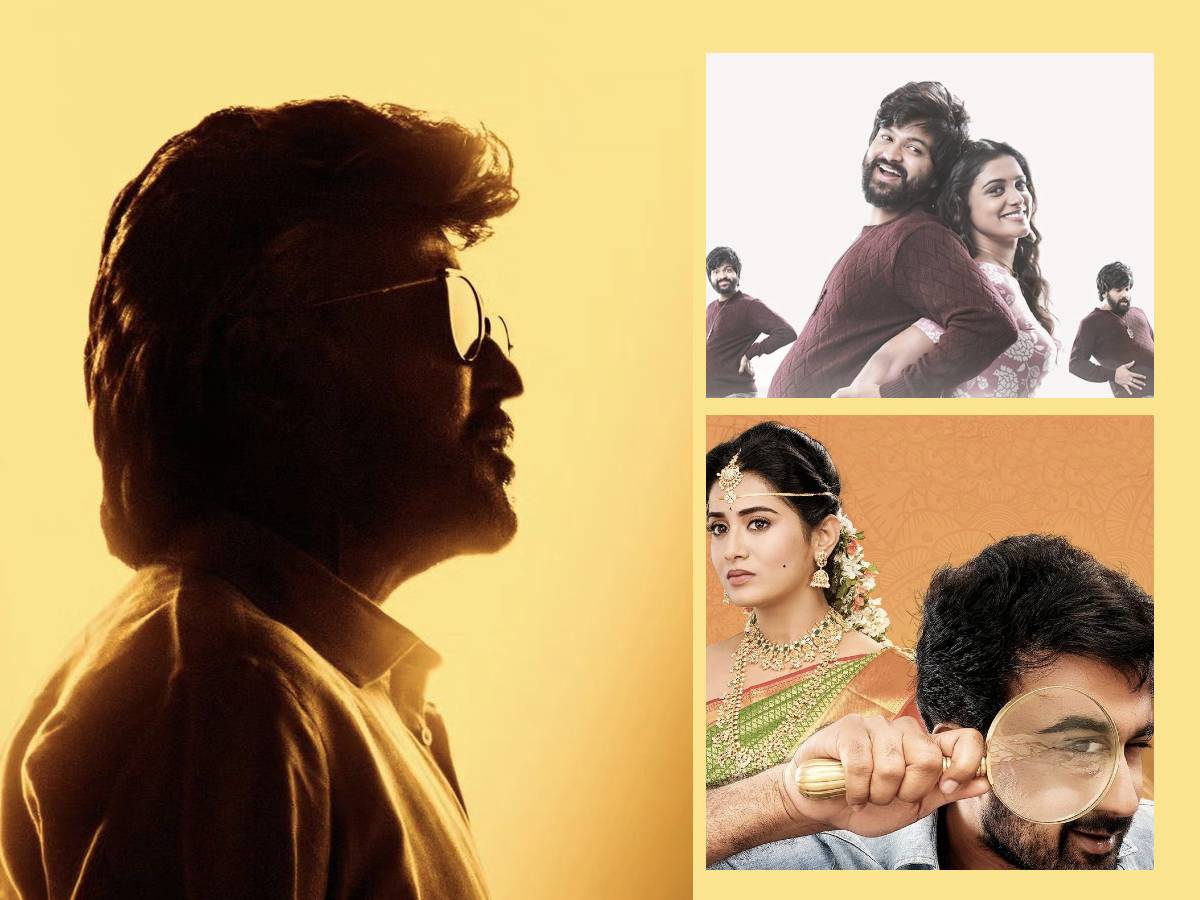 Small-budget films like "Mister Pregnant" and "Prem Kumar" were released in theaters last weekend. While "Mister Pregnant" received decent reviews, "Prem Kumar" was universally panned.
"Mister Pregnant" gained some traction at the box office, but the overall take was insignificant. The makers intend to release it this week. "Prem Kumar" did not post any collections. It's another flop in actor Santosh Soban's career.
Rajinikanth's "Jailer" completely dominated the box office. It remained the top grossing film in Telangana and Andhra Pradesh. Many theaters displayed full house signboards.
"Jailer" was highly profitable biggie in the recent times. Last weekend, "OMG 2" also did well in Hyderabad.