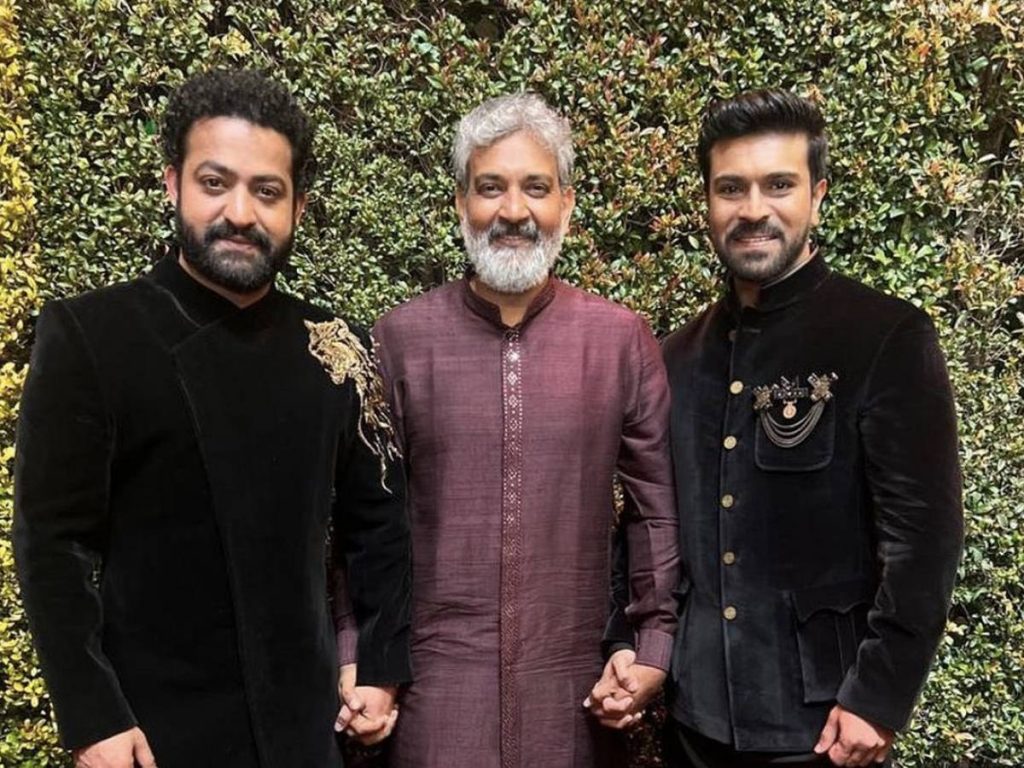 After "RRR" won an Oscar for Best Original Song and became a global phenomenon, director Rajamouli once again talked about the film's sequel. The "RRR" brand will be easier to remember, and a sequel to the film would be more profitable.
In his Oscar campaign, however, when he mentioned "RRR 2," no one took him seriously because they assumed he was just trying to provide more publicity to the film. He reiterated that production on "RRR 2" would be accelerated now that the film had made Oscar history.
Taking his most recent comments into account, Ram Charan and NTR will have to alter their plans. Both actors have committed to major films for the next two to three years.
Plus, Rajamouli has his next film with Mahesh Babu to complete. Considering this, details about the sequel to "RRR" remain sketchy. We have to see whether this sequel really materializes.