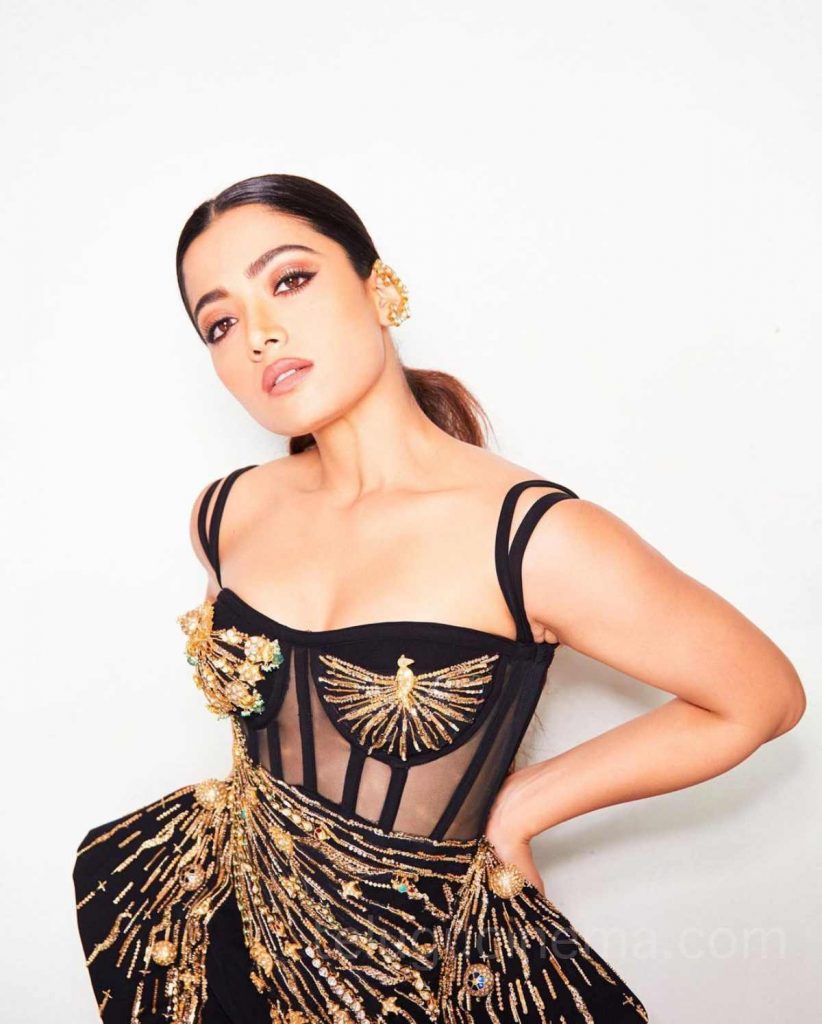 In October 2021, producer SR Prabhu announced a heroine-centric film starring Samantha. It was the project that was announced after she got separated from her husband Naga Chaitanya. However, her auto-immune disease and her other problems were the reasons the film failed to take off.
Despite her return to work, the producer did not resurrect the project with her. Instead, the same film was launched in Telugu the other day, starring Rashmika Mandanna. 'Rainbow' is the title of the film.
If the producer had replaced Samantha with Rashmika six months ago, it would have made sense because she had Myositis and couldn't work. But, this new film with Rashmika was launched at the same time Samantha busy shooting for 'Kushi'.
We discovered that Samantha herself advised the producers to go ahead with Rashmika or any other actress. Samantha reportedly stated that she is unable to devote time to this project because she must finish 'Kushi' and the web series 'Citadel'.
Furthermore, Samantha does not want to overwork herself. So, Rashmika Mandanna took Samantha's place.