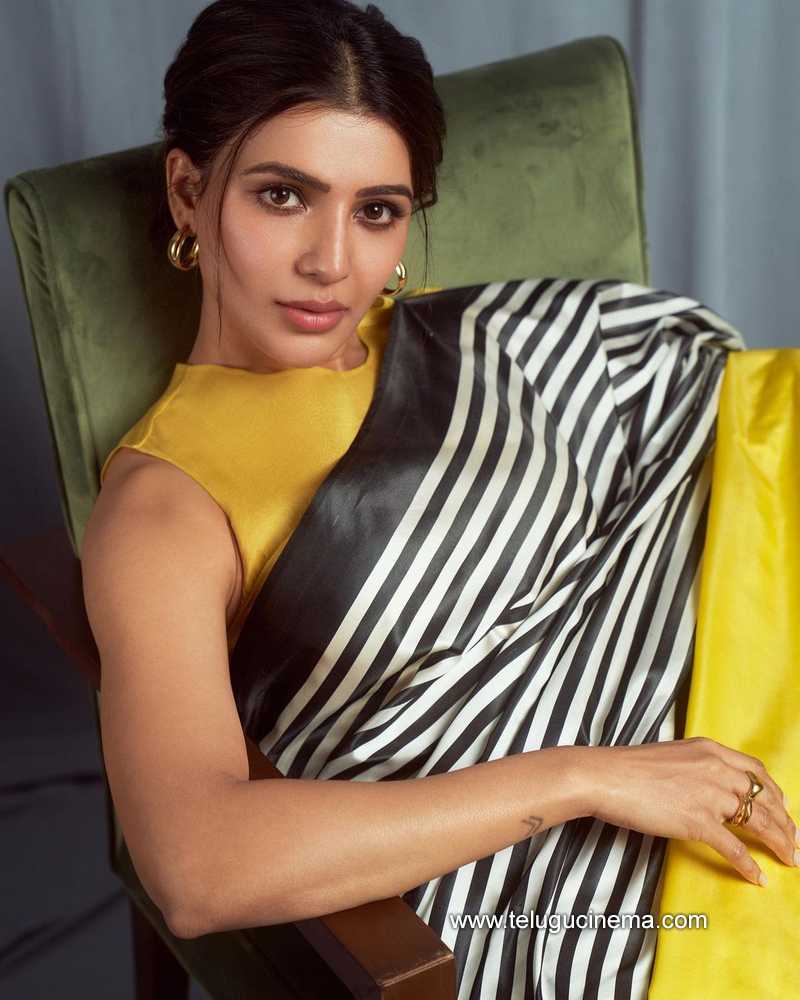 Spiritual guru Sadhguru was in Hyderabad for his 'Save soil Movement'. Actress Samantha interviewed him during the event.
Just before Samantha could start interviewing him, Sadhguru teased the actress. He said, "Samantha couldn't come on time because as she was coming, somebody informed her I am wearing a yellow kurta so she had to go back, change and come." The actress was clearly embarassed.
Samantha spoke to Sadhguru about Karma, ego, and his movement for the soil.
She is an ardent believer in Isha Foundation. Earlier we have seen her attend the Maha Shivarathri festival conducted by Sadhguru and Isha Foundation.