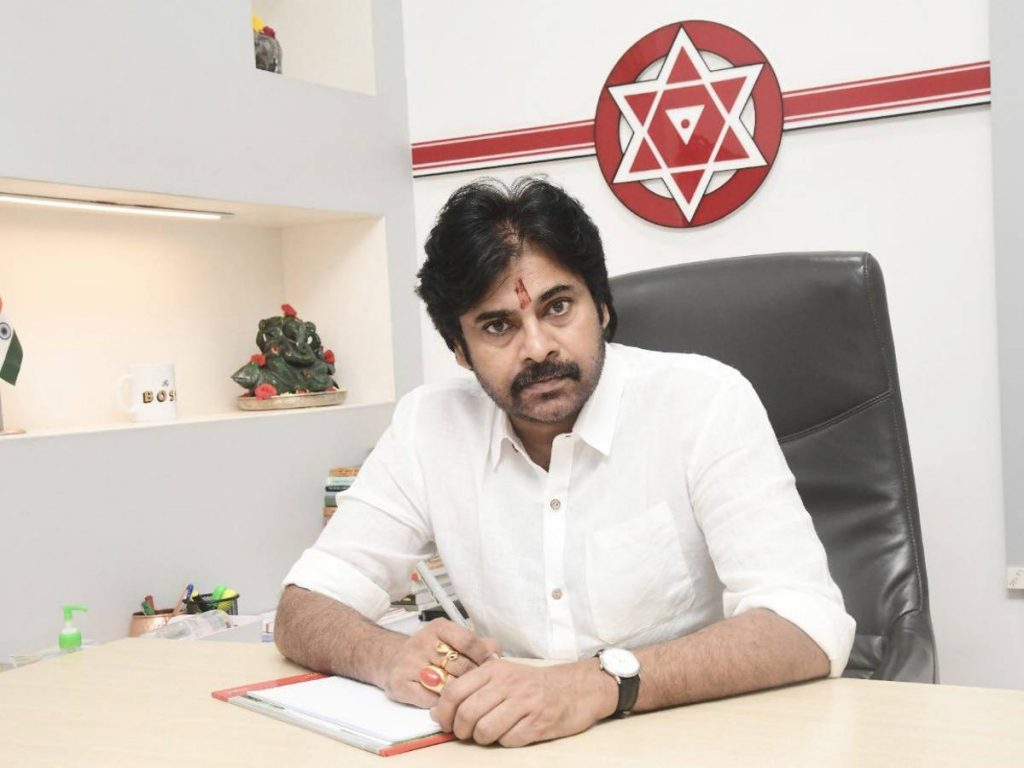 Are some people keeping track of Pawan Kalyan's movements? Or have they done recce?
Pawan Kalyan is currently shooting for 'Hari Hara Veera Mallu,' but the actor-politician believes that some people are watching him and observing his every move.
Shankar Gowd, the Jana Sena party's in charge of Telangana affairs, filed a complaint with Jubilee Hills police, alleging that three men came to Pawan Kalyan's residence, made a scene, and fought with the security guard. He also stated that for the past three days, some cars have been tailing Pawan Kalyan's vehicle.
Pawan Kalyan recently delivered a fiery speech in Vijayawada, causing a ruckus in Andhra Pradesh. He resumed filming after a long hiatus.