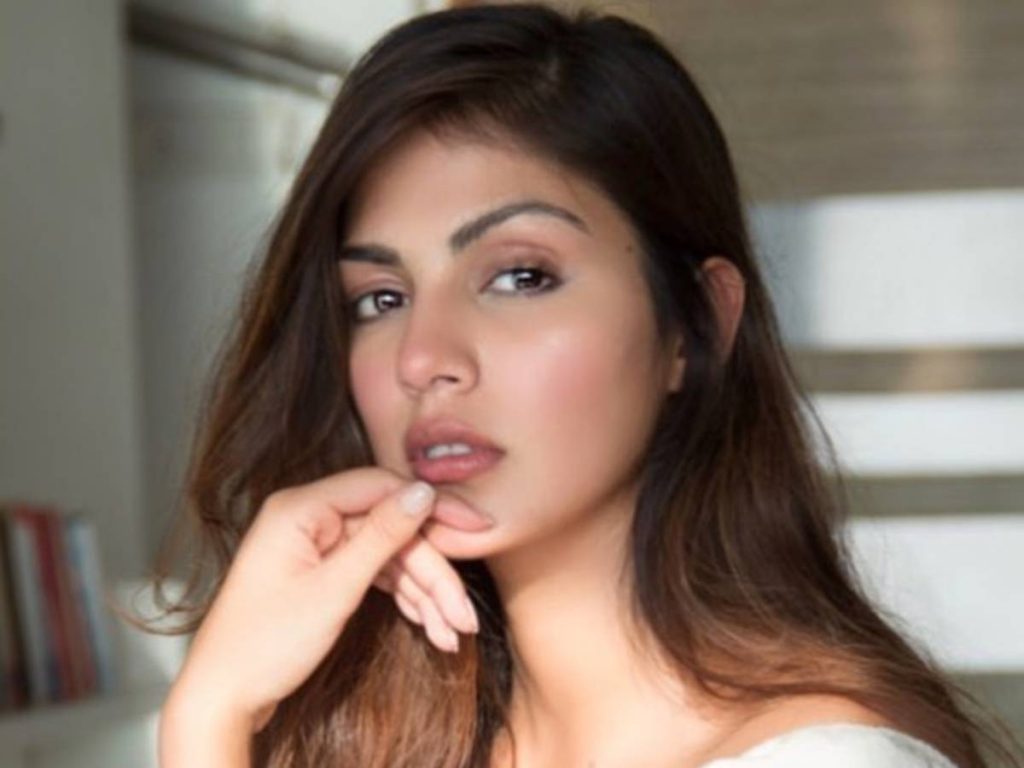 Actress Rhea Chakraborty is confined to jail in Mumbai on the charges of procuring drugs for late actor Sushant Singh Rajput. She is under judicial custody. The custody ends tomorrow (October 6).
Will she at least get bail now?
Rhea Chakraborty and Sushant Singh Rajput had lived together for more than a year. During their dating, she allegedly procured drugs for Sushant Singh Rajput. Recently, the AIIMS panel report submitted its report to CBI stating that his the actor's death was a case of suicide, not murder.
But Narcotics Control Bureau has been opposing bail to Rhea and courts declined to grant on NCB's arguments. There are rumors that she will not get bail until the Bihar polls end.
We have to see how this case takes a turn.