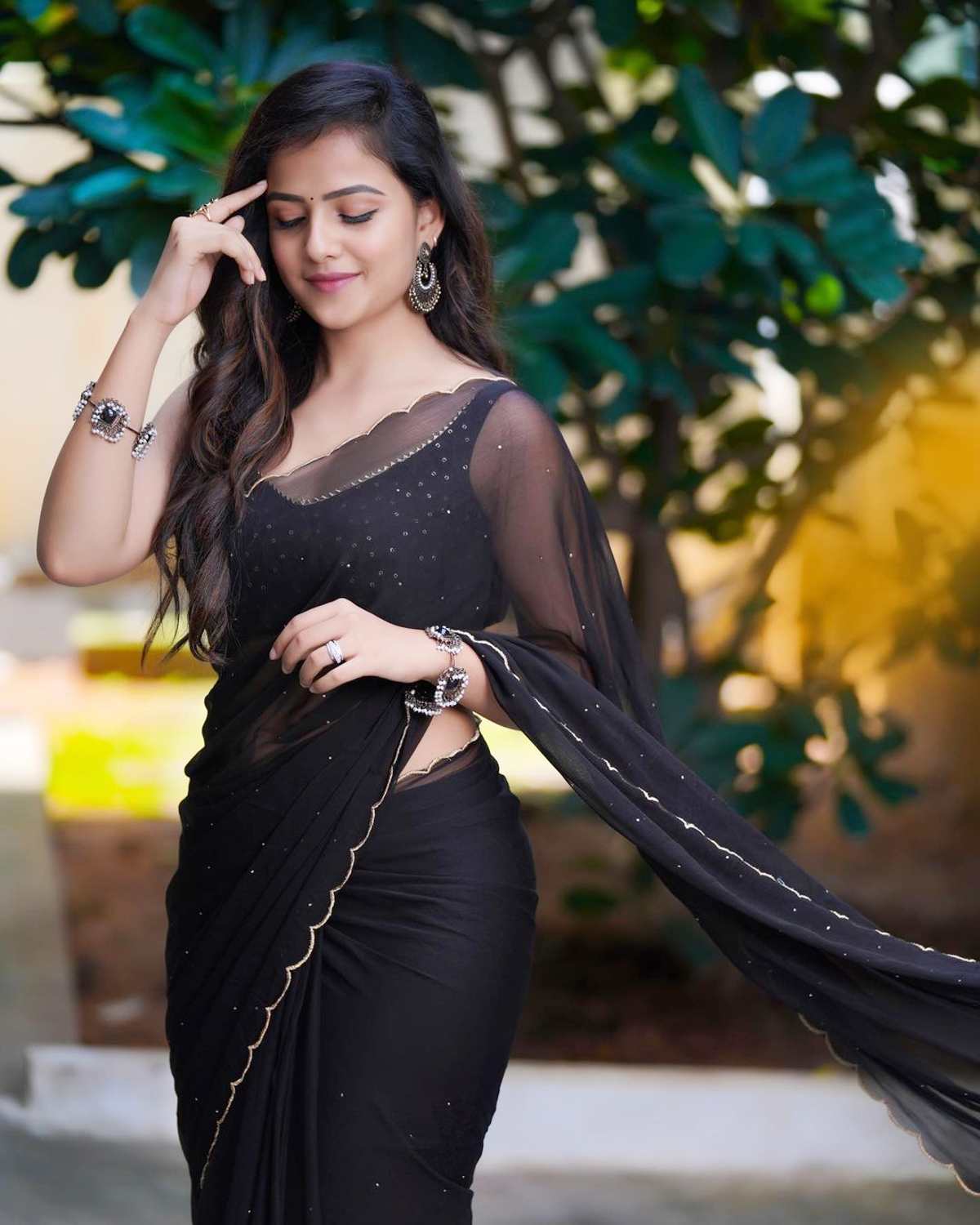 Many Telugu girls have expressed dissatisfaction with the Telugu film industry, claiming that filmmakers prefer girls from Kerala, Tamil Nadu, and Mumbai for heroine roles. To some extent, this is correct.
Sreeleela, a Telugu girl, altered the situation. She is now the queen of Tollywood. Sreeleela is 'achcha Telugu ammayi' (A Telugu girl). Nonetheless, she quickly rose to the top.
Another Telugu girl has made a big impression in the recent times. Vaishnavi Chaitanya, a Telugu girl born and raised in Hyderabad, received critical acclaim for her performance in the box office smash "Baby."
CHECK PHOTOS: Vaishnavi Chaitanya's simple look
Allu Arjun praised her and hoped she would become as busy as Sreeleela.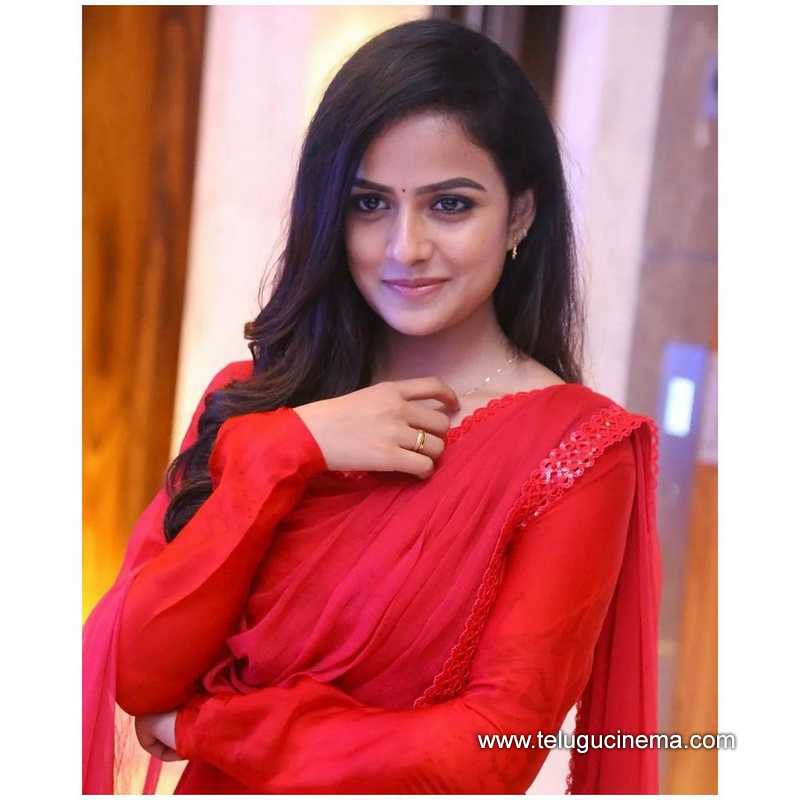 Despite the fact that Vaishnavi Chaitanya is basking in the glory of "Baby" right now, our Telugu filmmakers have yet to sign her. We'll have to wait and see how her career develops.