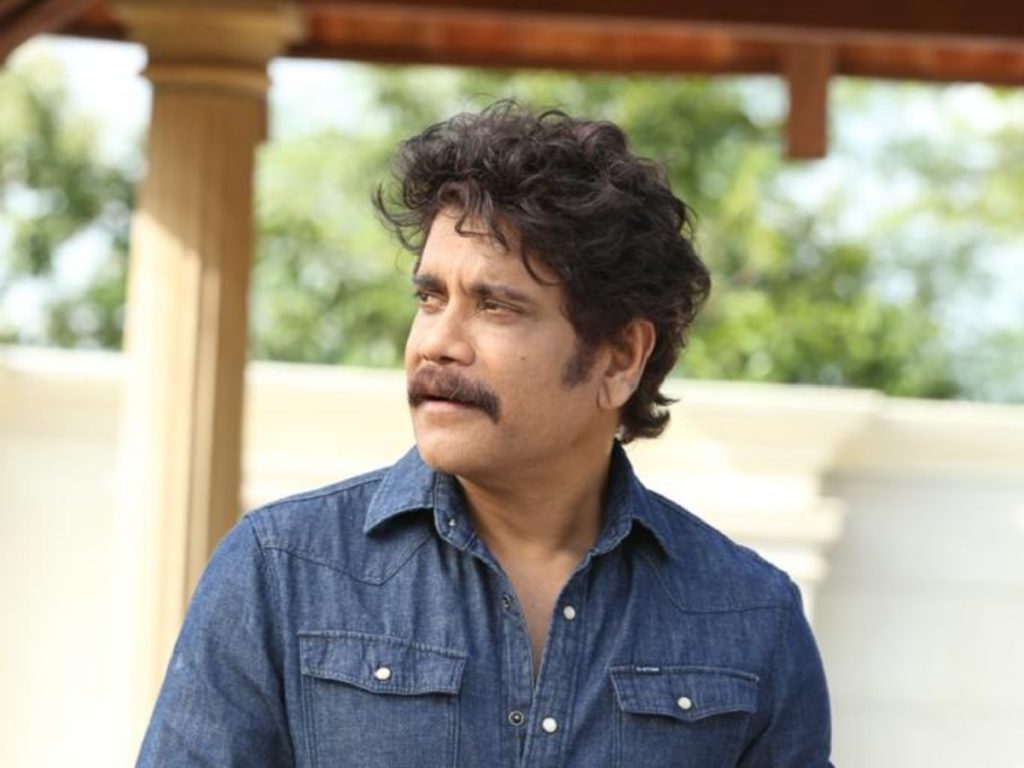 Actor Nagarjuna has been planning to build a mansion in Goa for some time now. A villa he is building in Pernem, North Goa, will have a view of the ocean.
But Nagarjuna has received a notice under the Goa Panchayat Raj Act 1994 from the village Sarpanch, Amit Sawant. Nagarjuna's notice claims that the construction crew he hired to do the job has been engaged in unethical practices such as digging without permission. He claims that they did not get the required approvals.
Currently, all construction has been halted.
Villas in Goa have become a popular investment for many people in the Telugu film industry, including producers and actors. The vast majority of them are going to Goa for short vacations and weekend getaways.