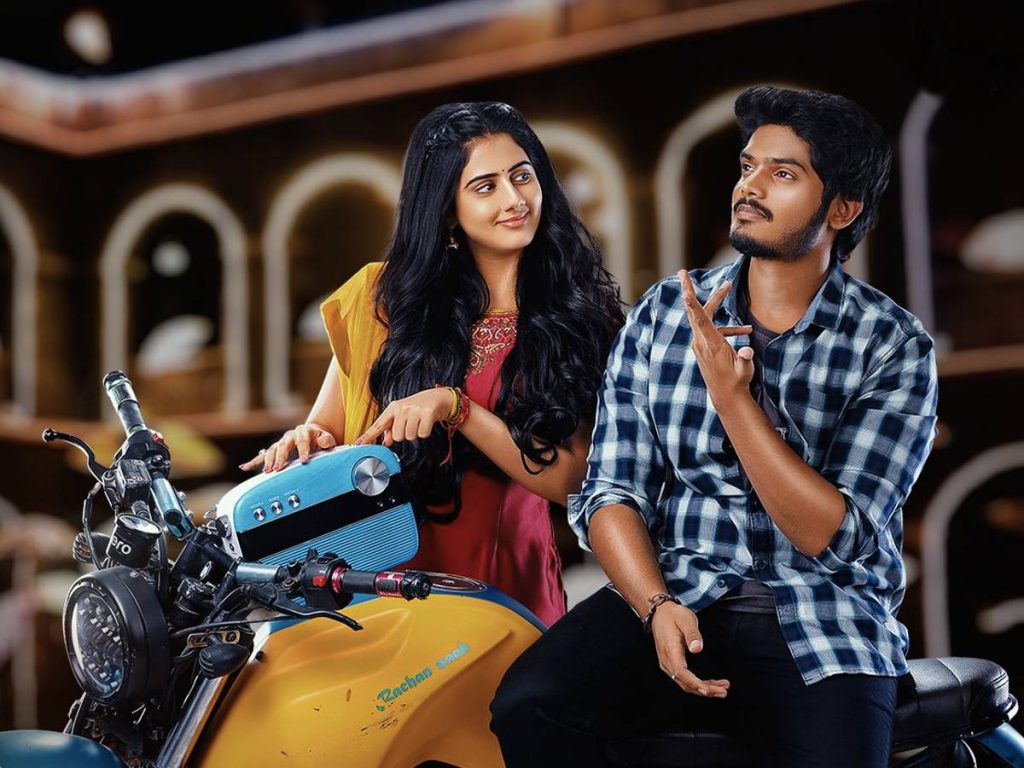 What's it about?
A diamond worth Rs 200 crore gets stolen from a museum in Hyderabad. Police track the stolen diamond and chase the thieves. Their chase leads to Chor Bazaar, where an area petty thief named Bachchan Saab (Akash Puri) controls everything. The police officers depute themselves in the area to capture the stolen diamond. How does Bachchan Saab gets entangled in this?
Analysis
'Chor Bazaar' has a standard plot for the crime thriller genre revolving around diamond theft. But this film is not a thriller or crime comedy. It mixes everything that we normally get to see in mass entertainers – comedy, romance, action, item songs, and social messages. Director B Jeevan Reddy has presented it more as a regular masala movie than as a crime thriller.
The director known for 'George Reddy', a biopic on a student leader, has inserted too many subplots losing grip on the main theme. Added to this, uninteresting sequences with slow narration don't add much to its help. The screenplay lacks tautness.
Coming to performances, Akash Puri does well. Heroine Gehna Sippy as a mute girl has played her part neatly. Award-winning actress Archana makes her presence felt. Sunil is okay.
Suresh Bobbili's songs are okay. Cinematography and production design are noteworthy.
Bottom-line: 'Chor Bazaar' begins as a decent crime thriller but ends up as an uneven film.

Rating: 2.25/5
Film: Chor Bazaar
Cast: Akash Puri, Gehna Sippy, Subbarju, Sunil, and others
Music: Suresh Bobbili
Cinematography: JagadeeshCheekati
Producer: VS Raju
Written and Directed by: B Jeevan Reddy
Release Date: June 24, 2022