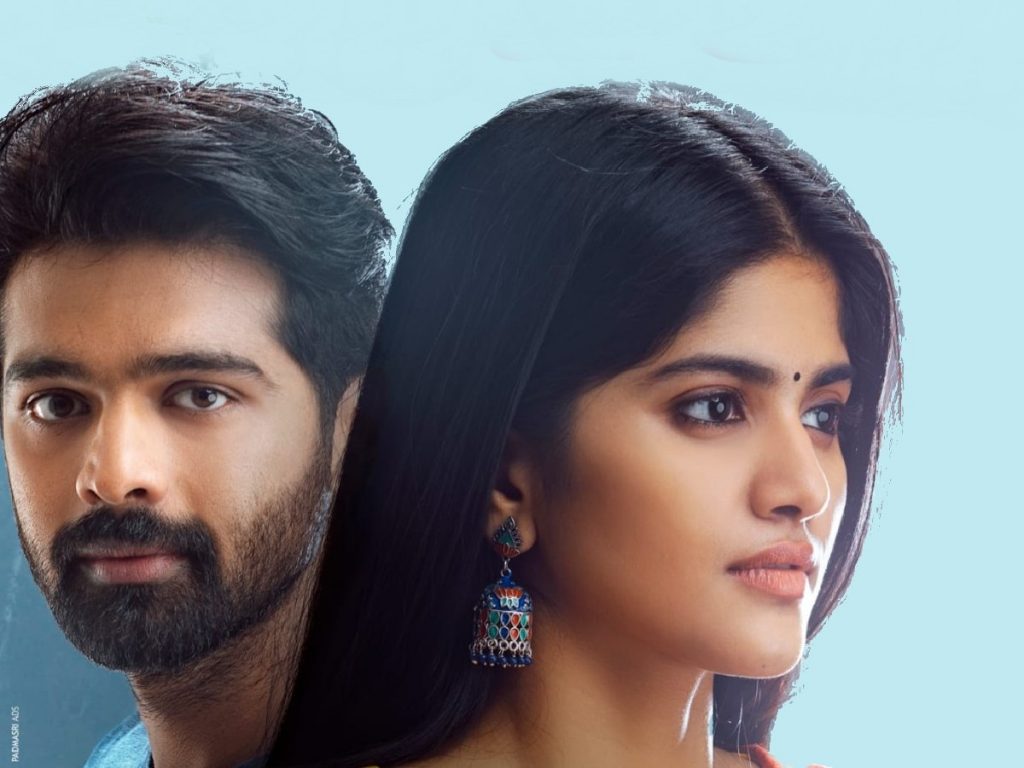 Director Sushant Reddy made a film called 'Superstar Kidnap' a couple of years ago. His second film, Dear Megha, which has Megha Akash and Adith Arun in lead roles, hit the big screens today.
What's it about?
Megha(Megha Akash) is a young college-going girl who falls head over heels for Arjun (Arjun Somayajulu) but does not express love to him. Arjun leaves the college and meets Megha at a different juncture after a gap. Love blossoms between them. When Megha decides to tie the knot, a tragic incident happens.
As Megha is coming out of her distress, Adi (Adith Arun) enters her life and brightens her life. This starts a new chapter in Megha's life, and she decides to go ahead with Adi, but destiny has other plans.
Analysis
'Dear Megha' is a triangular love story with some novel sequences and some regular tropes. Before delving further, it must be pointed out that the film is an official remake of the Kannada romantic drama – Dia (2020).
The Kannada film's treatment is different. Contrary to the norm, the girl likes the guy and yearns to propose to him. The college scenes are refreshing. Megha Akash and her one-sided love are handled quite well.
Then, things slow down after the main twist is revealed.
The story has a touch of melancholy. However, the slow-paced narration mars the mood a bit. Some good scenes are followed by mundane scenes and this is where the film has a roller coaster kind of a feel.
The film is a big opportunity for Megha Akash to deliver, and she does well in her anchor's role. Adith Arun brings some energy into the film, but his track with Megha looks a bit forced. Arjun Somayajula is fine.
Gowra Hari's songs are placed well. The background score and the dialogues are also impressive. Director Sushanth Reddy does his bit to bring the magic of the original Kannada film but he doesn't succeed entirely. If you ignore this aspect, 'Dear Megha' makes an okay watch. It is a faithful remake of Dia.
Verdict: Could have been better!
Rating: 2.5/5
Film: Dear Megha
Cast: Megha Akash, Arun Adith, Arjuna Somayajula,
Music: Gowra Hari
Cinematography: Andrew I
Producer: Arjun Dasyan
Directed by: A Sushanth Reddy
Release Date: Sep 03, 2021