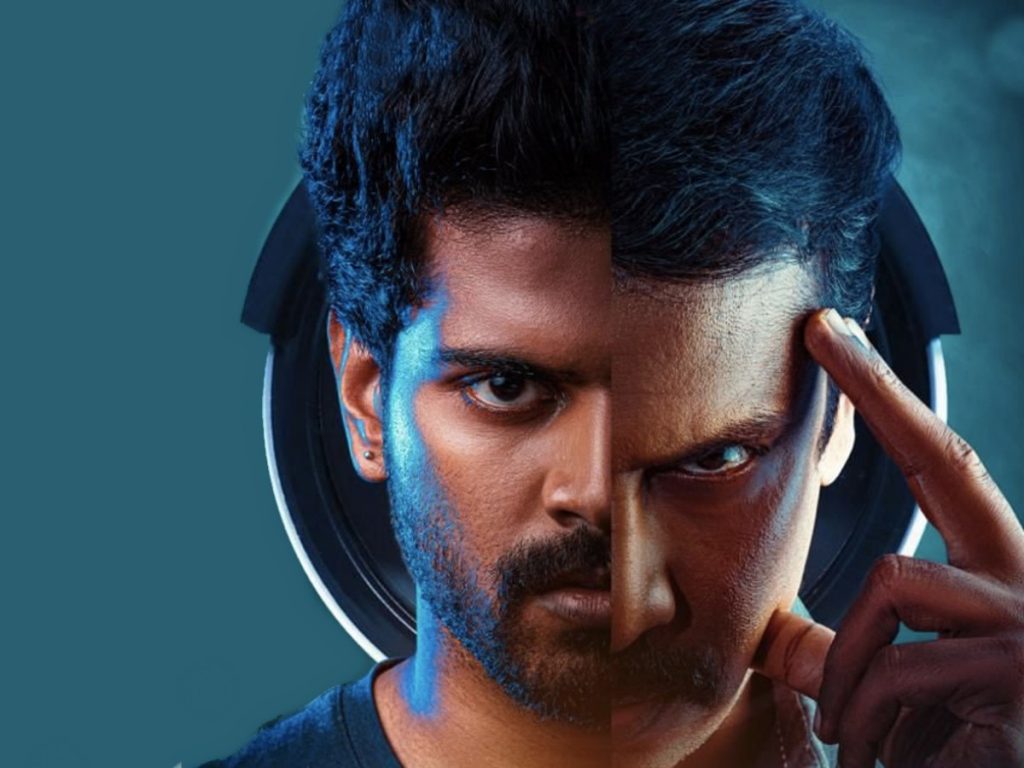 What's it about?
Raju (Sri Simha Koduri) is a petty thief who robs car accessories. One fine day, he gets into a Mercedes Benz and tries stealing its audio system. Suddenly, he gets locked in and faces a panic situation. The situation turns bad for Raju when an unknown caller speaks from his car audio and tortures him in various ways. Raju can get out only on one condition set by the caller. What is that condition, and who is that caller?
Analysis
For starters, 'Dongalunnaru Jaagartha' is a remake of an Argentine-Spanish thriller titled '4×4'. Director Satish Tripura has tried to convert it to the Telugu nativity but does not get it right. The basic aspect of a panic situation when one gets stuck in a car for multiple days is nowhere shown on the face of the protagonist.
There are not many scenes that showcase the hero getting claustrophobic in the car. He does not even try hard to move the car for one to notice him inside.
Only when justification comes from the director that a character has made the car bullet and soundproof does the film start making some sense. The BGM does not help one bit. The director had much scope to elevate the tension, but he failed to do so.
The hero drinks his urine, speaks to a fly, and eats paper when he gets hungry. All these scenes should have been gripping and evoked drama but that does not happen. Half of the blame should also go to Simha Koduri, who looks way too naive to showcase pain in his face. He tries well in the emotional scenes but when it comes to showing tension, the audience doesn't get to feel his pain or tension.
As the film entirely happens in a car, the camera work is decent. Samutrakani is the one who speaks to Simha, and the way he narrates the story and why he has locked up Simha does not create any empathy for the audience. Also, the conversation between the hero and the voice gripping. The climax is a huge letdown.
Bottomline: 'Dongalunnaru Jaagartha', based on a Spanish movie, is let down by shoddy narration. The original had gripping drama and tense moments. But this remake lacks them completely. Neither actor nor director gets it right.
Rating: 1.75/5
Review by: KA
Film: Dongalunnaru Jaagartha
Cast: Sri Simha Koduri, Samuthirakani
DOP: Yeshwanth C
Art: Gandhi Nadikudikar
Music: Kaala Bhairava
Editor: Garry BH
Produced by: D Suresh Babu, Sunitha Tati
Written and Directed by: Satish Tripura
Release Date: Sep 23, 2022