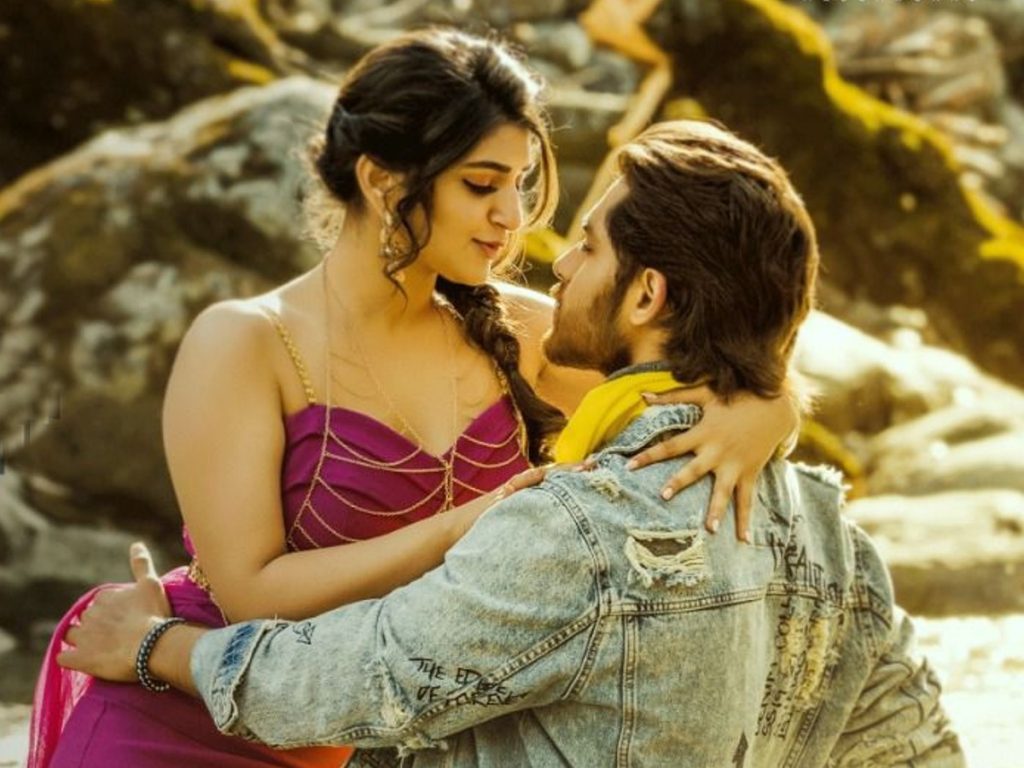 How to time-travel to the 1970s or 80s without hopping a time machine? Simple: Watch 'Pelli SandaD', the latest film from the stable of veteran director K Raghavendra Rao (direction supervision). You may not physically go back in time, but directors Gowri Ronanki and Raghavendra Rao have made sure to give us a glimpse of the filmmaking style of that era (note: bad films of that era).
The film is produced by Arka Media company, which produced 'Bahubali', regarded as the pride of Telugu cinema, and I wonder how did the production house agree to this story that has no head and tail? Who writes such stories and scenes in this age (2021)?
Raghavendra Rao's original rom-com 'Pelli Sandadi' (1996) starring Srikanth gives a contemporary feel than this 2021 version of 'Pelli SandaD' starring Srikanth's son Roshann. What I found ridiculous is not the story, but the conceiving of the scenes. No one writes such silly comedy, such outdated romantic track.
Posani Krishna Murali's "puttu ricchu" sequences, Vennela Kishore's "buddishaali" track, heroine Sreeleela, and hero Roshan's romance should be put in a museum to showcase as examples for lousy screenwriting and inane direction.
Barring maestro Keeravani, every department in this film has given the worst output.
The story is simple: A filmmaker plans to make a biopic on veteran basketball player Vashista (K Raghavendra Rao in his acting debut). He narrates his love story with Sahasra (Sreeleela) when he (played by Roshan) first met her at a wedding ceremony. Sahasra's father opposes their love. How Vasishta wins his love and also becomes champion in basketball is all about this story.
Srikanth's son Roshann Srikanth in his debut as a full-fledged lead hero looks promising. He has a good screen presence and ease. Newcomer Sreeleela oozes glamour. Raghavendra Rao, in his acting debut, is okay.
The film entirely belongs to MM Keeravani. "Gandharva Lokala", "Madhura Nagarilo" and "Premante Enti" are beautiful to watch on screen. Keeravani gives his trademark melodious tunes.
Bottom line: 'Pelli Sandadi' is silly and outdated. An inane effort on all counts.
Rating: 1/5
By: Jalapathy Gudelli
Film: Pelli SandaD
Banner: Arka Media Works, RK Film Associates
Cast: Roshann Srikanth, Sreeleela, 
Music: MM Keeravani
Cinematography: Sunil Kumar Nama
Editor: Tammiraju
Producers: Madhavi Kovelamudi, Shobhu Yarlagadda, Prasad Devineni
Direction-supervision: K Raghavendra Rao
Directed by: Gowri Ronanki
Release Date: October 15, 2021