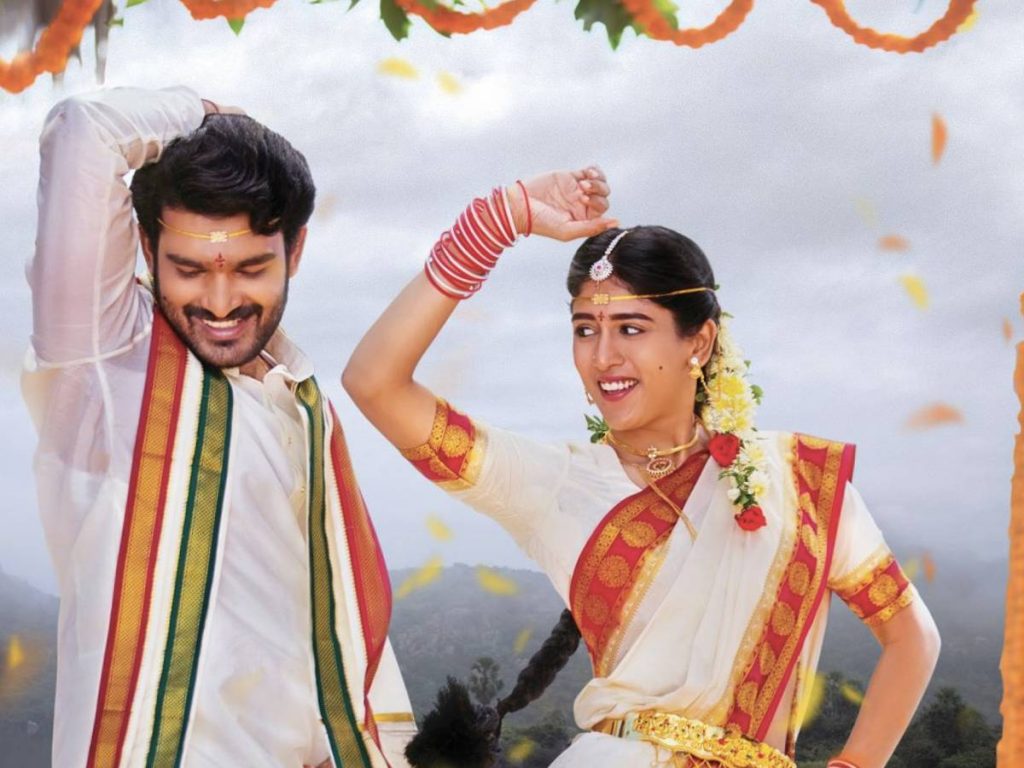 What's it about?
The sole aim of Krishna (Kiran Abbavaram) in life is to get married as quickly as possible. Soon after settling in a job in Hyderabad, he attends a pelli choopulu. But he rejects the alliance when the girl Saanvi (Chandini) tells him how and why she broke up with her boyfriend in her college days.
Krishna is a pesky small towner who has old-fashioned ideas about marriage and girls. He wants his wife to be a woman with no past. Furthermore, he believes that his wife should listen to him, should not attend parties, and wear 'proper and respectable' dresses.
Saanvi is modern girl who does everything that he loathes in a woman. Such a woman should not encourage him again, but strangely, she pardons him when he apologizes and agrees to go on a date with him. Even during their dating, he lays certain conditions. Still, she finds him 'interesting' and love blossoms.
On the day of their engagement, Krishna comes to know something about Saanvi, and he ends their relationship there. What really happened? Will she really accept him again?
Analysis
I felt uncomfortable watching many scenes in 'Sammathame' as they seemed to glorify the hero's loutish behavior. Much later we realize that it is all part of the message of the movie. 'Sammathame' drives an appreciable message that love should be unconditional, and men should not expect their wives to change their behavior for them. While the point is interesting, the narrative has many problems.
'Sammathame' begins as a regular love story of two diverse people falling in love with each other. He hails from a village and has certain expectations about his life partner. He wants a 'susheelavathi'. He meets a woman who is quite contrary to his expectations. The director has established a proper reason for why he fell for her. But when it comes to the female protagonist, logic, and reasoning go for a toss.
Why would a modern-thinking woman like Saanvi, played by Chandini, love a rude guy? Why does she want to be conditioned? So, the romantic scenes between them fail to connect with us.
The second half of the film further slips with silly comedy portions on Saptagiri. Luckily, it bounces back in the final moments. Though some scenes are funny, most of the romance is weak and unconvincing. As said earlier, the message and final moments are worth talking about.
Kiran Abbavaram and Chandini Chowdary have played their parts well. Among other actors, Goparaju Ramana is good. Music is not that effective. Other technical strengths are okay.
Bottom-line: 'Sammathame' has interesting points to talk about. But the half-baked narrative doesn't salvage much.
Rating: 2.5/5
Film: Sammathame
Cast: Kiran Abbavaram, ChandiniChowdary, and others
Music: Shekar Chandra
DOP: Sateesh Reddy Masam
Editor: ViplavNyshadam
Producer: KankanalaPraveena
Written and direction: Gopinath Reddy
Release Date: June 24, 2022