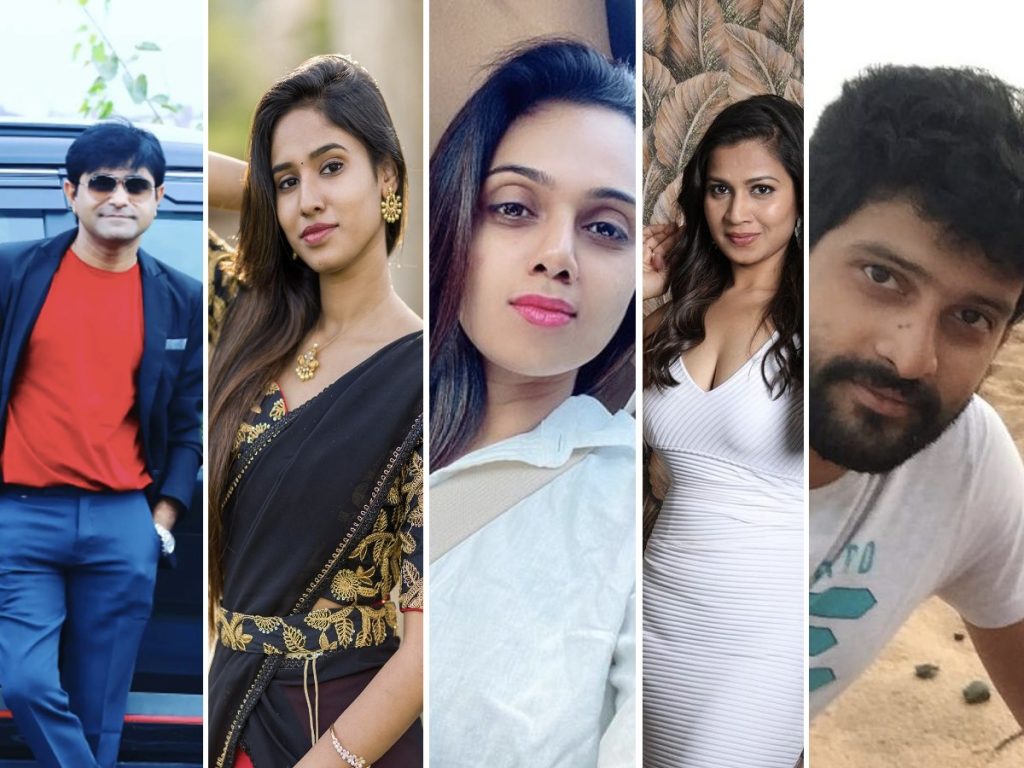 Exclusive: Bigg Boss 6 Telugu contestants – Full List
"Bigg Boss 6 Telugu" is all set to go on air on 4th September from 6 PM. Hosted by Nagarjuna Akkineni for the fourth time in a row, the highly popular reality show has selected 21 contestants from an eclectic group from the worlds of film, TV, YouTube, and Instagram. Contestants come from the regions of Hyderabad, Rayalaseema, Andhra, Telangana, and Chennai this time.
Baladitya, Pinky Sudeepa, Inaya Sulthana, and Chalaki Chanti are among the popular faces. The sixth season has reintroduced the concept of a real-life couple participating as contestants. This time Rohith and Merina have stepped in.
Click HERE to Find Our Exclusive Final List of Bigg Boss 6 Telugu Contestants
Star Maa will telecast the show while Disney+Hotstar streams it. There will be many more glamorous additions as the show runs. New members will come as contestants.
The maiden episode will see the presence of the 'Brahmastra' team as guests.