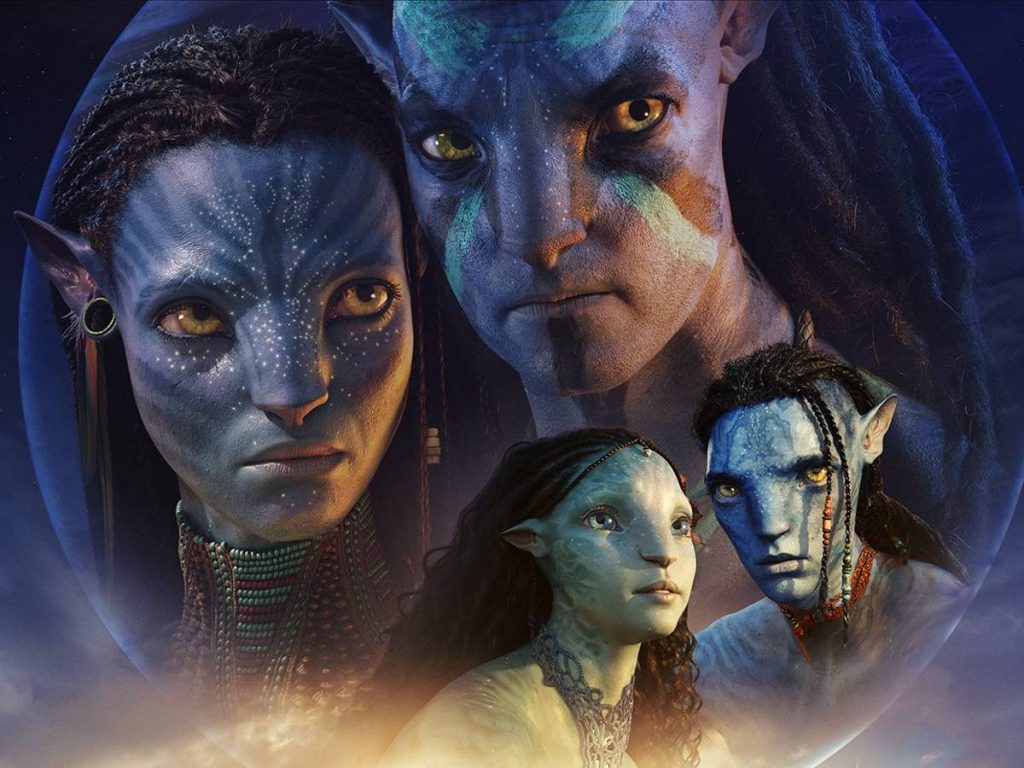 A new trailer for James Cameron's Avatar 2 has been released. The trailer looks incredible, with out-of-this-world visuals.
Avatar: The Way of Water, the sequel, takes place more than a decade after the events of the first film. James Cameron is a household name, and his films are eagerly anticipated around the world.
Zoe Saldana, Sam Worthington, Sigourney Weaver, and Kate Winslet star in the film.
The sequel, titled "Avatar: The Way of Water," tells the story of the Sully family, the trouble that follows them, the lengths they go to keep each other safe, the battles they fight to stay alive, and the tragedies they endure.
The Hollywood blockbuster hits theatres worldwide on December 16, 2022. The Telugu version is also available at the same time.