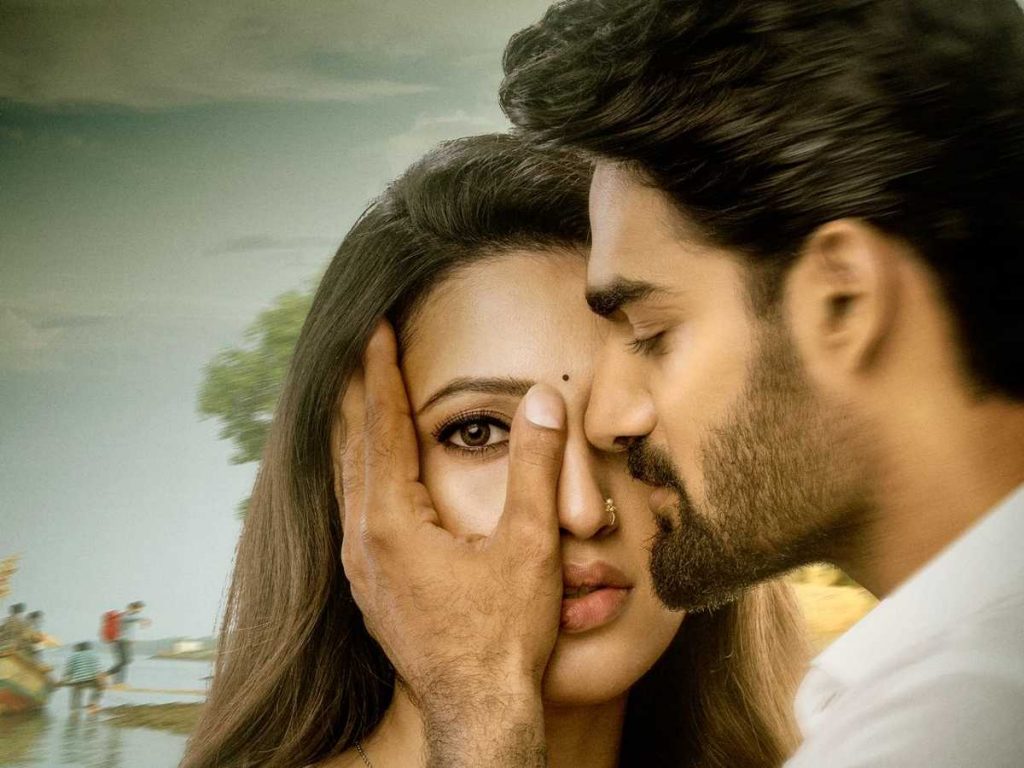 The drama-comedy "Bedurulanka 2012" stars Kartikeya and Neha Shetty as a pair. Teaser for the film was released by Vijay Deverakonda.
The film, which takes place in a Godavari village, revolves around the apocalyptic concept. The trailer has some amusing quirks. Kartikeya has landed the best role of his career, say the makers.
"DJ Tillu" fame Neha Sshetty has been cast in a beautiful role, and she shines in ethnic garb.
Directed by debutant Clax, the film is produced by Ravindra Benerjee Muppaneni. C Yuvaraj is presenting it. Interest has been piqued for "Bedurulanka 2012."
The release date for the film is set for March.