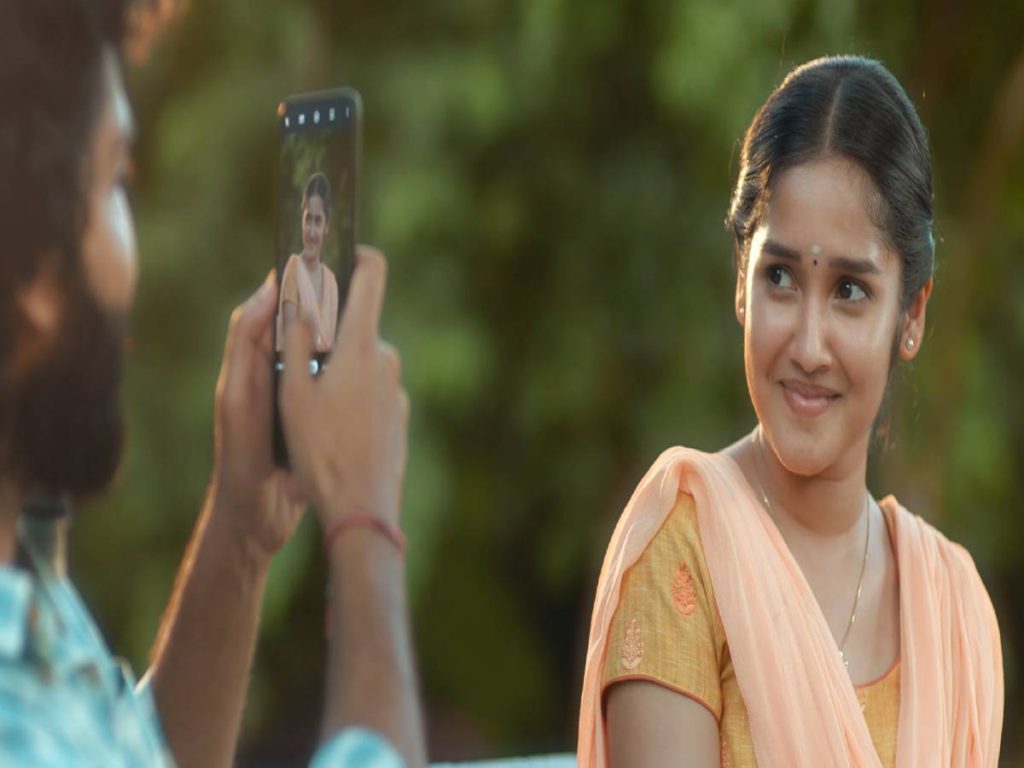 Anikha Durendran, a popular child actor, makes her film debut as the lead heroine in 'Butta Bomma.' Arjun Das and Surya Vashistta play the male leads in the film. The film is set for release and is produced by Sithara Entertainments. The teaser has been released.
The 'Butta Bomma' teaser introduces the three main characters played by Anikha Surendran as Satya, Arjun Das, and Surya Vashistta. Shouree Chandrashekhar T Ramesh directs the film, which is set in the Uttarandhra region.
It is produced by Naga Vamsi S and Sai Soujanya and features music by Gopi Sundar. The movie is an official remake of the Malayalam film Kappela.
The teaser is straightforward and to the point.