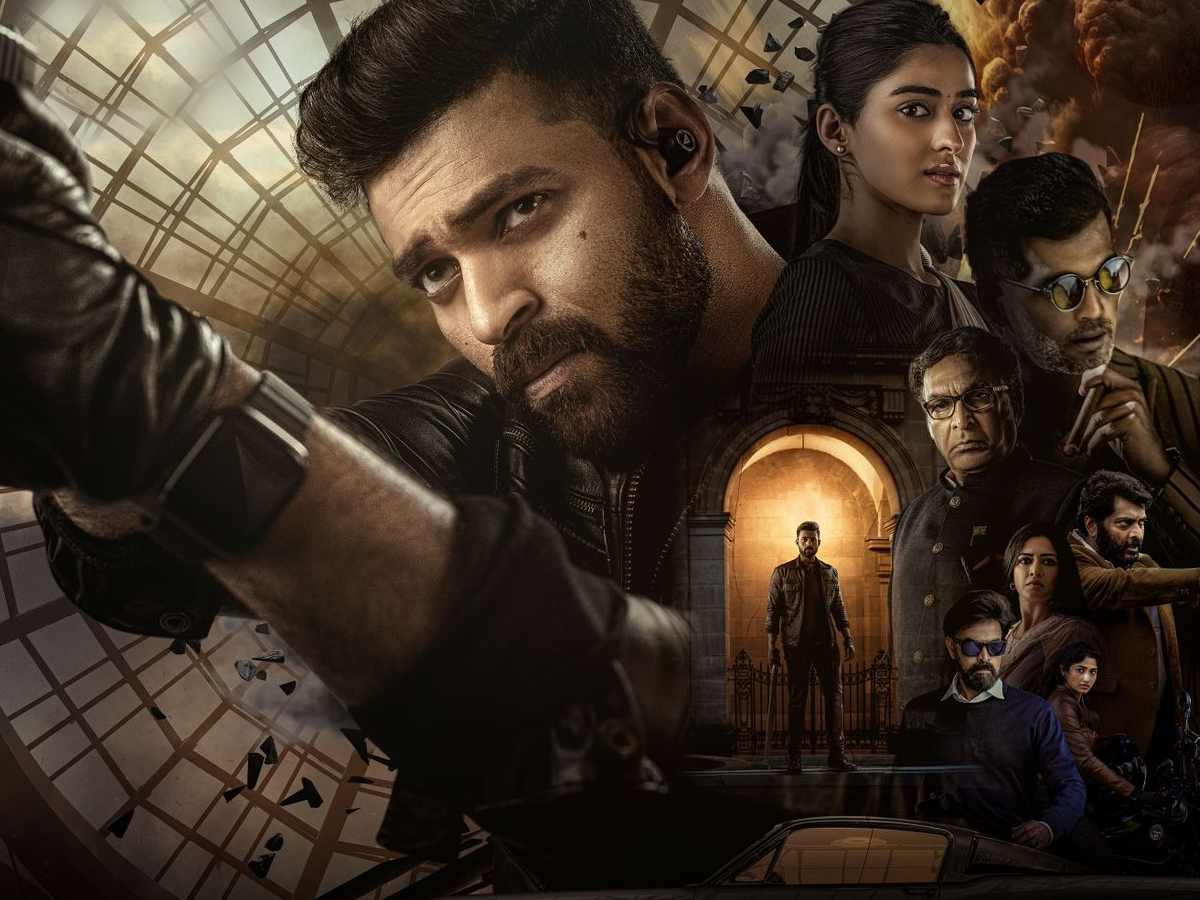 The trailer for "Gandeevadhari Arjuna," starring Varun Tej and directed by Praveen Sattaru, is now out. Sakshi Vaidya of 'Agent' fame plays the female lead. The plot revolves around international relations and espionage.
Nassar, Vimala Raman, Vinay Rai, Narain, and Abhinav Gomatam also appear in the film.
Espionage thrillers have recently grown popular in the Telugu cinema industry. "Agent" and "Spy" are two recent examples. However, unlike them, "Gandeevadhari Arjuna" also addresses issues such as international relations, diplomacy, and the global ecology. Varun Tej looks fab in this agent avatar.
SVCC is in charge of the film's production. It is set to be released on August 25.