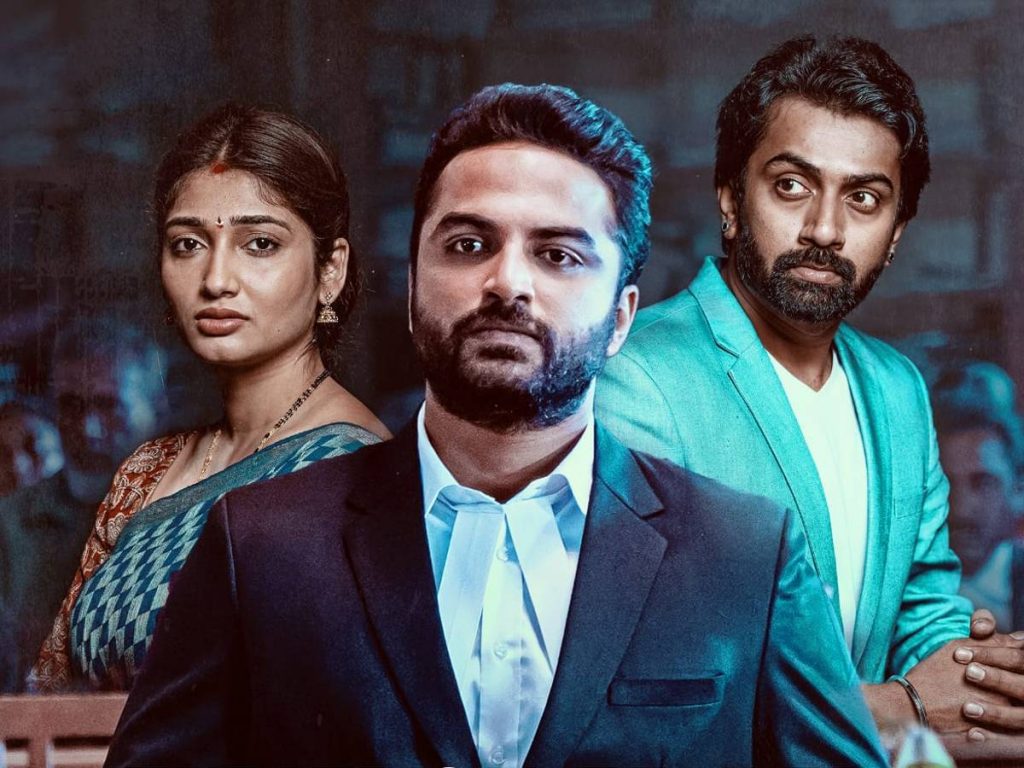 Vishwak Sen plays an important role in 'Mukhachitram,' and the film's release date has been confirmed. The trailer was released today, and the film's release date was announced as December 9, 2022.
According to the trailer, the film is part courtroom drama, part thriller. The film revolves entirely around how plastic surgery affects the lives of three characters. The trailer suggests as much. The three main actors are Vikas Vasishta, Chaitanya Rao, and Priya Vadlamani, with Vishwak appearing as a lawyer.
The trailer arouses curiosity and suspense.
The film is directed by Gangadhar and written by Sandeep Raj, the director of 'Color Photo.' The film is being presented by SKN.