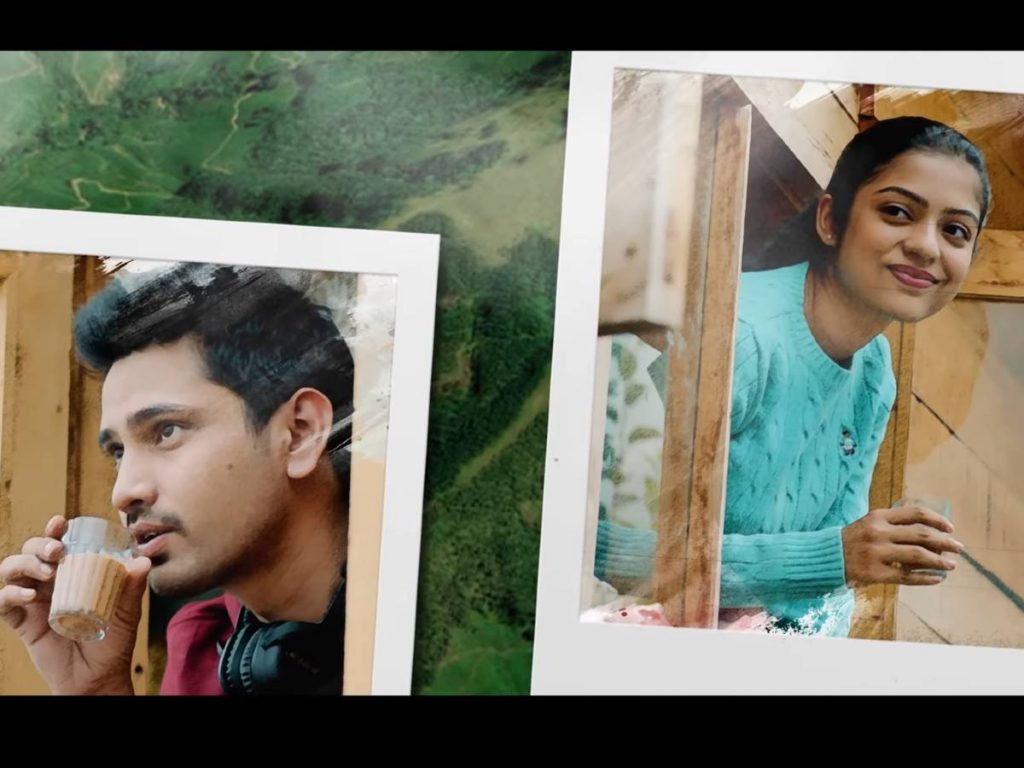 Raj Tarun has lined up a new film. Titled 'Stand Up Rahul', the new romantic entertainer is gearing up for release. The makers have begun song promotions. Today, actress Rashmika Mandanna launched the "Padhaaa" song from the film.
Being directed by newcomer Santo Mohan Veeranki, the feel-good comedy has Sweekar Agasthi's music. The "Padhaa" is a road trip song. Raj Tarun and Varsha Bollamma play the lovers.
Produced jointly by Nandkumar Abbineni and Bharath Maguluri, the film is waiting for an ideal release date.
According to makers, the film is about a reluctant stand-up comic who doesn't stand up for anything in life, finally finding true love and learning to stand up for his parents, for his love, and for his passion for stand-up comedy.