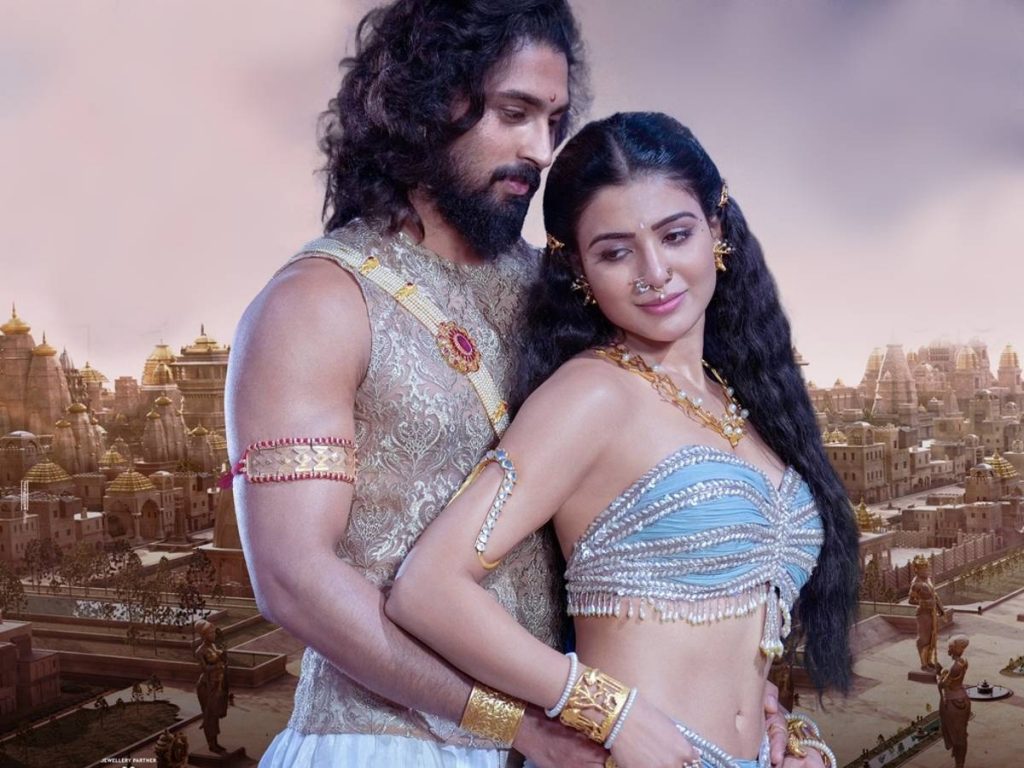 The makers released the trailer of 'Shaakuntalam' today. The grand vision and lavish sets of Gunasekhar's direction are fitting for this tale of a classic romance. "Shaakuntalam," based on Kalidasu's epic play, tells the story of King Dusyanta and Sakuntala, who meet in the forest, and become estranged.
As the story goes, it was their son Bharata who paved the way for the Kaurvas and Pandavas to establish their dynasty. It's the Mahabharata's forerunner.
Samantha is Sakuntala, while Dev Mohan is Dusyanta in the film. In addition, Mohan Babu plays a pivotal part.
Despite the impressive visuals, the film fails to provide excitement. On February 17, 2023, 'Shaakuntalam,' produced by Dil Raju, will be released in Telugu, Tamil, Hindi, Malayalam, and Kannada.