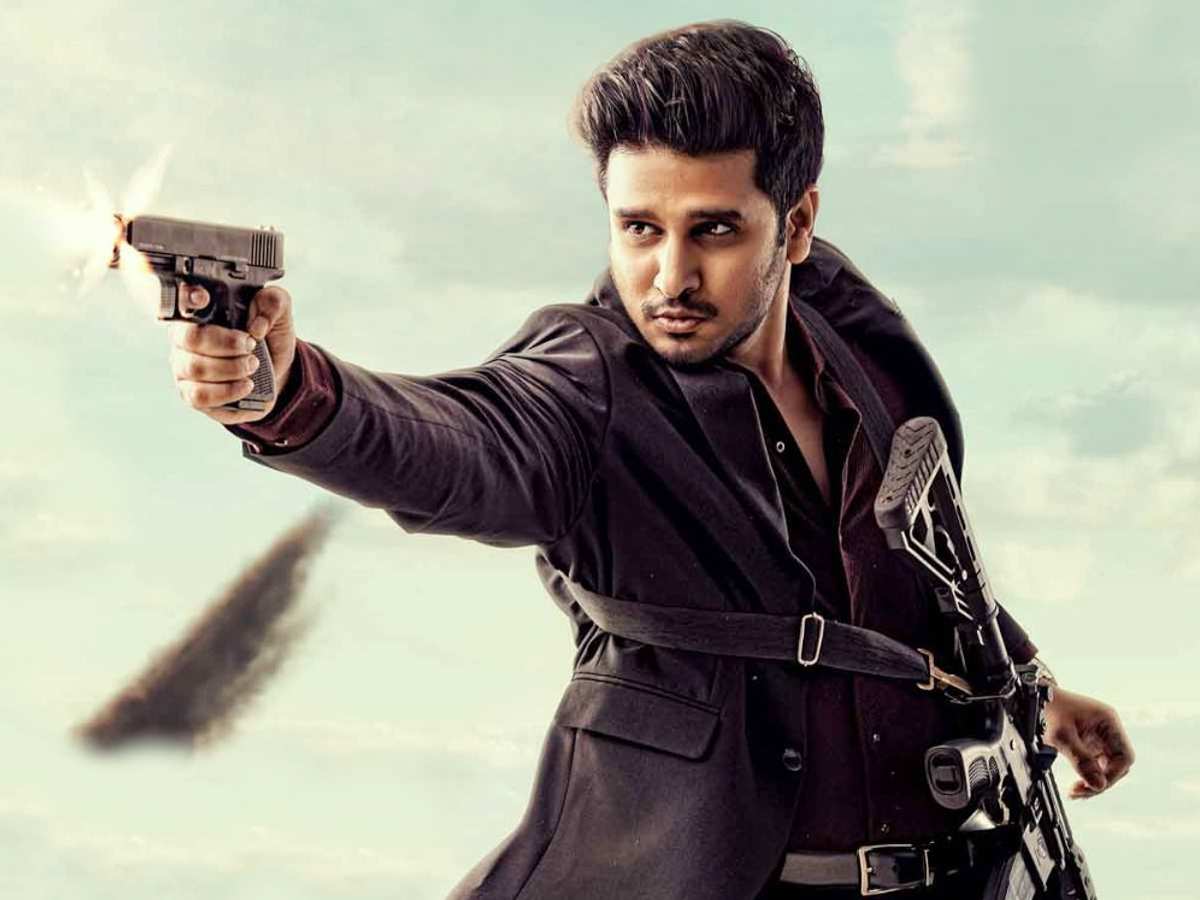 'Spy,' a spy thriller starring Nikhil Siddhartha, is currently in production. According to the filmmakers, the film reveals Netaji Subhash Chandrabose's hidden story and secrets. The trailer was unveiled today at Kartavya Path (Raj Path) in New Delhi.
The teaser starts with Makrand Deshpande telling his team about the Bhagwan Ji Files, which are about India's best-kept secret, Subhash Chandrabose, creator of Azad Hind Fauj. He calls Netaji's death in a plane crash a cover-up. The spy, played by Nikhil, is tasked with solving the mystery. Then we see all the action.
This Markand Desphande episode reminds us of the "KGF" setup.
The film's director is Garry BH. Iswarya Menon and Sanya Thakur are the leading ladies. Abhinav Gomatam plays an important role.
K Rajashekhar Reddy is the film's producer. The spy thriller will be released on June 29th.