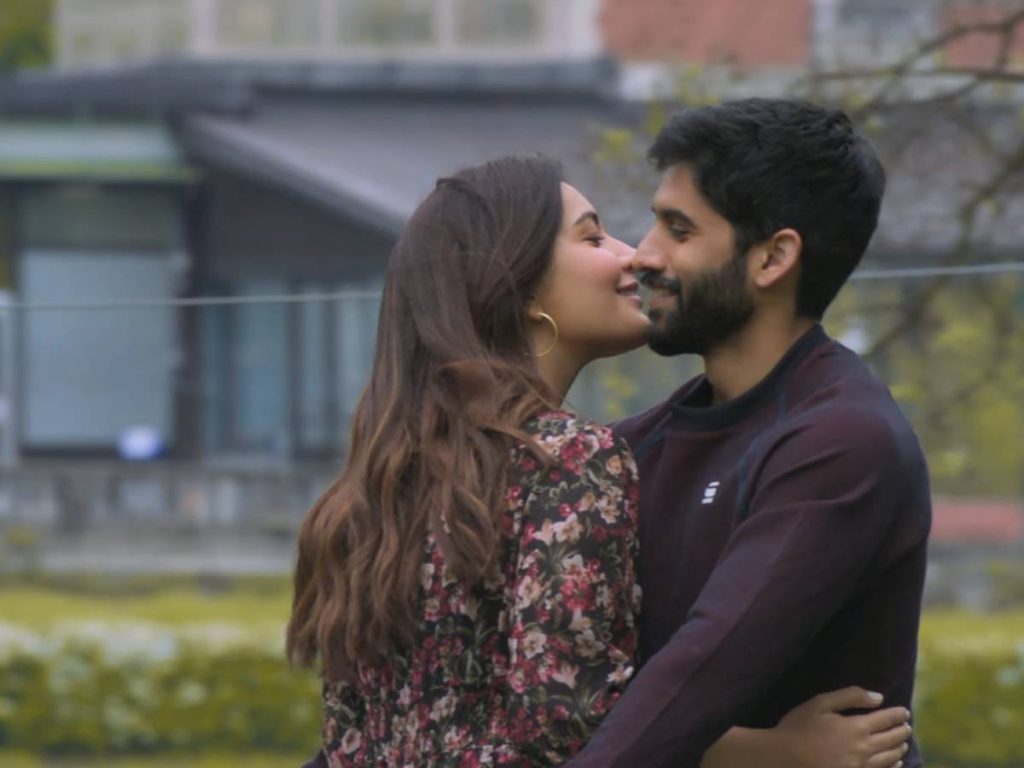 Naga Chaitanya has reunited with director Vikram Kumar. The duo worked together on "Manam" (2014), a blockbuster. They have joined for 'Thank You', which is gearing up for release. The trailer is here.
The trailer presents Naga Chaitanya as Abhi, who goes through varied experiences in his journey, chronicling his first love in his college days and the present romance.
Love and gratitude are the themes. Thank those who helped shape you is what point the story is all about. The trailer showcases Naga Chaitanya's first love with Malvik Nair and his current story with Raashii Khanna.
He is seen in two different avatars. Produced by Raju and Sirish, the story is written by BVS Ravi Kumar. The film is slated for theatrical release on July 22nd.