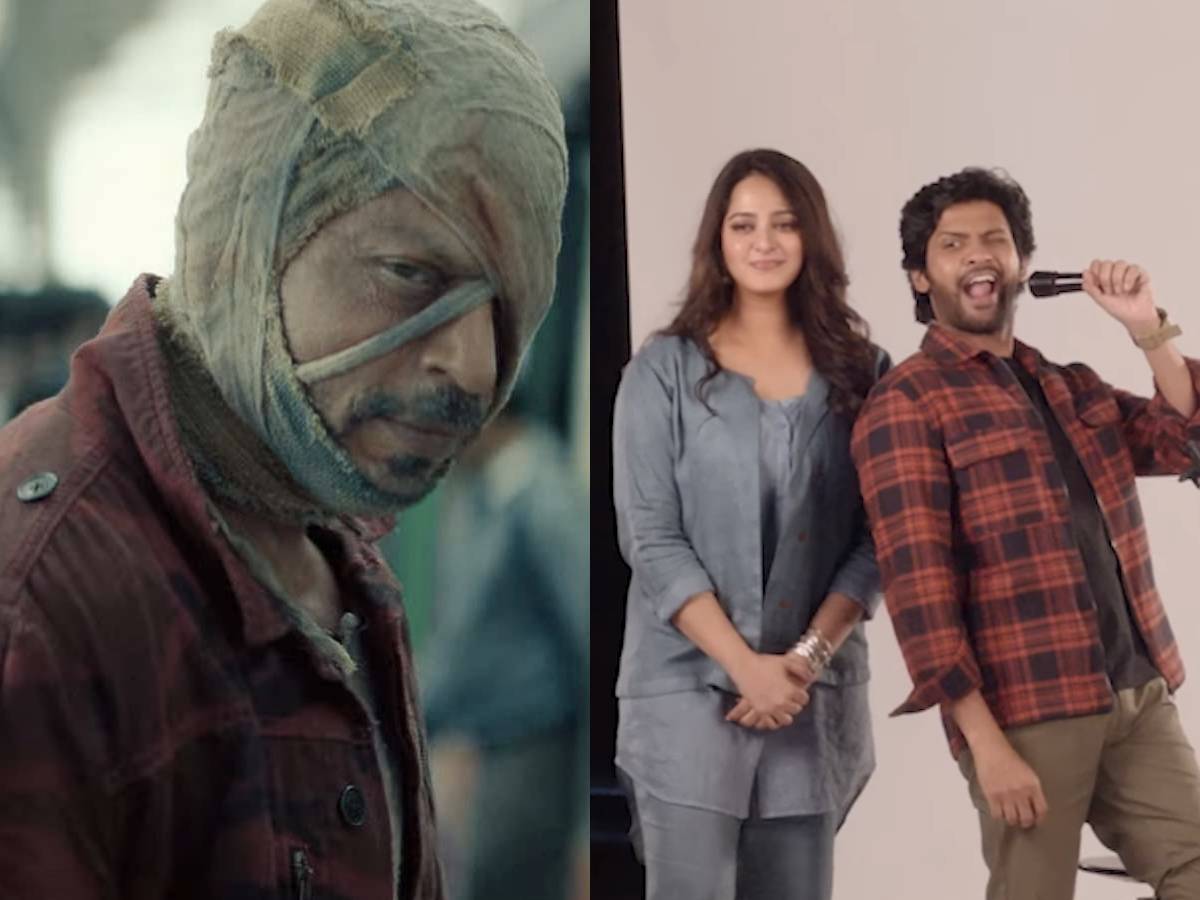 The first weekend of Shah Rukh Khan's "Jawan" set new records at the global box office. The film was released in three languages: Hindi, Telugu, and Tamil. Surprisingly, the Telugu version also performed well. Both the Hindi and Telugu versions have done exceptionally well in Nizam. The Telugu version has made good money in Andhra Pradesh.
The film topped the box office charts in every region. The film grossed nearly 7.2 million dollars in the United States.
The Telugu film "Miss Shetty Mr Polishetty" was also a success. Many doubted the film's prospects prior to its release, but the film's blend of humor and emotion resonated with audiences. It began collecting massively on the second day. Overall, "Miss Shetty Mr Polishetty" did well in Telugu states, with Nizam (Rs 3.50 Cr) doing particularly well. The film collected about Rs 12.50 Crore share worldwide in four days.
The film broke into the $1 million club at the box office in the United States within the first weekend. The film, starring Anushka Shetty and Naveen Polishetty, grossed approximately $1.07 million by the end of its first weekend.
"Kushi" by Vijay Deverakonda did not fare well in its second weekend.