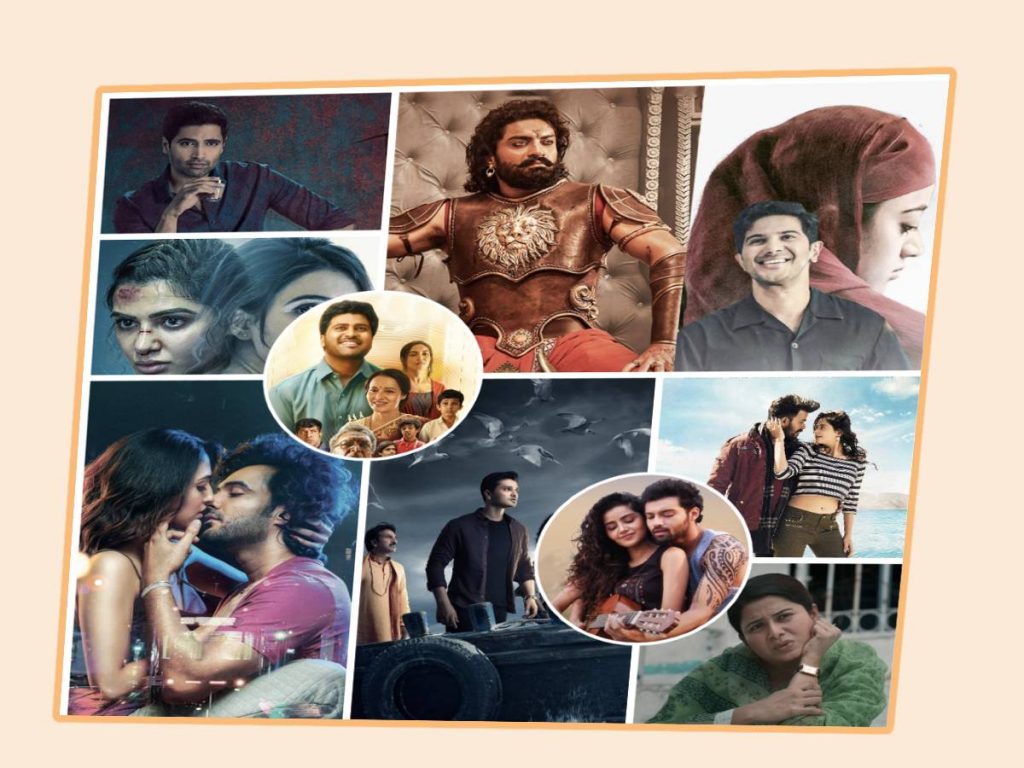 The year 2022 saw some big box office hits. When audiences were getting used to watching low-budget films on OTT, a few Telugu small and medium-budget films stood out and made money at the box office. Here is a list of a few that clicked in 2022.
BLOCKBUSTERS (in order of release)
DJ Tillu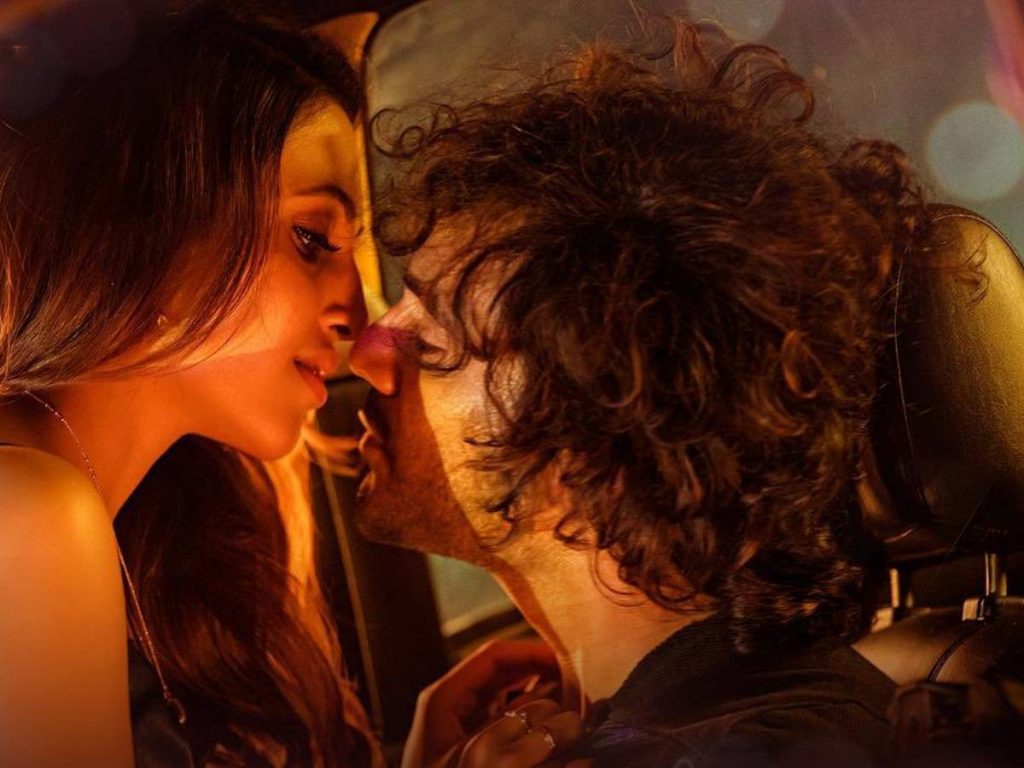 'DJ Tillu' is a film that has shocked the industry. The film was made on a shoestring budget and ended up being a box office smash. Siddhu Jonnalagadda, the film's main lead, became an overnight sensation, and Sithara Entertainments made a lot of money from it.
The songs, Siddhu's dialogue delivery, and the comedy all had a big impact on the youth. The sequel, DJ Tillu 2, is also currently in production.
Bimbisara
Kalyan Ram was looking for a good hit in his career, and he got one thanks to "Bimbisara." Vashist directed the film, which was an experimental fantasy drama that resonated with the audience. The film showcased Kalyan's acting abilities and demonstrated his versatility.
The audience responded positively to Keeravani's good music and entertaining narration. 'Bimbisara' is one of the biggest hits of 2022 and the best in Kalyan Ram's career.
Sita Ramam
'Sita Ramam' was released during a period when action films were popular. However, the way the makers, Vyjayanthi Films, marketed it gave 'Sita Ramam' all the attention and resulted in a solid hit. The chemistry between Dulquer Salman and Mrunal Thakur was also a big draw. The songs were a big hit in Sita Ramam and provided director Hanu Raghavapudi with a much-needed hit.
'Sita Ramam' not only became a big blockbuster, it also brought huge profits to the producers.
Karthikeya 2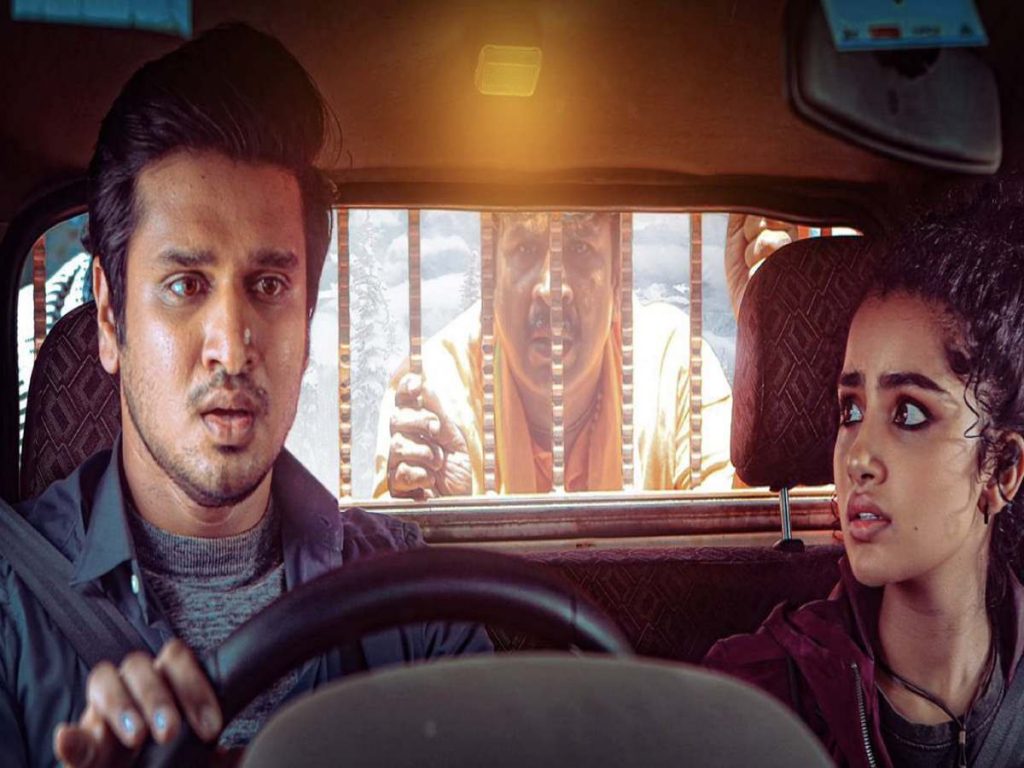 'Karthikeya 2' has the potential to be a sleeper hit in 2022. The film took a long time to make and had release issues as well. However, word of mouth spread, and the film did well in Hindi, grossing close to 30 crores in the north Indian belt.
Nikhil and Anupama Parameswaran star in this film, directed by Chandoo Montedi. The Hindutva angle aided the film greatly. It is a huge blockbuster. The movie made more than Rs 100 crore.
SUPER HITS
HIT 2
Adivi Sesh is known for making content-driven films, and after the success of "Major," he acted in the sequel to the franchise HIT.
HIT 2, directed by Sailesh Kolanu, received positive reviews from the start, and because there was no competition, the film became a super hit. It also made $1 million in the US, which made him a bankable star in Telugu movies.
HIT/AVERAGE/ABOVE AVERAGE (in order of release)
Rowdy Boys
Dil Raju had a memorable year in 2022 when he launched his nephew, Ashish Reddy, into the film industry with Rowdy Boys. Because of the aggressive promotion, the film performed above-average at the box office. Anupama Parameswaran's hot lip lock became a hot topic of discussion and attracted the youth more than the story. The music for this low-budget film was composed by DSP.
Oke Oka Jeevitham
Sharwanand had given back-to-back flops prior to 'Oke Oka Jeevitham'. The time-travel film was released with little fanfare and received favourable reviews from critics. The combination of time travel and a good dose of sentiment made this film a box office success. Shree Karthik directed this thoughtful drama starring Amala.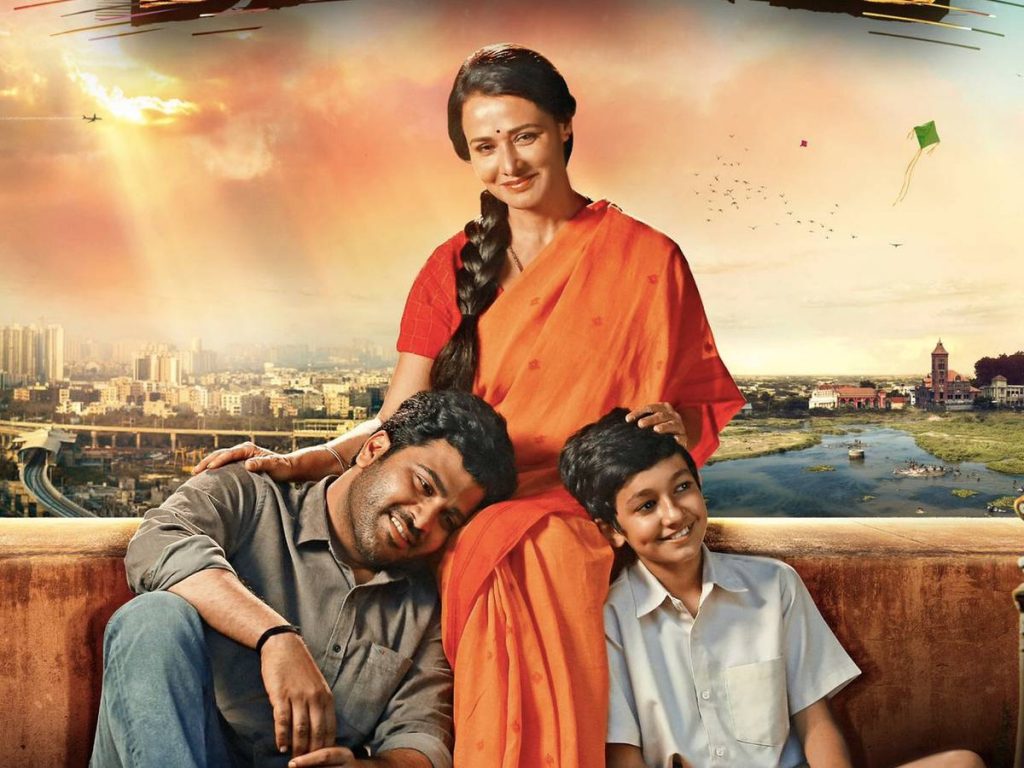 Masooda
'Masooda' was an average grosser. The horror drama began quietly, but as word spread, the audience flocked to the theatres, making it a success. Swadham Entertainment made money with this film, which was directed by Sai Kiran. Masooda, which was based on black magic, starred actress Sangeetha and Tiruveer.
Yashoda
Samantha's first solo release in a long time was Yashoda. Sam did not promote the film because she became ill, but the sympathy factor worked. An intriguing surrogacy backdrop and competent performances helped the film become an average grosser. This film was produced by Sivalenka Krishna Prasad and directed by Harish and Hari.
Gaalodu
Sudgali Sudheer is a well-known name in Telugu television. With 'Gaalodu', he became a hero, and while critics panned the film, Sudheer's fans and the masses liked it, making it above-average fare.