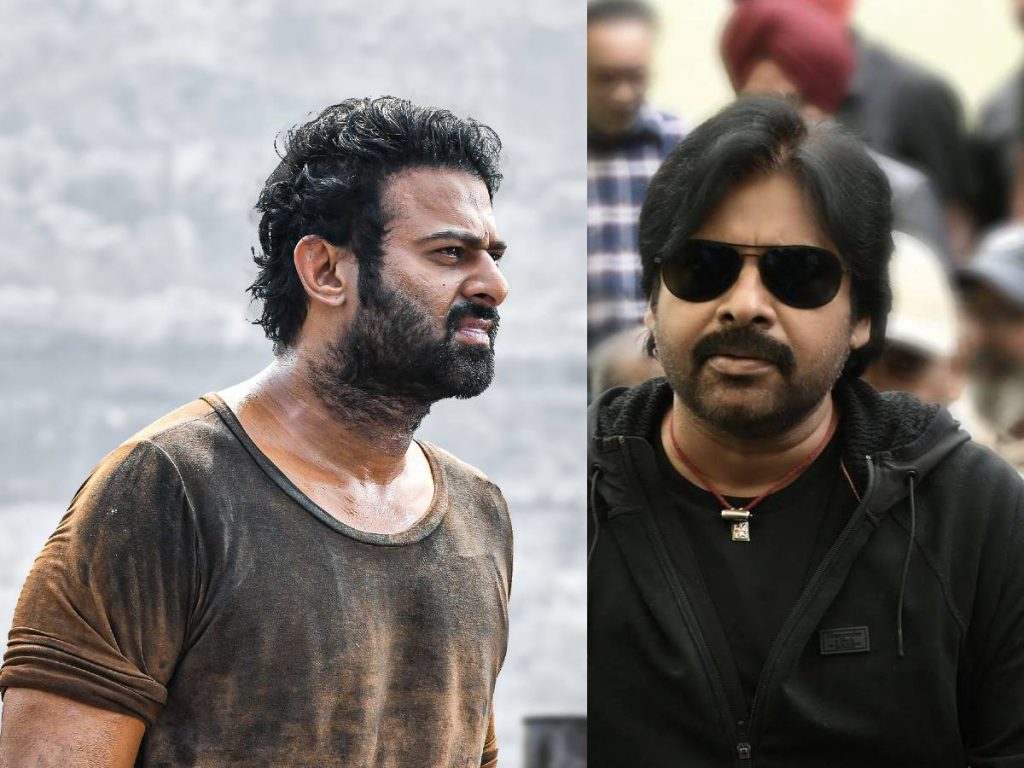 Even though gangster dramas were once extremely popular in India, they have fallen out of favour in the last decade or so. However, the style itself is timeless and remains popular forever. Many films of this type are expected to be released in Telugu in 2023 and 2024.
Current top stars of Telugu cinema like Pawan Kalyan and Prabhas are making films in the genre. Prabhas stars in the gangster drama 'Salaar'. Prashanth Neel, the film's director, is a real master. He is portraying Prabhas as the underworld's top dog. The shooting is currently underway.
'Salaar' will be released in theatres on September 28, 2023.
Pawan Kalyan's 'OG,' on the other hand, was just launched. The regular filming has not started yet. It's another gangster drama, directed by Sujeeth. In 2011, Pawan Kalyan starred in the gangster drama "Panja."
The success of "Salaar" and "OG" could revitalise the genre.