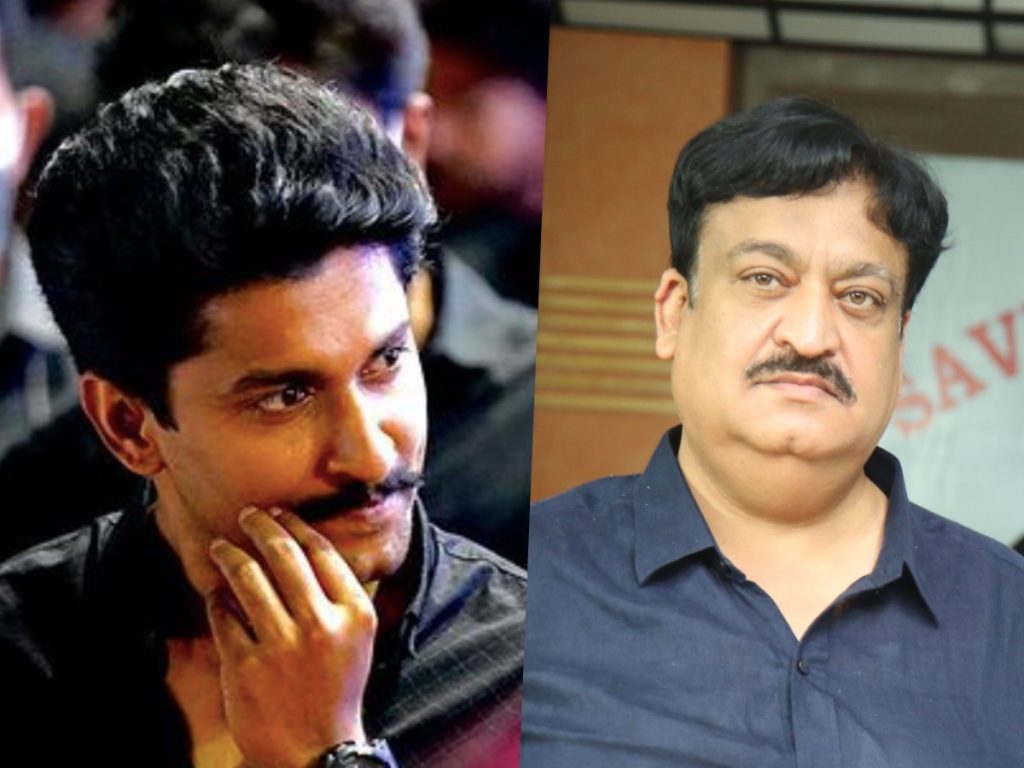 In a surprising move, the Telangana Cinema Theaters Association on Friday targeted actor Nani and criticized him for allowing 'Tuck Jagadish' to release on OTT platforms directly. Though the association appealed to producers on several issues, their diatribe against Nani hit the headlines.
The association blamed Nani for changing his stand on the theatrical release. It must be remembered that Nani spoke at the function of 'Thimmarusu' saying that he would release his movie in the theaters and appealed to everyone to watch the films in the theaters. But, the producers of 'Tuck Jagadish', who have been bearing the expenses on the film for nearly two years, felt that they could not wait further. Hence, they sold it to Amazon Prime Video when the offer was handsome.
Understanding the plight of the producers, Nani had reluctantly agreed. However, his speech at the pre-release function of 'Thimmarusu' came in handy for the Telangana Theaters Association to use it against him.
Asian Sunil, who produced Sekhar Kammula's 'Love Story', is feeling the heat as 'Tuck Jagadish' would release on 10th September.
But how can Nani or the makers of 'Tuck Jagadish' can dictate Amazon Prime change the premiere date? Asian Sunil's tirade against the makers of 'Tuck Jagadish' and Nani on this issue is misguided.
At the same time, the association has not used harsh words on Venkatesh, who had agreed to release two movies (Drushyam 2 and Narappa) directly on OTT. Nithin's 'Maestro' is also premiering on Hotstar. But singling out Nani, the association has made a blunt mistake.
On Nani's part, he should not have made such a speech proclaiming that watching movies is our culture and we should preserve it. When you make such lofty statements on the public stage, one has to adhere to it.
In short, both parties have gone overboard in their actions.