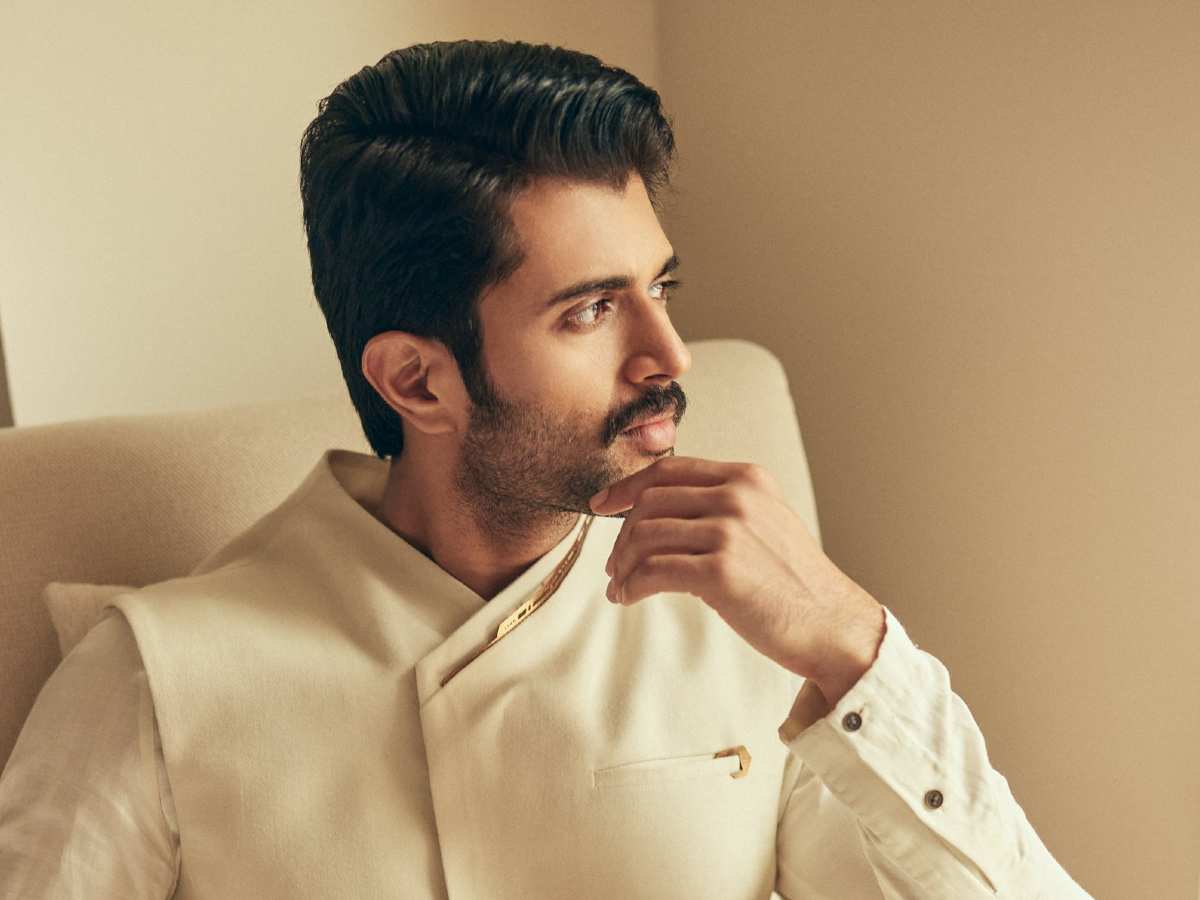 Vijay Deverakonda interacted with his fans on social media platforms across India ahead of the premiere of "Kushi," a love drama starring Samantha and him. This interaction has been excerpted.
What are some of your favorite foods?
My favorite foods are Biryani, Dosa, and Burger. Cheese Cake and Rasamalai are two of my favorite desserts.
What are your favorite movies?
"Gladiator" is one of my favorite movies. Aside from that, "Pokiri" was one of the films that motivated me to become an actor. Mahesh Babu's introduction moment in that film left a lasting impression on me.
What is your favorite hobby?
I enjoy traveling and discovering new locations. I also enjoy playing volleyball and cricket.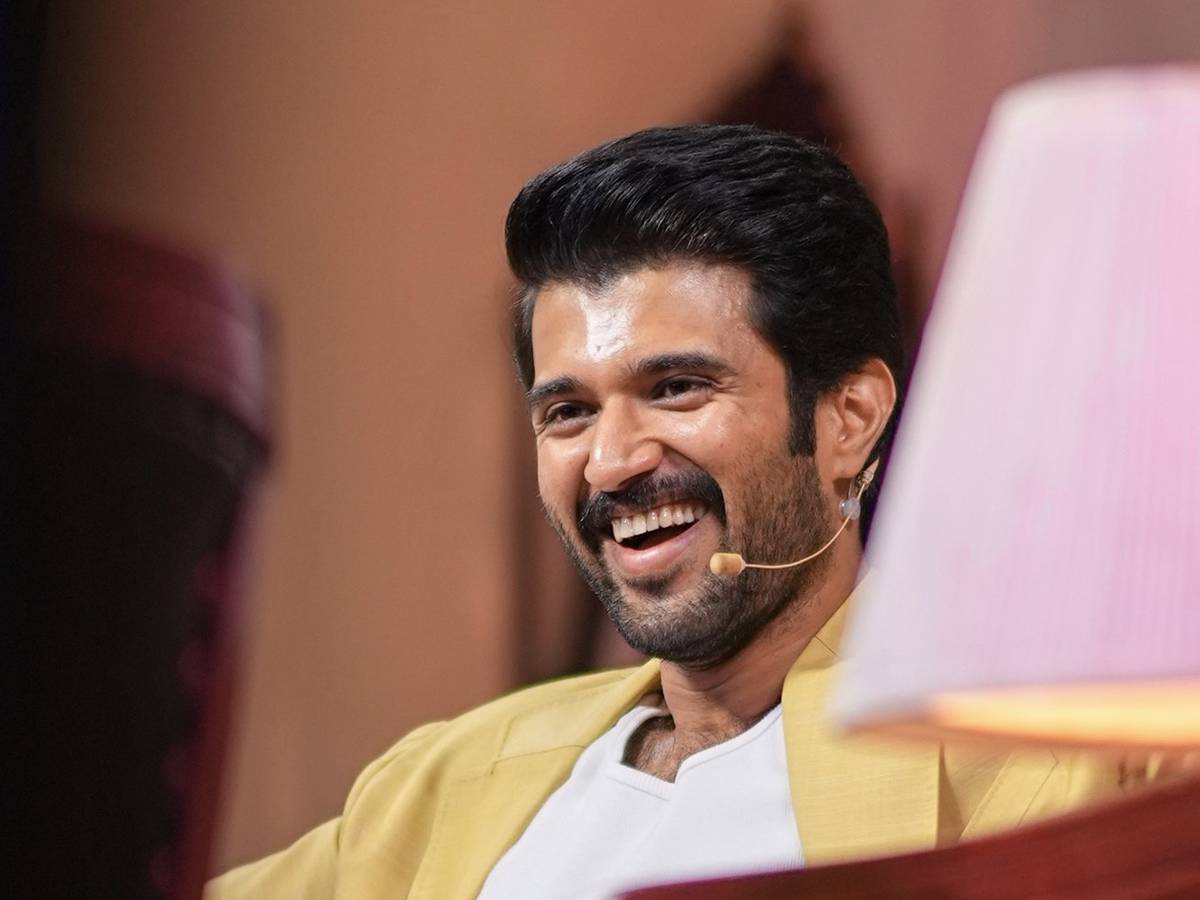 You appear to be a financial guru. How did you get started in business?
I have several ideas. After consulting with my family, I put some of them into action. My new fashion business is doing well. I'm also starting new venture.
Do you have any dream roles in mind?
No. I take on roles that pique my interest. That's all.
What attributes do you seek in a life partner?
I want my wife to be intelligent and smart. She should also be likeminded.