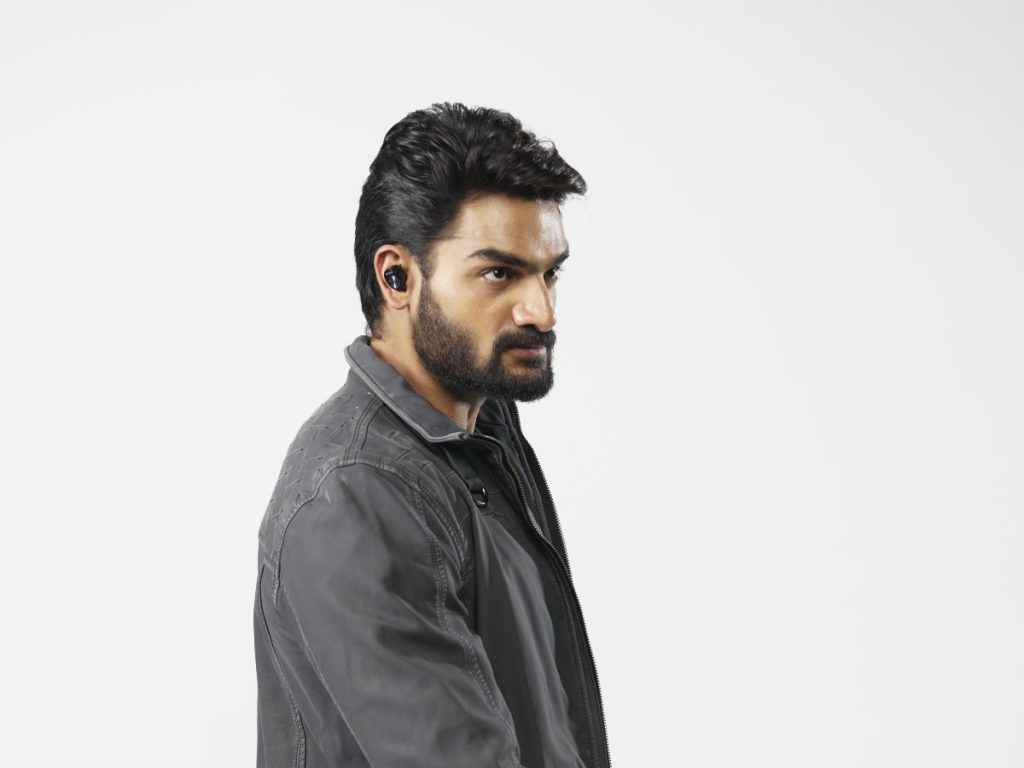 Young hero Kartikeya Gummakonda has come up with an action drama titled 'Raja Vikramarka'. On the eve of the film's release, he speaks about the film, his role, and Ajith's 'Valimai'
What went wrong with your previous film, Chaavu Kaburu Challaga?
I was very confident that the earthy emotions would click with the audience. But sadly, it did not, and I was very disappointed with the negative comments that came in. Somehow, I feel what was on paper could not be translated well onto the screen.
What made you agree to Raja Vikramarka?
My director Sri (who worked in Hollywood) narrated this story for over two hours. I liked the way he had clarity about every scene, and I felt that the action and comedy would come out beautifully on screen. Now that I have watched the film, I am super confident.
Your approach to playing the NIA officer in the film…
This film is not about terrorists or cross-border issues. This is about an NIA officer who comes to his hometown and gets embroiled in a weird situation. I just learned how to use the weapons.
Are you happy with your career so far?
Yes and no. I did some films solely for money, to increase my market. Some of them for brand names of banners. But I have learned a lesson and am taking one film at a time. I am in no rush to sign films, and until I am convinced with the story, I am not signing a film now.
What kind of hopes have you pinned with Ajith's Valimai?
It will be surprising to say that I only bagged the film because of my body. Even Vikram Kumar said that he offered me 'Gang Leader' because of my physicality. I have pinned a lot of hopes on the film as I am playing an out-and-out negative role in a superstar like Ajith sir's film. Several Tamil offers have started pouring in. I feel that my career will take a new turn with 'Valimai'.
Tell us about your equation with Ajith?
I was very nervous on the first day of the shoot of 'Valimai' and still remember that Ajith sir took me aside and calmed me down. He made sure that the entire unit took care of me. I have never seen such a grounded person like Ajith sir in my life so far.
You are getting married soon. Tell us about that?
I am quite excited as it is a love and arranged marriage. Lohita and I have known each other for a long time. I am in a very happy space right now and am starting a new chapter in life. She is hardly into movies and is busy with her profession.
What are your upcoming films?
My film with UV Creations is halfway through and I am super kicked about it. Then, I have signed a film with Sridevi Films and have heard four other stories as of now.