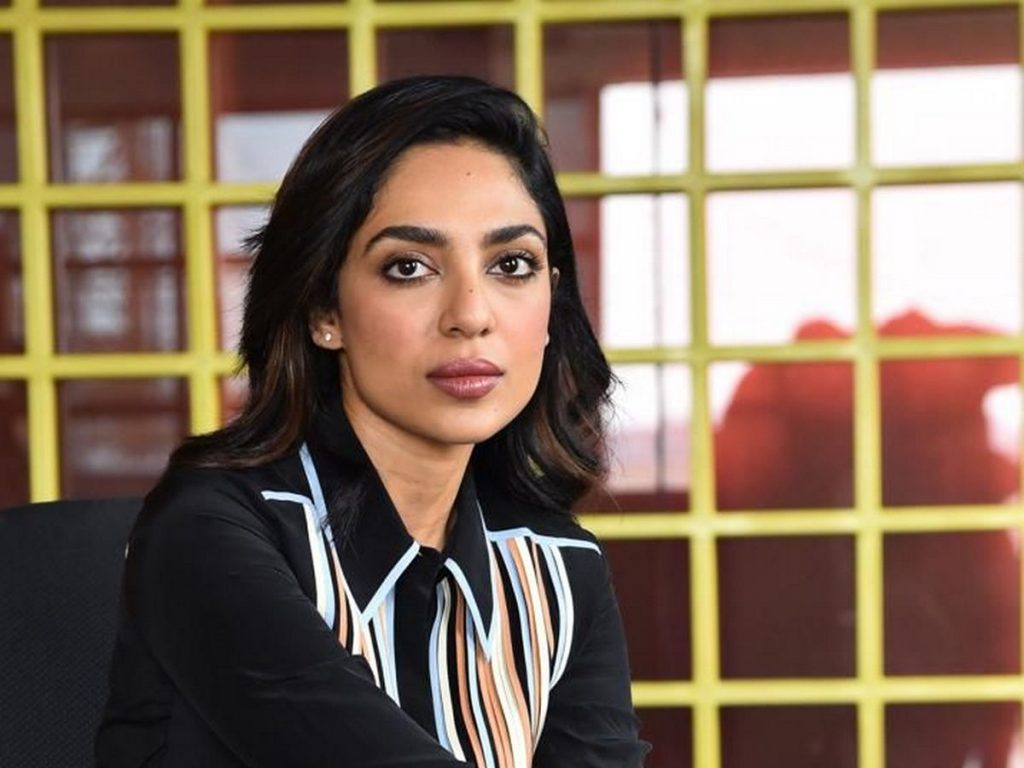 Sobhita Dhulipalla who is familiar across the country will be next seen in Adivi Sesh's 'Major' which releases on June 3rd. She will be seen as Pramoda, one of the hostages at the Taj hotel when the terrorists take over on 26/11. The actress interacted with the media about the film and her role in the movie.
How did you come on board for Major?
While making Goodhachari, I noticed a sense of adoration Adavi Shesh has on Major Sandeep Unnikrishnan. Sesh was researching the life of Major Sandeep Unnikrishnan for long time. He used to tell a lot of interesting things about Sandeep's life during the shooting of Goodhachari. I did not know then that I would do this movie. In a way, I am the first audience for this story.
What is the reason for not doing movies in Telugu after Goodhachari?
I also want to make more movies in Telugu. Corona seems to be one reason for this gap. Hadn't corona disrupted our plans; 'Major' would have arrived a year ago. I did a movie called 'Kurup' in the South. I'm also doing 'Ponniyin Selvan' with Mani Ratnam Sir. All my films are being done in all the surrounding states but in Telugu, I am waiting for good offers. However, I hope to make more films in Telugu in the coming days.
How is your role going to be in Major?
I will be seen in the role of Pramoda in Major. The film shows Sandeep's life on one side and the 26/11 attacks and the Taj incident on the other. I played a hostage in the 26/11 attacks. My character will have different emotions such as fear, crying, courage, faith, hope, despair, etc. It's a very weighty character with emotions. In real life, some person has experienced attacks and suffered. So, the character should be responsible rather than just being cinematic.
What kind of homework did you do?
There will be no reference when making a film based on real-life events. But as an actor, I strongly believe that it actually happened. Someone really experienced the pain and fear of the character I was doing. Their character changed completely after this incident. We made this character fully aware that they should be given respect. I have never used glycerine for tears in my career. I will not need glycerine for the rest of my life after experiencing this story.
Are you a lucky charm for Adivi Sesh?
It's good to think so (laughs)
All films about Army Soldiers sound the same. What's new in 'Major'?
Army stories are about war or an event. However, Major Sandeep's personal life is very colorful and filmy. All the girls would have had a crush on him. He likes movies. Major Sandeep's Life has many commercial elements. Sandeep gave all his money to a friend and traveled on the train despite being hungry for two days. There are many such scenes of commercial heroism in Sandeep's personal life. A lot of scenes had to be cut that would hinder the film. We did not add them as they would take seriousness away from the film.
There have been a lot of movies about 26/11. Some have even gained popularity. How different is 'Major' going to be?
The film shows how Major Sandeep survived and how brave he was. There is a stark difference between other films and 'Major'. It is a must-watch to know about the life of a soldier who passed away when he was just 31.
How did Adivi Sesh prepare to become Major Sandeep?
Adivi Sesh worked really hard. There were a lot of changes in his body. Someone with the motivation to show off the body will struggle. It is not necessary to build the body to play an Army Man but Sesh did. But it takes a lot of hard work to look like that. This story is a very sensitive topic for the parents of Major Sandeep. He worked very hard with the intention that they would be proud to see the movie.
A superstar like Mahesh Babu was part of the production of this film. How did it feel to work in his production?
Feeling really lucky. Mahesh Babu has got a great Career. Such a superstar is doing a film with an outsider for the first time on his GMB Entertainment. It filled us with great energy. We were very anxious during the corona. We were afraid that we were going OTT way. But Mahesh Babu is our backbone. "This is a theatrical film that will be released in theatres under any circumstances," he said. His guidance and encouragement instilled in us great confidence. It is a pleasure to work in a good production house.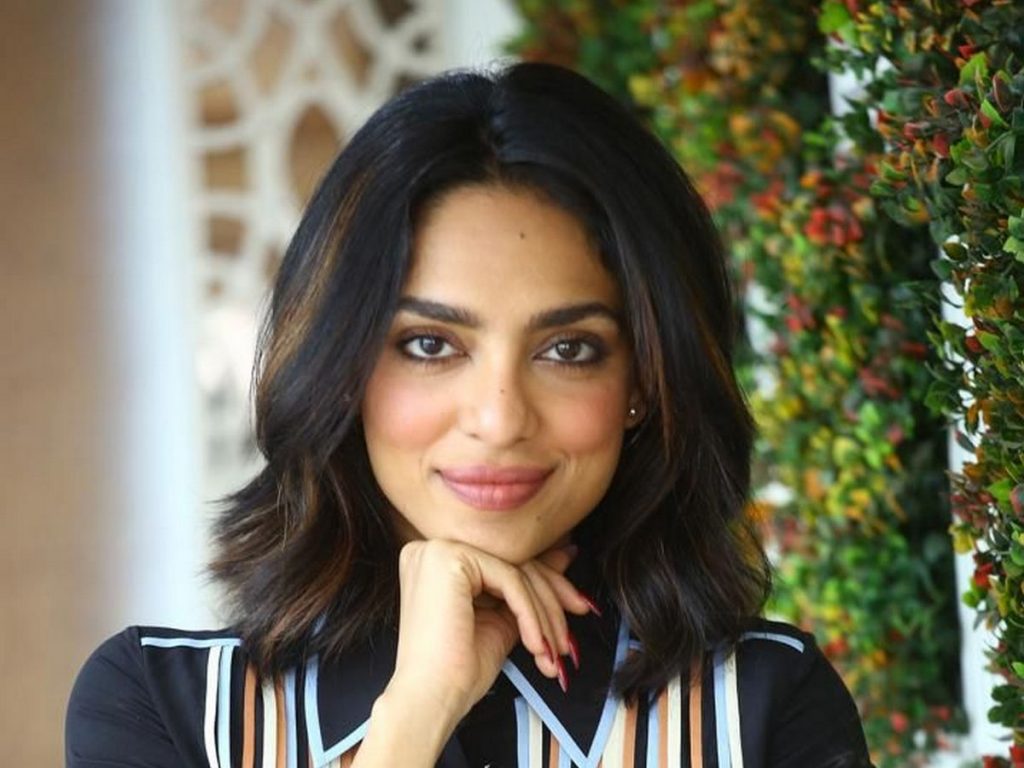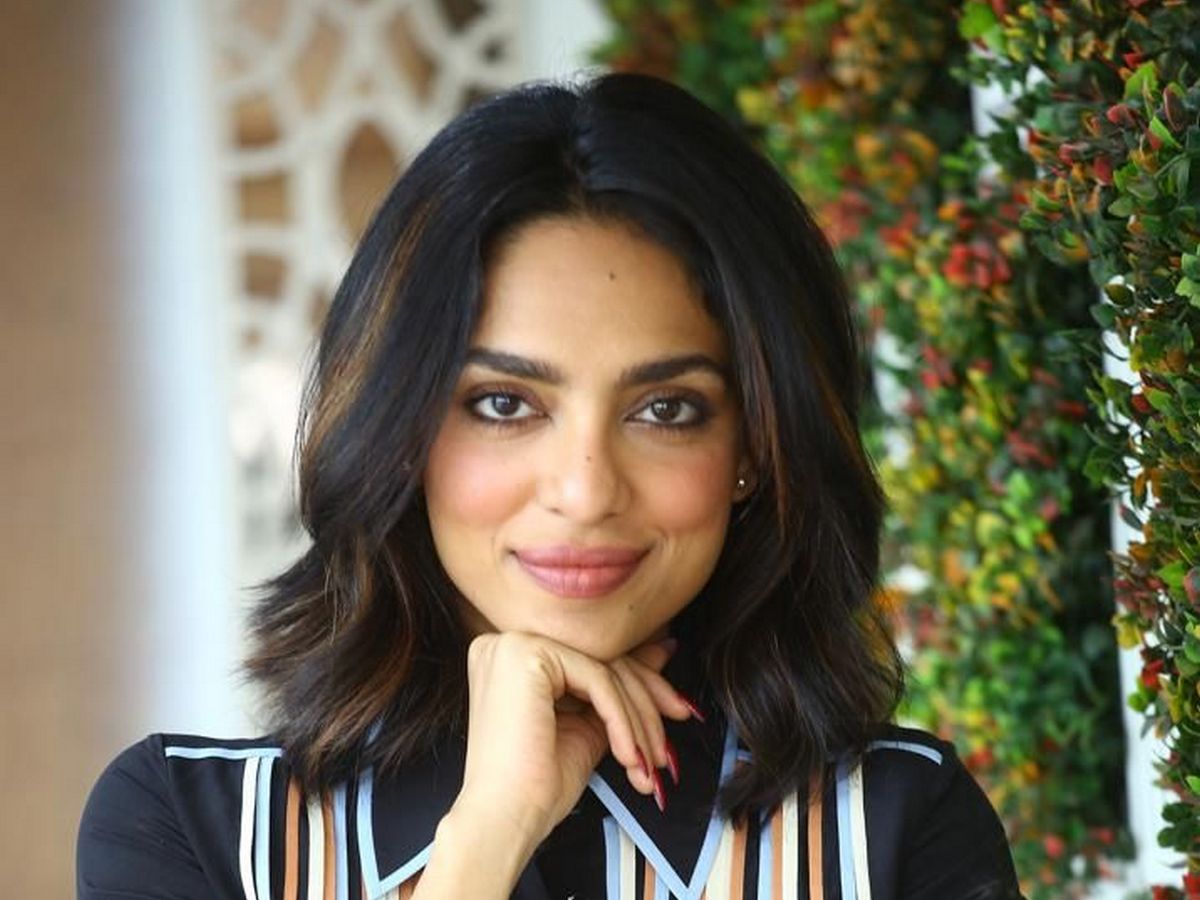 'Goodhachari' was made on a low budget but the scale increased for 'Major'. What changes will be there as the scale of a film grows?
We shoot in accordance with the budget. There will be no complaints. A low budget is not a negative. However, increasing the scale shows our growth. Eight sets were erected for Major. "A set costs eight crores. The entire Kshanam was made in 1.5 Crores. This journey feels great," Sesh told me. If we work hard, the money will come to us slowly. There is joy in climbing one step at a time.
What changes did you notice in director Sashi Kiran from 'Goodhachari' to Major?
Director Sashi Kiran is very cool. He's very confident in every matter. He is also very emotional. A movie like Major is not possible unless the director is very emotional. Sashi is the Heart Beat of This Story.
Did you meet the family of Major Sandeep Unnikrishnan?
I have not met yet. Our team met. They watched some rushes. They will watch the film very soon and we are very excited.
You are scoring consecutive hits. How do you do that?
It is a pleasure to do what you love. I had no idea I would enter this field. No one in my family has a connection with the film industry. I did modeling after winning Miss India. But modeling did not give me satisfaction. Then I got into acting. I loved it so much. Still happy with the good opportunities coming up.
What kind of roles do you wish to do?
I am interested in historical roles. With 'Ponniyin Selvan' that aspiration was somewhat fulfilled. My role in that is well designed. I'm a classical dancer. For the first time, I had the opportunity to perform a dance in it. I always wanted to do a happy character because I am a happy person in life. But I mostly get serious characters. Initially, I did not have the opportunity to choose a character. I picked up something good in the role that came up. But now I feel that I have gained the trust of the directors, the producers, and the audience to do all kinds of roles.