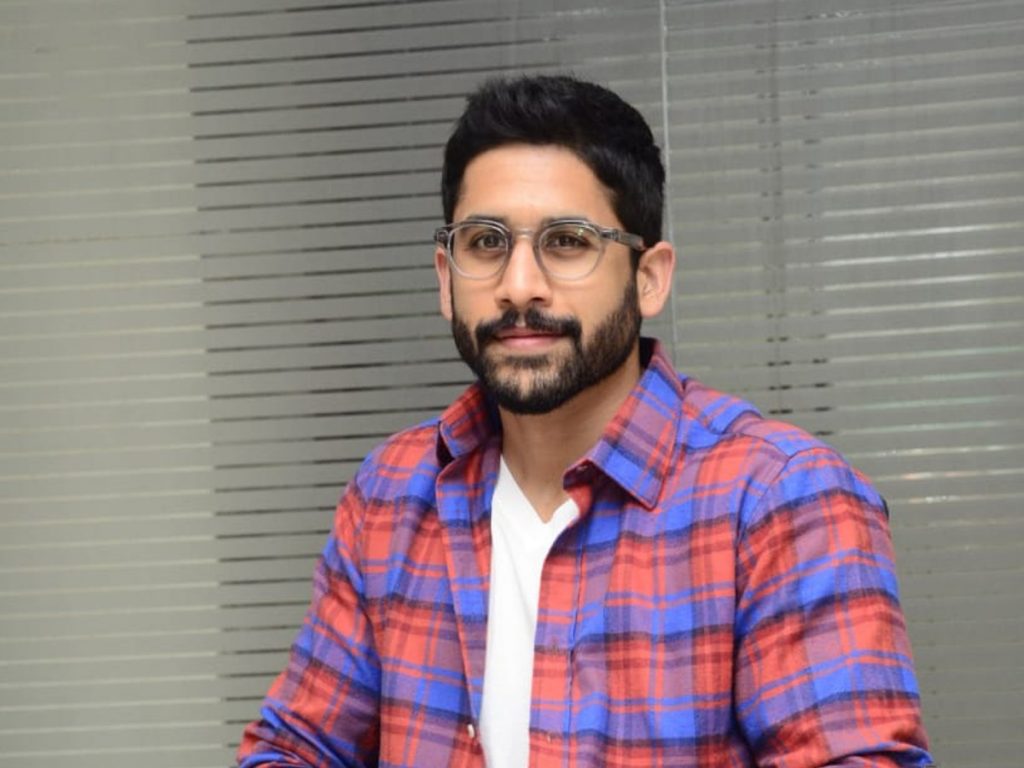 Naga Chaitanya is so excited about the release of Sekhar Kammula's Love Story. Admitting that the film has changed him as a person and actor, Naga Chaitanya is confident that the romantic drama will strike a chord with the audience.
'Love Story' hits the theaters worldwide on September 24. He interacted with the media ahead of the film's release.
'Love Story is a realistic love story!
"Romantic dramas tend to be glossy. But Sekhar Kammula has narrated 'Love Story' realistically. The characters, the milieu, the emotions, and everything in the film is natural. Nothing looks theatrical or unreal," Naga Chaitanya said. He also mentioned that the film changed him as a person.
Speculations are not true…
There are rumors that director Sekhar Kammula shot two different climaxes for the story, and he was unsure of which to include until recently. "They are baseless rumors. He wrote only one ending and shot it. We have filmed certain sequences again when we have enough time. But there has always been one ending for the story, that the audience will watch in the theaters," he adds.
Getting Telangana slang was tough
Naga Chaitanya admits that he worked hard to get the Telangana slang right. It was the difficult aspect of this movie. "Sekhar garu helped me a lot. Also, I must say he transformed me into an actor. I play an ambitious guy belonging to lower-caste. During the shooting of the film, I have learned a lot," Naga Chaitanya said. Naga Chaitanya is a city slicker (born and brought up in Chennai and Hyderabad cities).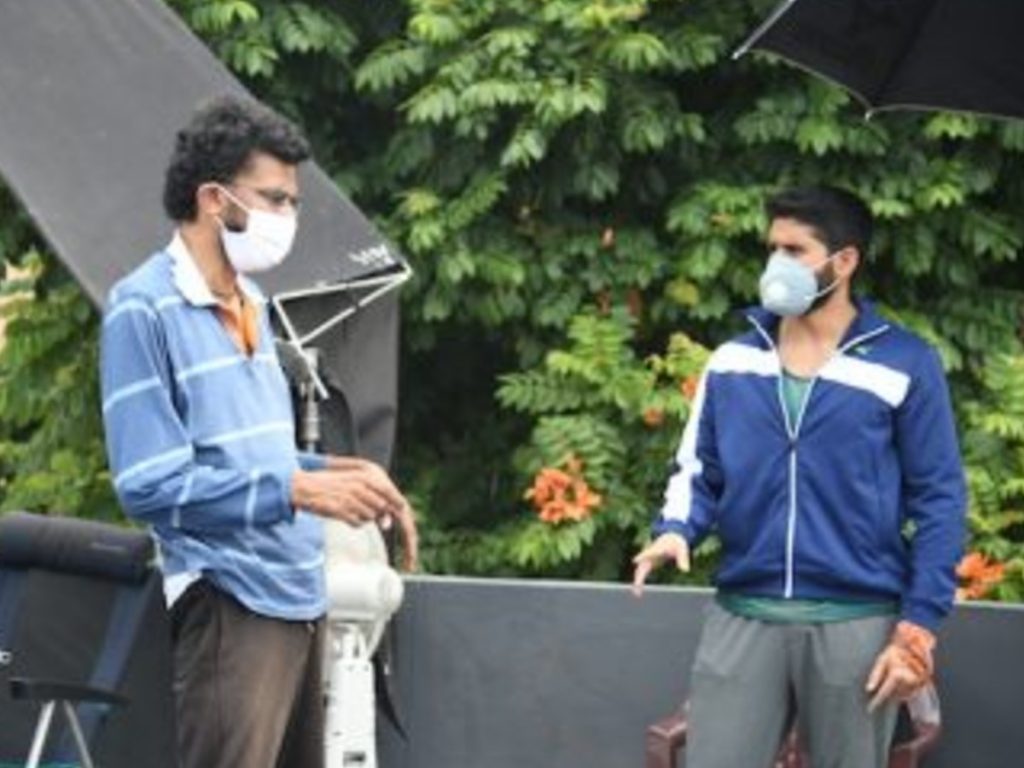 Aamir Khan and Bollywood career
Aamir Khan heaped high praise on Naga Chaitanya at the event of 'Love Story'. Naga Chaitanya is playing a character in Aamir Khan's next Bollywood biggie, 'Laal Singh Chaddha'. "I got a call from his office one day. I didn't think much to say yes to his offer. Being a fan of his work, I felt I would grow as an actor working with him. Indeed, I have learned a lot more in the 40 days of the movie's shooting," Naga Chaitanya reveals.
He also adds that he will take up more Bollywood projects if they look interesting.
Web series and negative characters
Naga Chaitanya is also debuting in digital world. He has signed a web series, which will be directed by Vikram Kumar. He plays a role with negative shades in the web series. "Yes, I am quite excited about this digital debut. I will start shooting for it from December," he concludes.