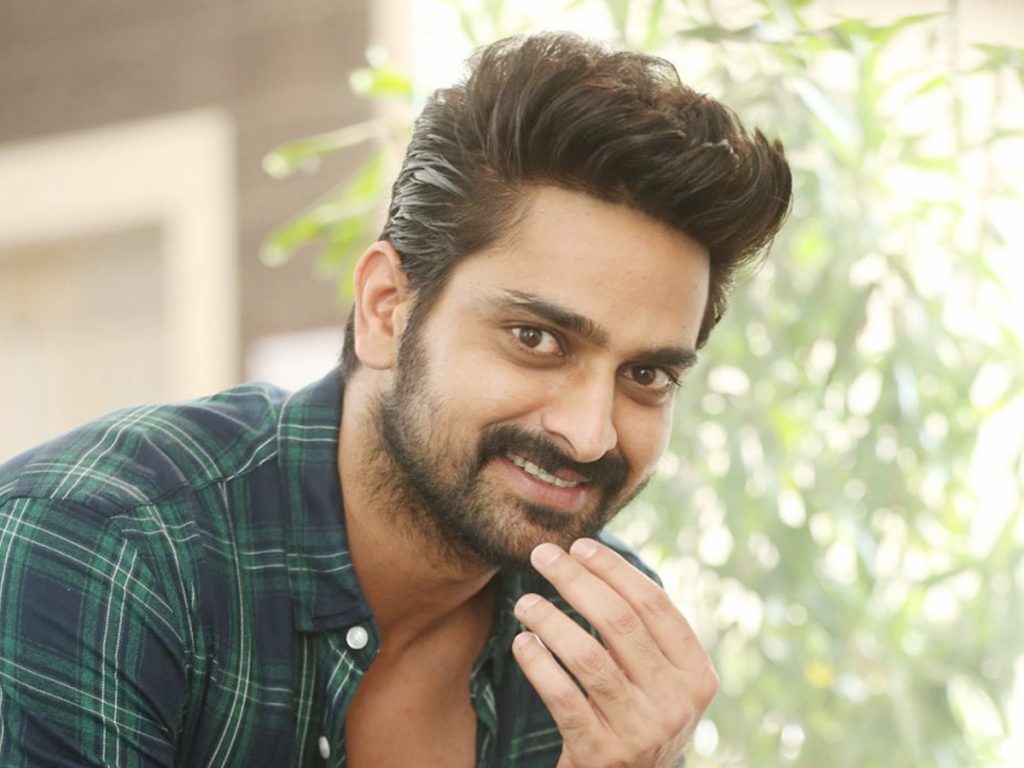 Naga Shaurya has lined up a couple of releases in the coming days and the first one to hit the theaters is 'Varudu Kaavelenu'. Ahead of the movie's release, he interacted with the media.
What attracted you to Varudu Kavalenu?
In Indian families, our parents start pressurizing us to get married as we reach 30. They don't even bother to find out what the boy or girl has in mind regarding their marriage. What happens when two such people who are not yet ready for marriage fall in love? This point in the script has attracted me.
The film is a mature love story.
Has director Trivikram given his inputs for the film?
He has written a few scenes in the film. The key flashback episode was his suggestion, and I am happy to get associated with him in the smallest ways. You may notice his kind of sensibilities in many scenes and dialogues.
About Ritu Varma….
Ritu Varma will mesmerize with her mature performance. She is beautiful, speaks Telugu, and handles herself so well off-screen as well. In fact, I have just okayed yet another film with her.
Are you impressed with debutant director Lakshmi Sowjanya's work?
During shooting, I had a few doubts about how the film was shaping up. But now that I have watched the entire film, I can happily say that Lakshmi has directed a blockbuster movie.
You are one of the most eligible bachelors around. When will you tie the knot?
Very soon. I am mentally ready for marriage but have yet to meet the right girl. It can happen anytime and in any manner. By next year, you will surely see me married.
Are you happy with your career so far?
I have given flops more than hits. If any actor gets five big hits, he will be a superstar. I am aiming for those five hits now. I have made mistakes but am now confident that my upcoming films will bring the required mojo.
About Lakshya and other upcoming projects?
I had shot Lakshya along with Varudu Kavalenu. I went through a physical transformation, and everyone will love me in a new role. Then, I have a film in my home banner and one with director Srinivasa Avasarala.