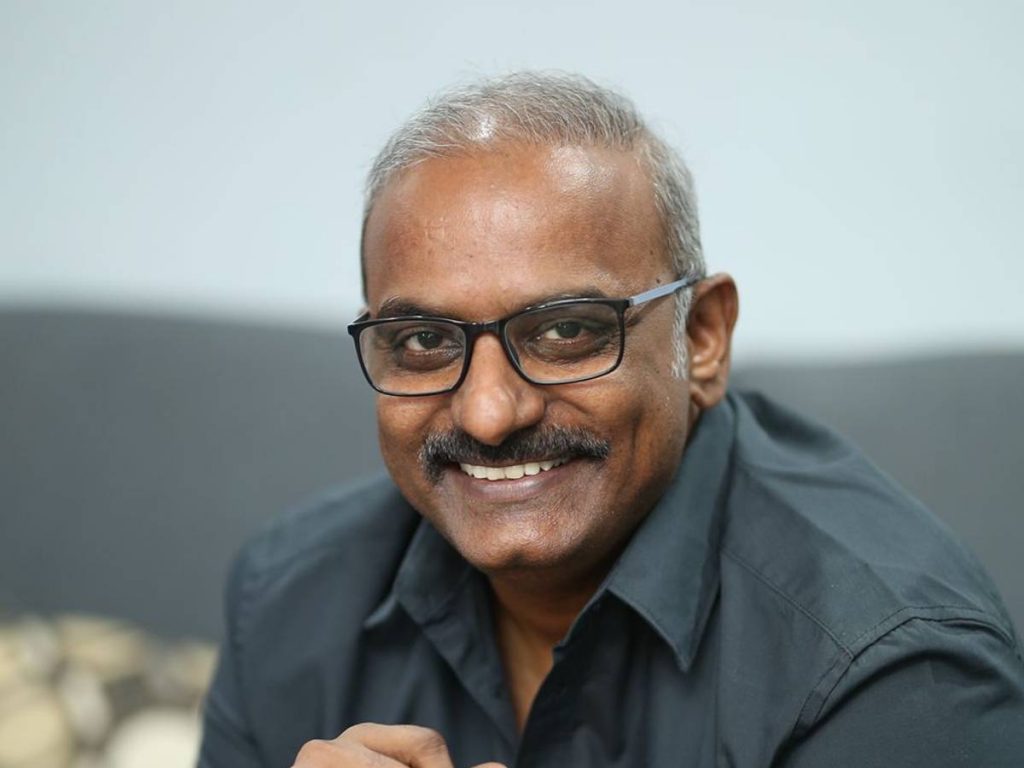 Phalana Abbayi Phalana Ammayi (PAPA) is the latest film from director Srinivas Avasarala. The film's soundtrack has received a lot of praise. Kalyani Malik composed the music. He has an odd habit of avoiding social media and frequently changing his name.
Here are some excerpts from his media interaction…
A look back at his professional career so far
In my life, success and failure were equally distributed. I had a lengthy hiatus. The song "Kanula Chatu Meghama" from the film "PAPA" assisted me in regaining prominence. When a director like Srinivas Avasarala creates a song scenario, it's almost always fantastic. This song is superb.
My life and career haven't always gone as planned, but I've decided to focus my efforts on music nonetheless.
My ultimate goal is for my music to provide a sense of calm to those who listen to it. In April 2023, I will have worked as a musician for 20 years, during which time I will have contributed to approximately 20 films. It's been a wild ride, but even when movies bombed, I received a lot of praise for the music I composed for them.
Regarding collaboration with Srinivas Avasarala
Working with Avasarala was a fantastic experience in and of itself. I was not first choice for PAPA. At least one track's music was composed by Vivek Sagar. I composed the music for other songs. I was fortunate to be asked to join Vivek and Srinivas Avasarala's project.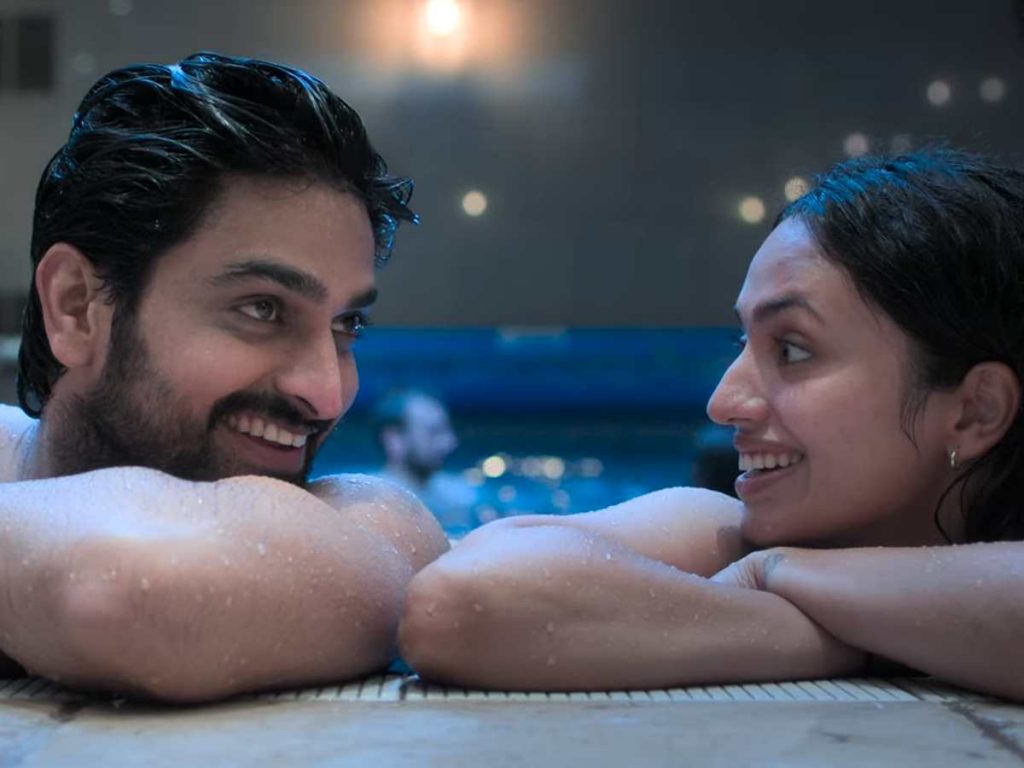 On Naatu Naatu's international success
I'm delighted to be a member of the family (he's MM Keeravani's brother and Rajamouli's cousin). SS Rajamouli is a visionary, and I applaud him for bringing this level of attention to our industry.
On his Twitter posts
The positive feedback I've received on Twitter for my restaurant and album recommendations has made me very happy. I'll occasionally recommend some of my favourite songs by other artists' work. Many times, I've changed my username and hopped between accounts to avoid being the target of online harassment.