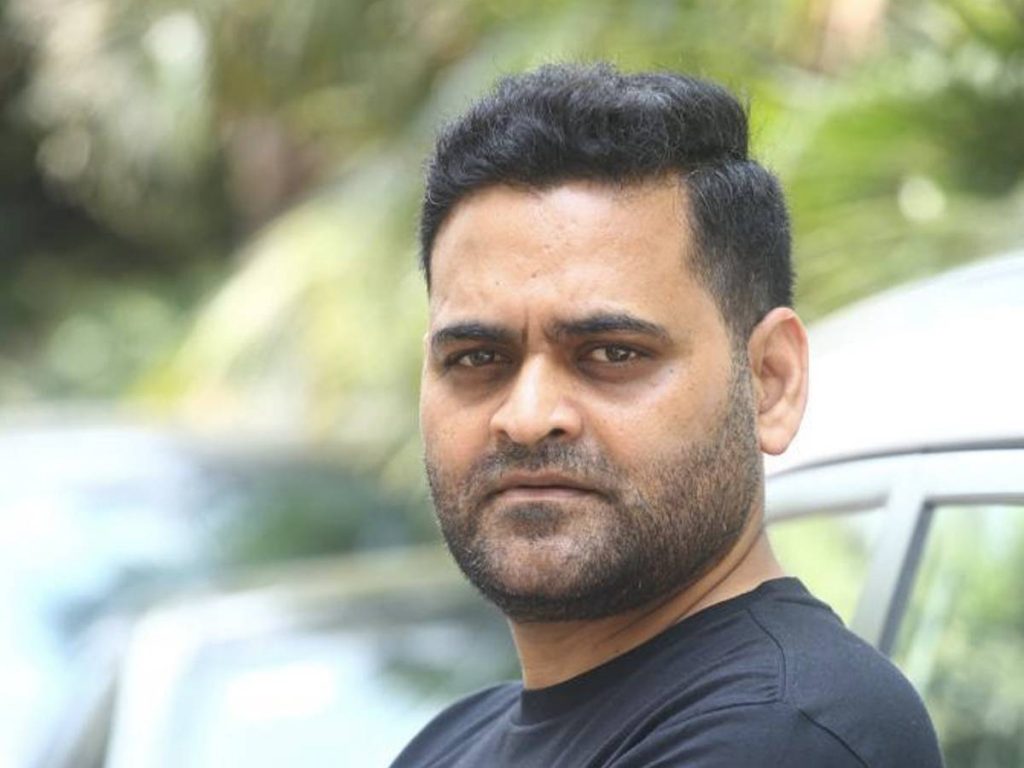 Director Praveen Sattaru has proved that he could present any actor in an altogether different manner. It was Praveen Sattaru directed 'PSV Garudavega' that gave a new lease of the career to senior actor Rajashekar. Now, he is presenting another senior actor Nagarjuna Akkineni in an intense action avatar. Ahead of the film's release, Praveen Sattaru says 'The Ghost' was designed especially for Nagarjuna keeping his intensity, style, and grace in mind.
Tell us the story behind the title The Ghost.
Nagarjuna is called 'The Ghost' in the film. The underworld people have named him 'The Ghost' and why they chose that name will be known when you watch the film.
How did this project materialize?
The producers took me to Nagarjuna with a project in mind. Nag did not like that subject and that is the time, I asked some time and came back with The Ghost, a story which showcased Nag in the way I wanted to. After a round of discussions, Nag said yes, and the project went on floors.
What made you choose Sonal in place of Kajal?
Kajal backed out of the project as she was pregnant. So, we approached Amala Paul, Shruthi Haasan, and many others. But none of them had dates. So, we roped in Sonal Chauhan. I always love to work with actors who are not stars. I want someone who can dedicate a lot of time to the project.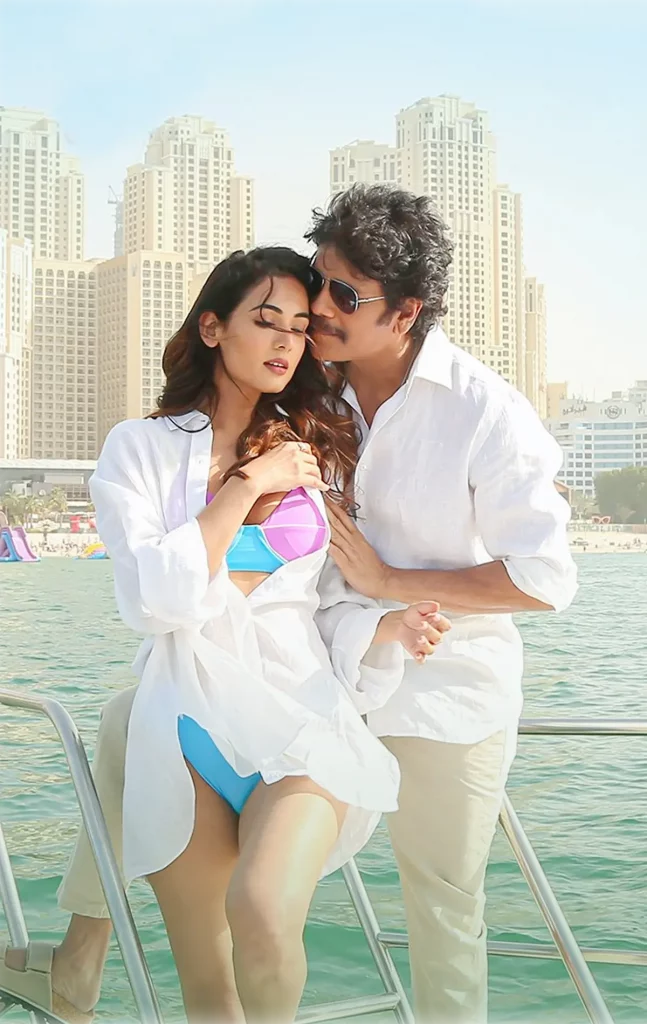 About Nagarjuna's role?
Nag plays a retired Interpol agent. He comes back for a purpose and there is a backstory that is linked with his current mission. He plays a role where he does not talk much. His action speaks louder than words in the film.
Tell us about the action episodes in the film.
There are 12 action episodes in the film. Eight of them are major ones, and the rest four are like montage songs that come in the narrative. This is a new-age action drama that looks relatable yet stylish.
What were the most challenging aspects of the film?
COVID-19 played a spoilt sport with the shoot. The action was shot in multiple countries and the multiple COVID waves created so many issues. Technicians like action directors were changed and getting things in place was quite difficult.
Will the film have a Hindi release?
Yes, it is having a Hindi release. The date will be announced soon by the producers.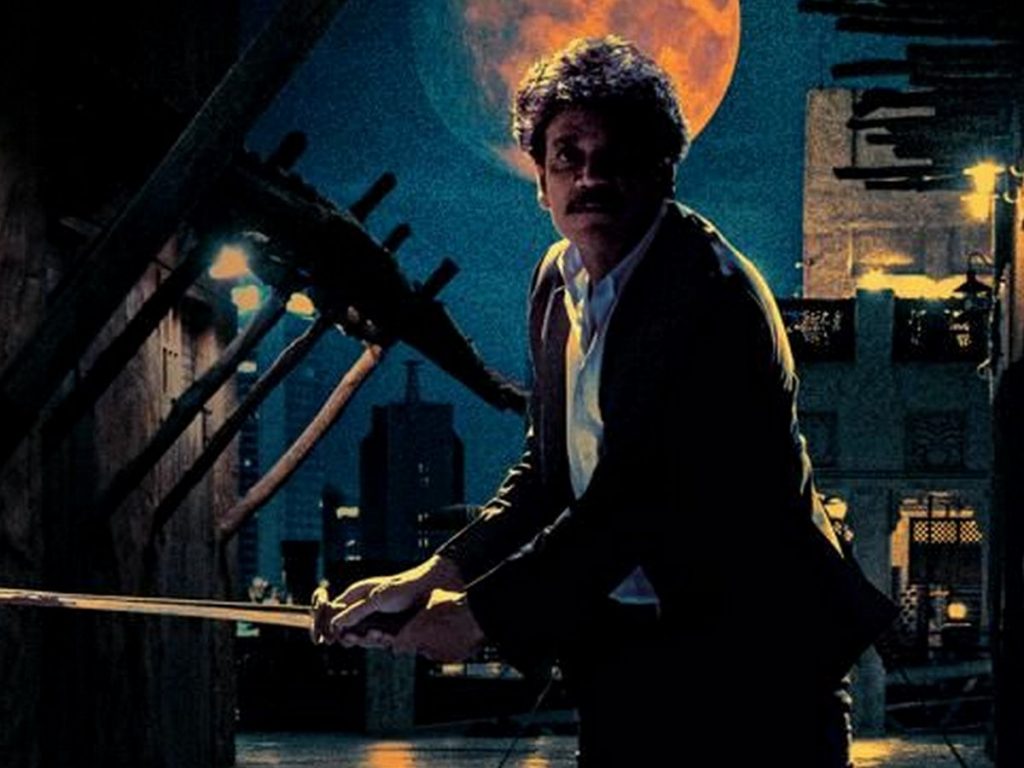 Future Projects?
Once I am done with this film, I will move on to my next project which will star Varun Tej. 
ALSO READ: I always wanted to do kick-ass roles: Sonal Chauhan