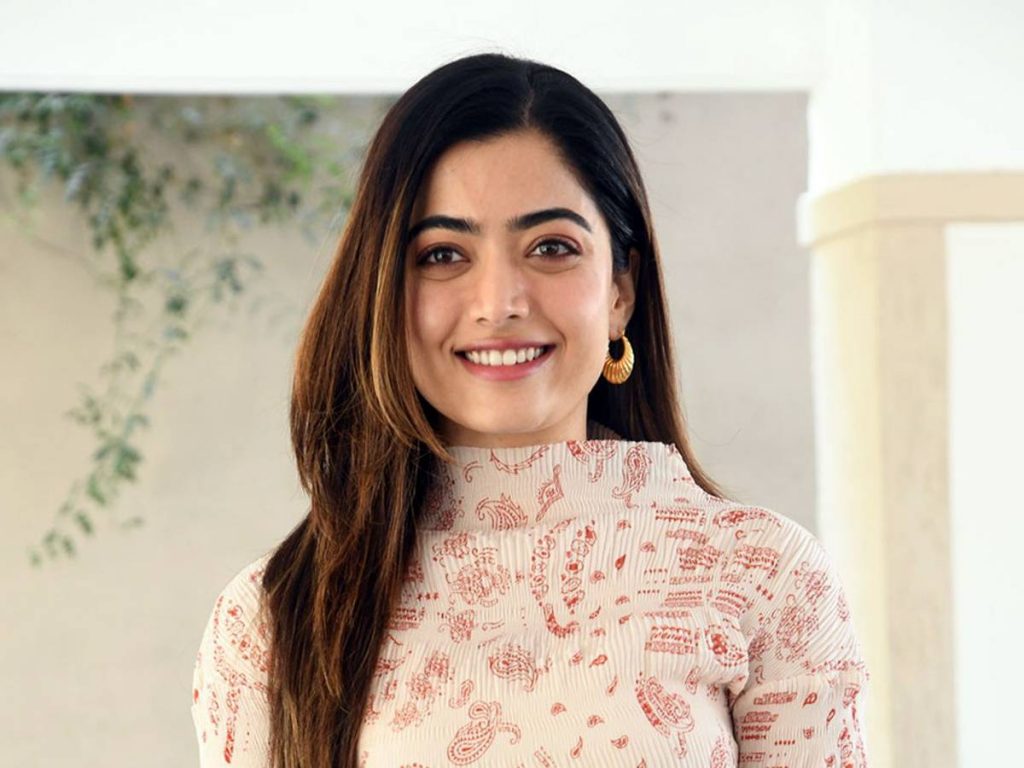 Rashmika, who is basking in the glory of 'Pushpa', is excited about her new film 'Aadavallu Meeku Johaarlu'. The film will release in theaters on March 4. In conversation with Rashmi Mandanna…
What was one point that made you sign this film?
The presence of many strong women in the script attracted me a lot. Also, the film has some hilarious sequences which I felt would click with the audience. I always preferred family dramas. I was excited by director Kishore Tirumala's narration.
The emotions are very strong in this film.
Did you have a fear of getting lost with so many female actors in the film?
No, Kishore garu has etched my character in such a way that I stand out. I am the pivot around the story revolves. All the twists and hilarious situations happen due to my character.
What have you learned from the senior actresses like Radhika and Khushboo?
I noticed that they shift gears so easily. They are completely different people off the camera. But the moment they are called for 'shot', they become the characters and get involved in their role. This aspect was quite inspiring to see. Khushboo garu plays my mom, and I have never seen such a chilled-out actress so far. We have beautiful scenes together.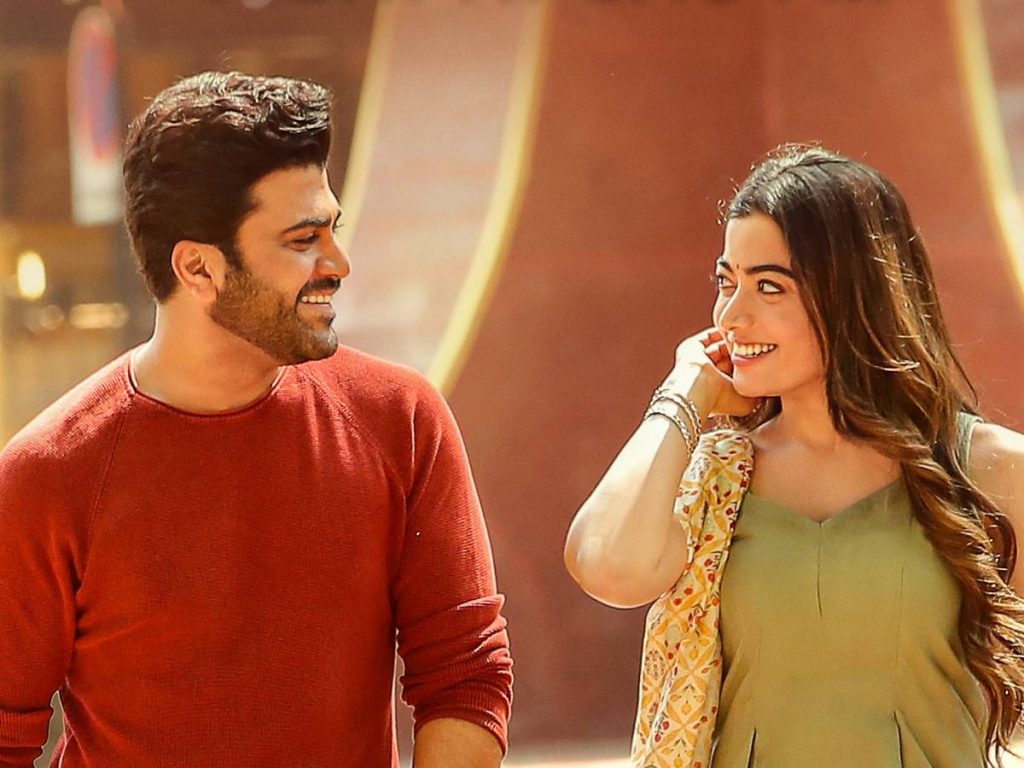 About your chemistry with Sharwanand?
Sharwanand is quite a reserved person. He used to bring home-cooked food for me every day, and I had a lovely working experience. He has given a superb performance. Everyone will remember his role while coming out from the theaters.
From Srivalli (in Pushpa) to this film, how was the transformation?
Srivalli was a challenging role for me to do. I had worked so hard on the lingo and body language. But for this film, I just came to the sets, did my part, and left home happily. It was a breezy experience.
Your response to the rumors of a wedding with Vijay Devarakonda?
I have been hearing them for many months. So, it did not affect me at all. As far as I am concerned, I am not ready for marriage yet and am fully busy with big projects in my hand.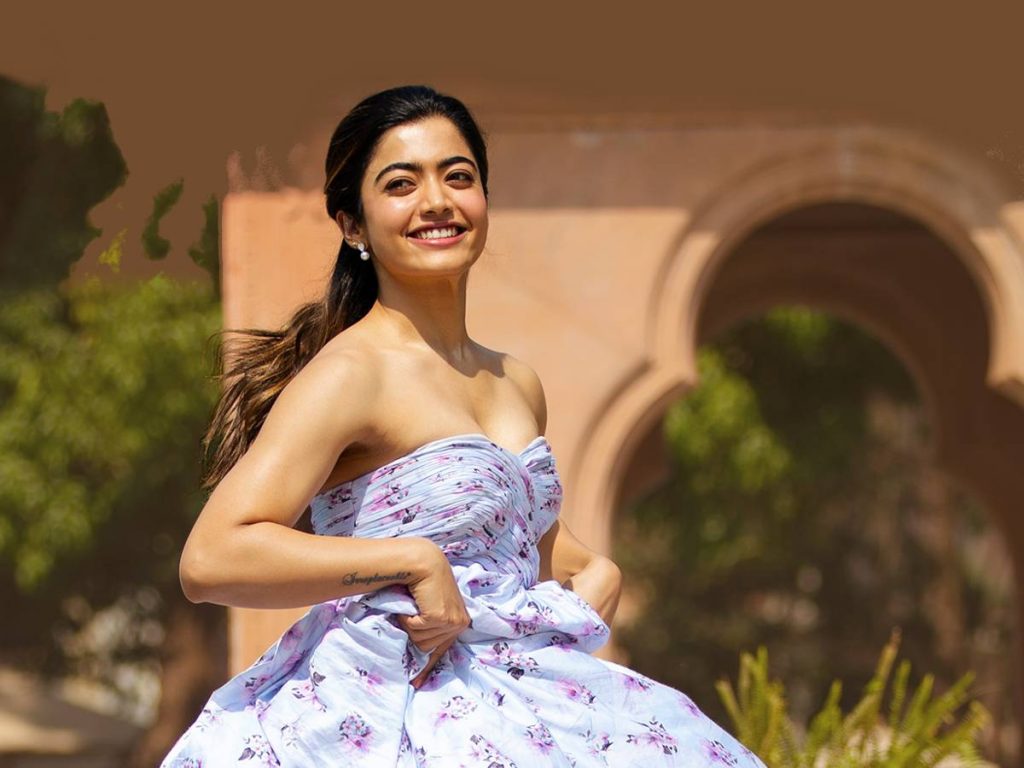 Future projects?
Besides two Hindi movies that I have recently wrapped, there is another Hindi biggie that I have signed which stars a popular Bollywood star. Let the makers announce it officially. I am super excited about that project. There is also 'Pushpa 2' in the offing.