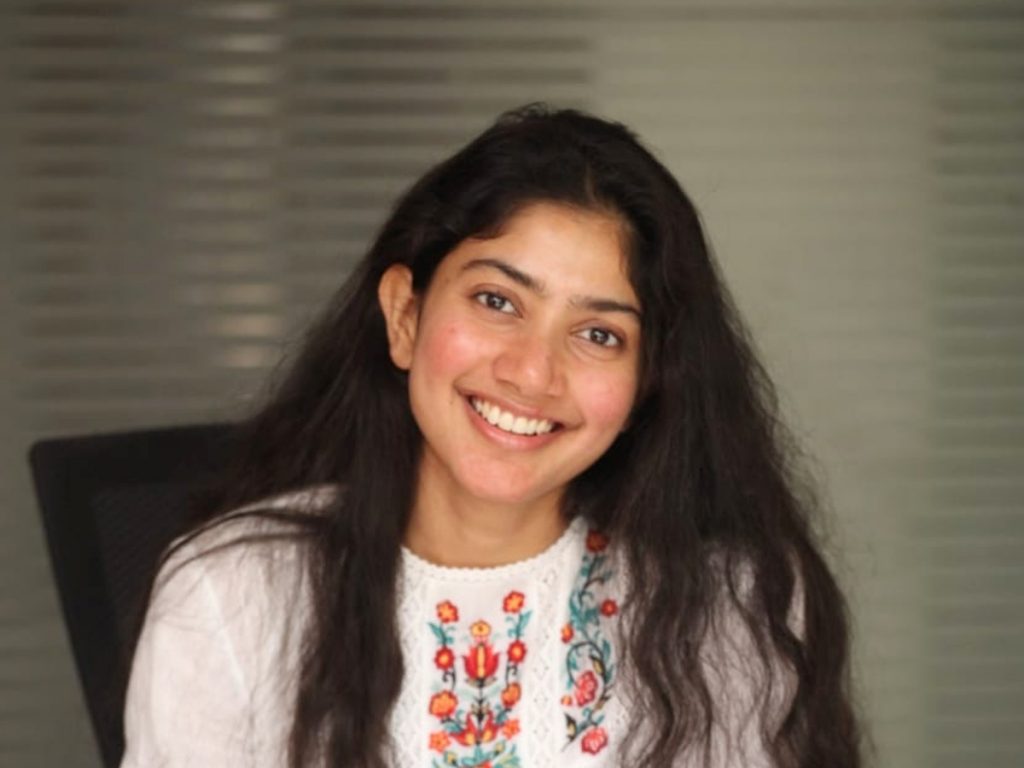 Sai Pallavi is back. She is set to enthrall us with her dance performance in 'Love Story, which hits theaters on 24th September. 'Love Story' also marks her second collaboration with Sekhar Kammula. With Naga Chaitanya, this is her first pairing. As the film gears up for release, Sai Pallavi had a freewheeling chat with the media. Excerpts…
What are the criteria you look at in signing a film?
For me, the character I play should have a personal connection with me. The scope to perform and how fresh it is are also factors that I look at while signing.
So, what made you say yes to Sekhar Kammula's 'Love Story'?
Shekhar sir has touched upon certain issues that are normally not dealt with in a love drama. His fresh approach and how issues like gender inequality and the caste system are induced softly into the story attracted me the most.
You play a Telangana girl once again after 'Fidaa' and 'MCA'…
In 'Fidaa', I played a girl who wanted to stay back in her village and take care of her family. Here, the conflicts are inner as my character goes through so many obstacles. How I become stubborn and achieve my dreams is the arc of my character.
Shekhar Kammula believes in gender equality. How is it working on his sets?
Most of the crew are women, and I love this aspect. Once the team comes on the set, there is no difference between a boy and a girl. The girls do the toughest work on set, and there is a sense of security when I am on his sets.
What do you have to say about Naga Chaitanya's dance in the film?
He plays a Zumba coach and has worked so hard on his dances. More than his dances, Chay will surprise everyone with his transformation and endearing performance. He is a thorough gentleman and respects women big time.
You are the best dancer around!
I don't consider myself the best dancer. I am good at it, and dance comes to me naturally. Not many know that I dance a lot at home when I am very happy or sad.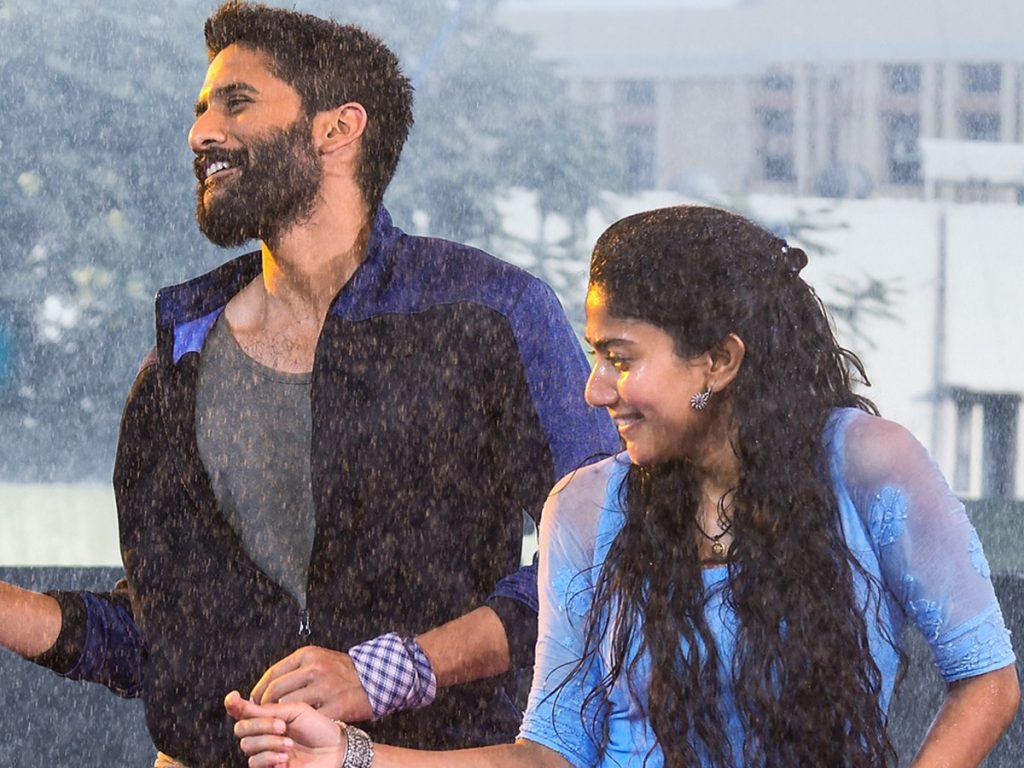 Speaking of dance, which has been your most difficult song so far?
"Rowdy Baby" with Dhanush was quite challenging and I struggled a lot while filming it. "Cheppandoi Nani Garu" from 'MCA' also had very unique dance steps. While working on the song and bending so many times, I used to fear that by the end of the song, I will injure my back surely but luckily, it did not happen.
Have you ever faced gender inequality or caste discrimination?
Yes, many times. Everyone from my mother to my sister, they have been through this gender inequality. Or caste issues while growing up or while in college. I am no different and 'Love Story is about such delicate sensibilities and how the couple deals with them.
What's your take on Love Story. Tell us about the outcome?
Love Story has changed me as a person. I have learned a lot watching Shekhar sir on the sets. I want to be more grounded and treat everyone equally. Though this film may not change you completely, it will surely change your sensibilities. The audience will fall in love with our film.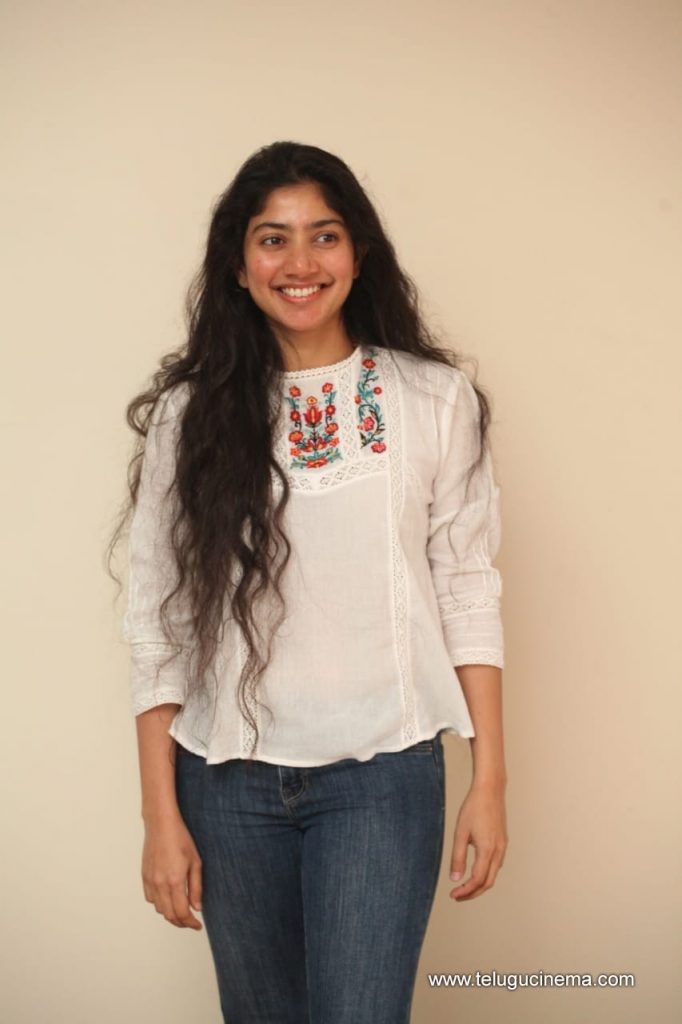 Upcoming films?
'Virata Parvam' with Rana and 'Shyam Singha Roy' with Nani will release shortly. I am also ready with a Tamil and Malayalam film and am listening to new scripts as of now.