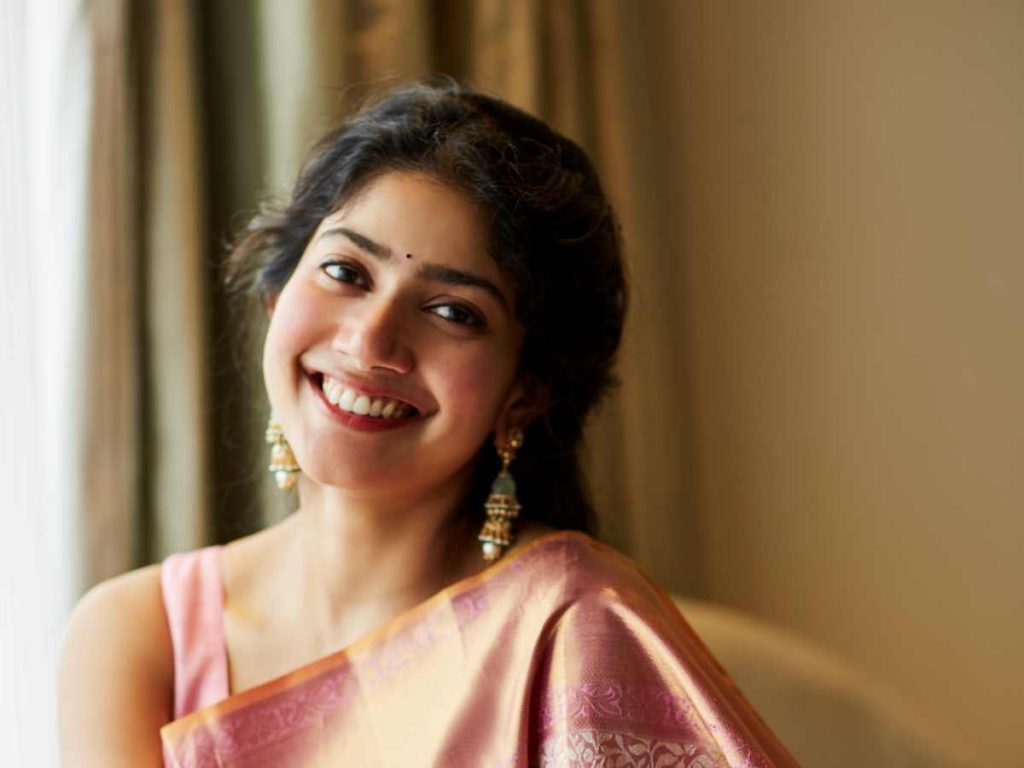 Nani starrer 'Shyam Singha Roy' releases this Friday. Sai Pallavi who played the role of Devadasi talks about the challenges she faced in understanding the character, working with Nani, and how she stays so grounded irrespective of such a huge fan following.
You are promoting 'Shyam Singha Roy' so aggressively…
Except for 'MCA', I have promoted all my films aggressively. Now, things have changed and promotion strategies need to be respected in this day and age. Also, as I am super confident about the film, my team and I team are going all out.
What made you say yes to Shyam Singha Roy?
When director Rahul Sankritiyan narrated the script, I liked how he dealt with the psychological aspect of my character. I felt playing such a role would be challenging. Also, the blend between the past and present is interesting. So, I came on board.
What's special about your character in Shyam Singha Roy?
I play a devadasi in the film, which is set in the '70s of Calcutta. She is intense and has no world of hers. How she gets in touch with Shyam Singha Roy and what all changes take place in her life will be shown through my role.
How do you rate Nani's performance in the film?
He will shock everyone with his diverse acting in Shyam Singha Roy. Nani has come a long way as an actor, and I always feel comfortable working with him.
As you are a good dancer, is everyone coming to you with dance-based films?
Nothing like that happens. I did not get 'Shyam Singha Roy because of the dance part. Dance is only a part of the character and will be shown only in one song. I feel the directors approach me for my acting prowess. Sekhar Kammula's 'Love Story' has me dancing more in a film.
How do you keep yourself so grounded in life?
It has to do more with my upbringing as well. I practice meditation and do not let success get to my head. At times, I even wonder why people are praising me so much. That was one of the reasons for being emotional at the pre-release event. I want to be as simple as possible.
Is there any role in your career which you did not connect with?
MCA was a film that I did not connect much with my character. I did that film for Dil Raju sir, and while playing the character itself, I was not comfortable. I feel the audience should feel connected to me in whatever I do on screen. That is how I look at my films when I sign them.
What's next?
'Virata Parvam' is ready and I need to just dub the dialogue. Also, I have signed a Tamil biggie which will get released soon. There is something on Netflix which I might sign soon.