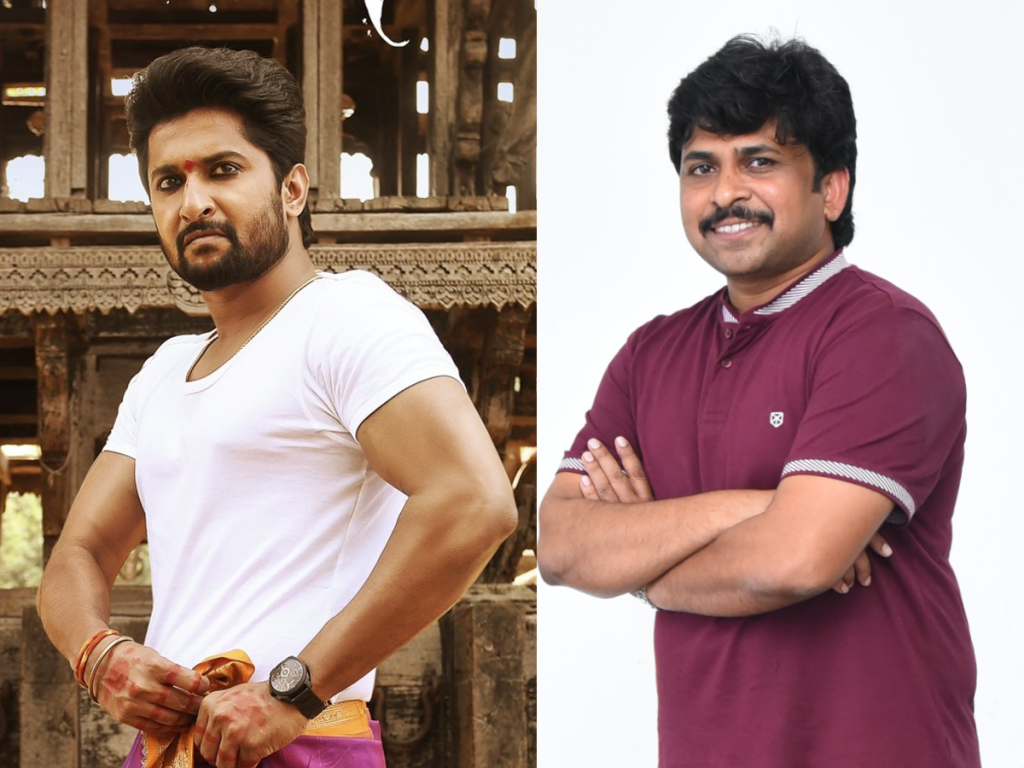 Director Shiva Nirvana made his debut with Nani starrer 'Ninnu Kori'. After delivering a big hit with his second film, Majili, that starred Naga Chaitanya and Samantha, Shiva Nirvana teamed up with Nani for the second time. 'Tuck Jagadish' is their latest movie. Ahead of the premiere of 'Tuck Jagadish' on Amazon Prime, Shiva Nirvana had interacted with the media.
Excerpts from the interview…
What is Tuck Jagadish all about?
The story of 'Tuck Jagadish' revolves around two brothers played by Jagapathi Babu and Nani. Nani played a fun guy named Jagadish. There is a reason behind why we named the film 'Tuck Jagadish'. The reason is solid and emotional.
We have seen family dramas. What is new in Tuck Jagadish?
I always wanted to write a family entertainer and show the emotions of the people I know on the screen. Many Telugu films had shown family emotions, yet I can confidently say our films look different. The film has a very strong story, interesting screenplay, and twists, and emotional ingredients. We told it commercially and engagingly.
Nani's character is fun. He will beat people if they create problems for his family. What will he do if the problems arise from his family members? That is the point.
Did you disappoint with the decision to release the film on an OTT platform instead of a theatrical release?
Yes. Many moments warrant claps and whistles. The film is made for the theatrical experience. But the producers made the right decision considering the prevailing conditions.
You spoke against the distributors who made unsavory comments!
I didn't want to comment on them when they went overboard against Nani. But I was hurt by their comments. Nani loves cinema. He prefers to release his movies in the theaters. They should not have spoken against him like that.
There is a talk that you had a tiff with Thaman, and he refused to do a background score for 'Tuck Jagadish'. Is it true?
I have worked with Gopi Sundar for two films, but Thaman has provided the background score for 'Majili'. Hence, we have worked with him for 'Tuck Jagadish'. I felt Gopi Sundar does justice with his tracks for the background of this film. (His answer is unconvincing).
What is your next film?
I am going to do an entertaining film with Vijay Devarakonda as my next. To be produced by Mythri Movie Makers, the film will go to the floors once Vijay Deverakonda completes 'Liger'.