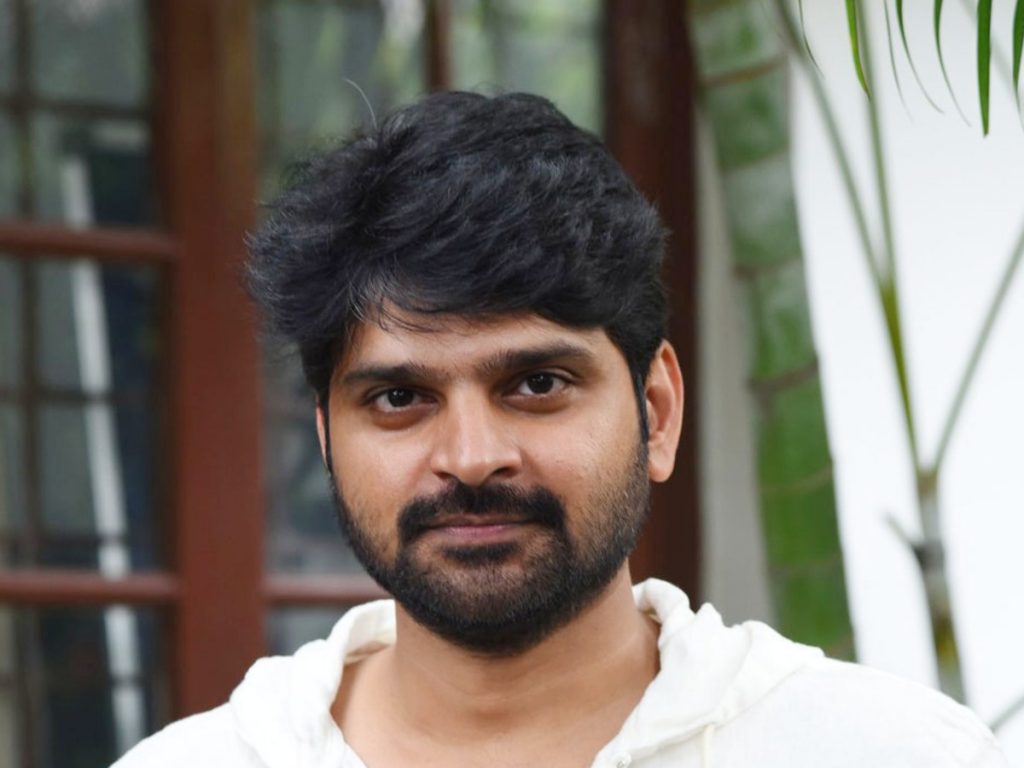 People who went through the toughest time during the pandemic will have a gala time watching 'Raja Raja Chora', says Sree Vishnu. He is the hero of this entertainer. Directed by newcomer Hasith Goli, the comedy is hitting theatres on August 19.
Excerpts from the chitchat with Sree Vishnu.
Comparisons with Venkatesh!
Like Venkatesh's movies, 'Raja Raja Chora' is a blend of entertainment, family elements, and emotions. Being a fan of Venkatesh, it struck me that I have entered the zone of Venkatesh sir with this film. Surprisingly, he was the first celebrity to call me after watching the trailer. He appreciated and has been encouraging me to do different genres. He also asked me to do mass entertainers.
You have spoken about your movies so excitedly as you did for this film at the pre-release event….

Yes, I am 100% confident that the story of this will connect with the audience. I don't want to spoil the experience before you watch the film, but all I can say is it will provide a new experience within the comedy genre. The writing and execution have come out well.
What is the USP of Raja Raja Chora?
It is a film that is entertaining, with witty situations and fun-filled emotions. It would bring smiles to the faces of those who have gone through a lot of stress during the pandemic situation. I play a thief in the film, and all the characters will be introduced in the first 15 minutes of the story itself.
Tell us about the director?

Hasith Goli worked as an associate for my previous films "Mental Madhilo" and "Brochevarevarura". I knew his capabilities even before he came to narrate me a story. First, he narrated a serious story, which I didn't feel it is the right time to take up. So, I asked him to come up with a fun story, and thus 'Raja Raja Chora' happened.
What are your next films?
I have three projects at various stages of production. 'Arjuna Palguna' is nearing the completion of the shoot. Chaitanya Dantaluri directed 'Bhala Thandanana' is under progress. I have also signed a cop drama.