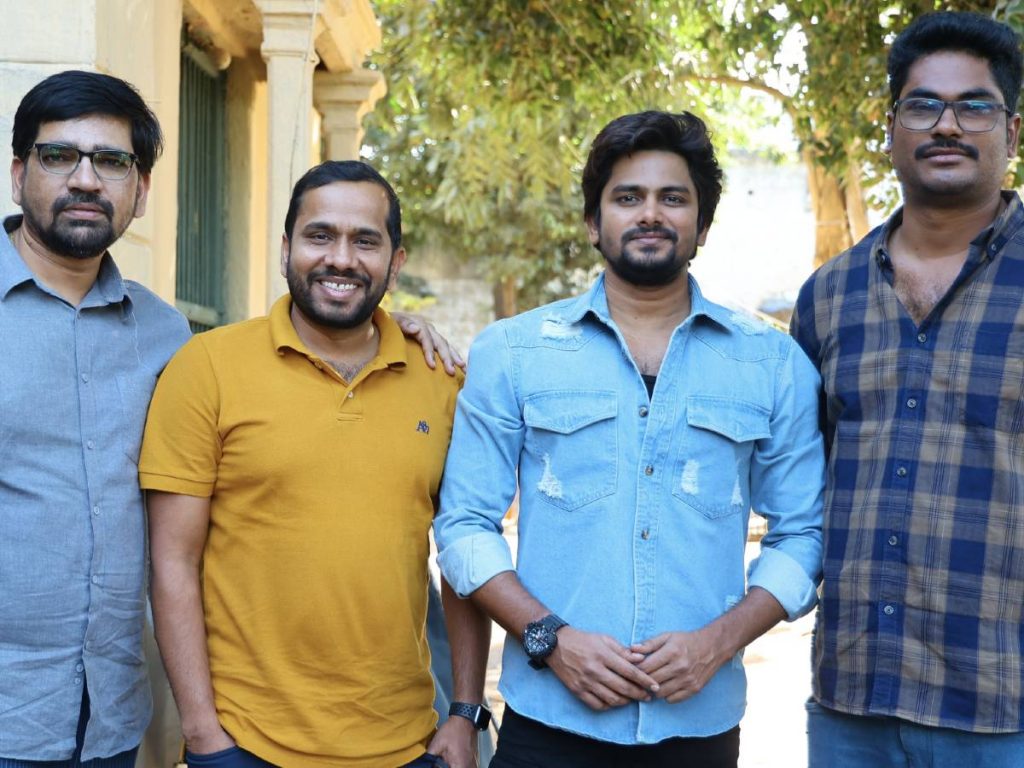 VJ Sunny, the Bigg Boss title winner, is starring in another film as the lead hero. He was recently seen in the web series 'ATM,' which received positive feedback. The new film, produced by Full Moon Media Productions, was launched on Friday.
Sivannarayana, Sailaja Priya, Saptagiri, and Rekha play pivotal roles in the film.
Writer Sanjay makes his directorial debut.
"We are excited to commence the film, which stars VJ Sunny. Regular shooting has also begun. The plan is to finish the shoot in a single day. Hunt4Mint, a talent-scouting platform known for connecting actors and directors from all over the world, has been extremely beneficial to us. We started the production company with a vision "said the producers.