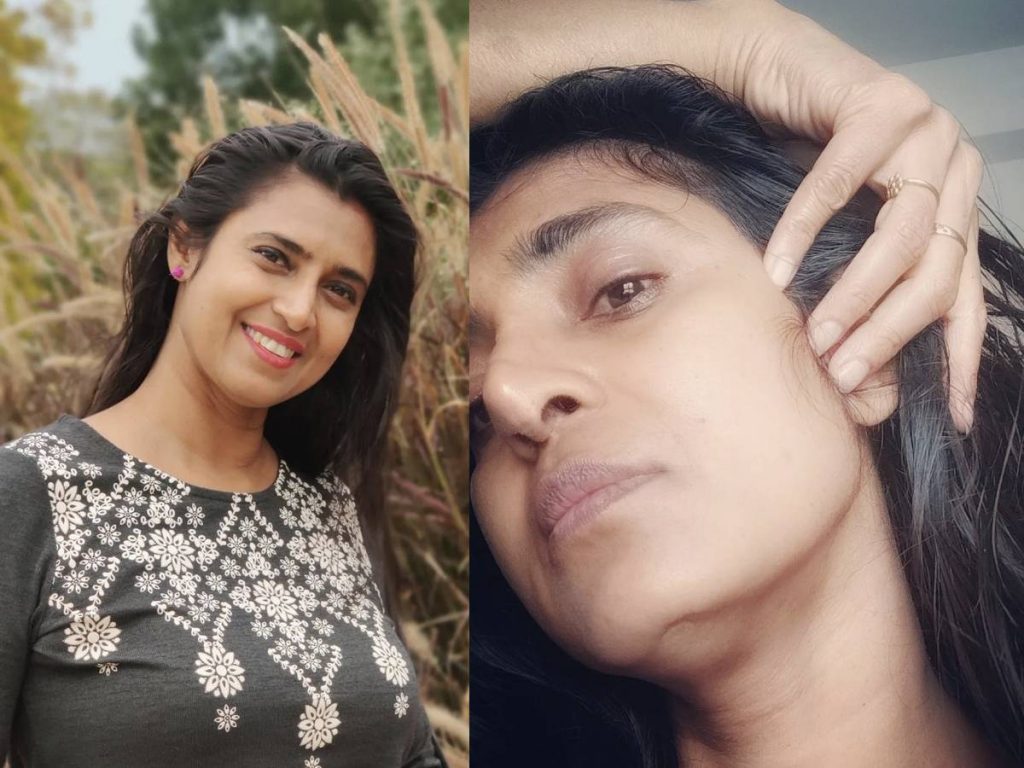 Chickenpox is most common in children. However, adults are not immune to its prey. Kasturi Shankar, an actress, has been diagnosed with chickenpox.
Kasturi also shared a series of photos. Chickenpox scars could be seen on her face and upper body.
"Adult Chickenpox is a bitch. Life threatening at most and certainly disfiguring at best. I am lucky that my eyes were spared. After a lifetime of spotless smooth skin, now I have to get used to the new normal," she wrote.
Kasturi played female lead roles in Telugu films two decades ago, including classics like 'Annamayya'. She is currently a well-known face on Telugu television.