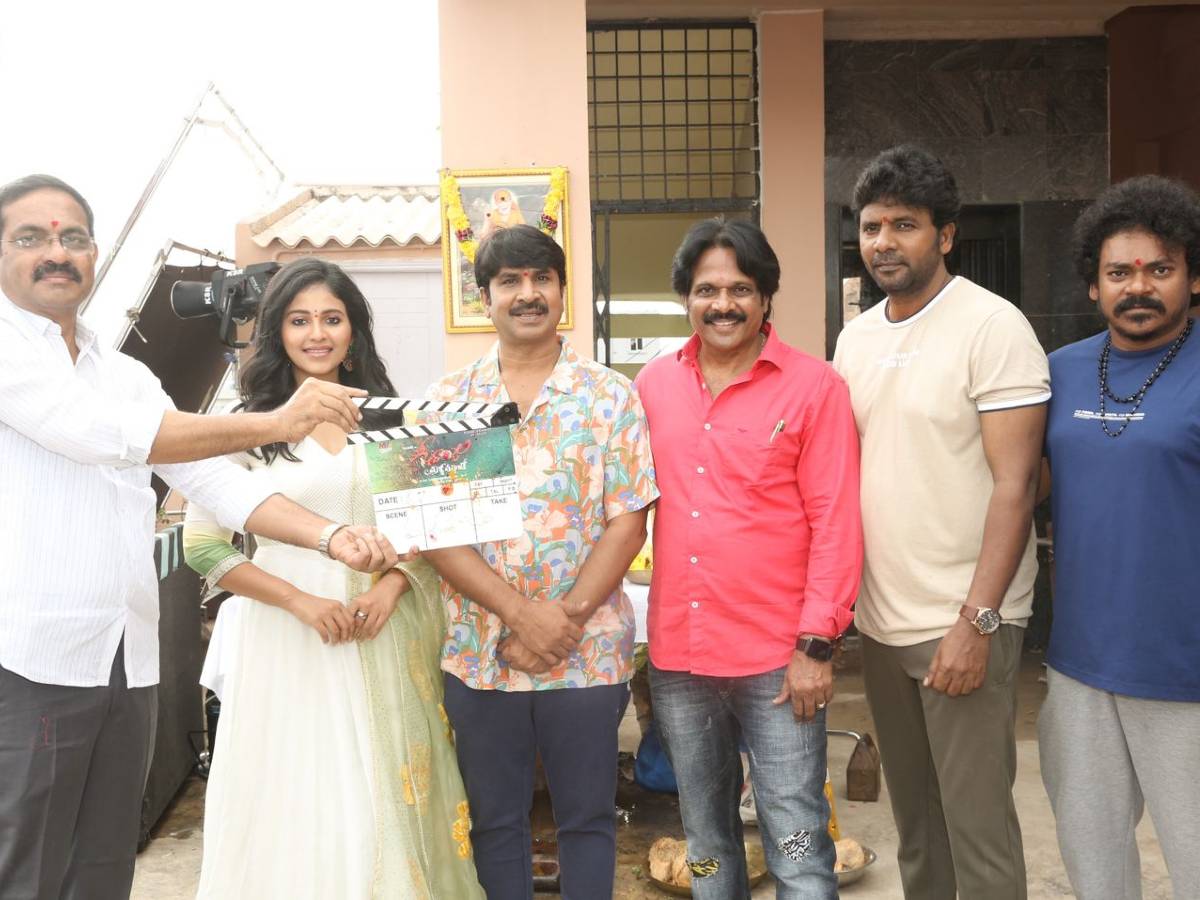 Back in 2014, Anjali's 'Geethanjali' was one of the biggest hits among low-budget flicks. The film's sequel has been titled "Geethanjali Malli Vachindi." Anjali returns to play the main role.
This will be her 50th film in Anjali's career.
Kona Venkat will produce the film through Kona Films Corporation in collaboration with MVV Cinemas. The filming began today. Needless to say, the sequel will continue in the horror-comedy elements. Today, the makers released an intriguing and fascinating poster announcing the same details. In the poster, a female is seen sitting back in the courtyard of a decaying cottage.
Shiva Turlapati, a debutante, directs the film. Music will be composed by Pravin Lakkaraju.
Srinivas Reddy, Satyam Rajesh, Satya, Shakalaka Shankar, Ali, Brahmaji, Ravi Shankar, and Rahul Madhav will appear in important roles.