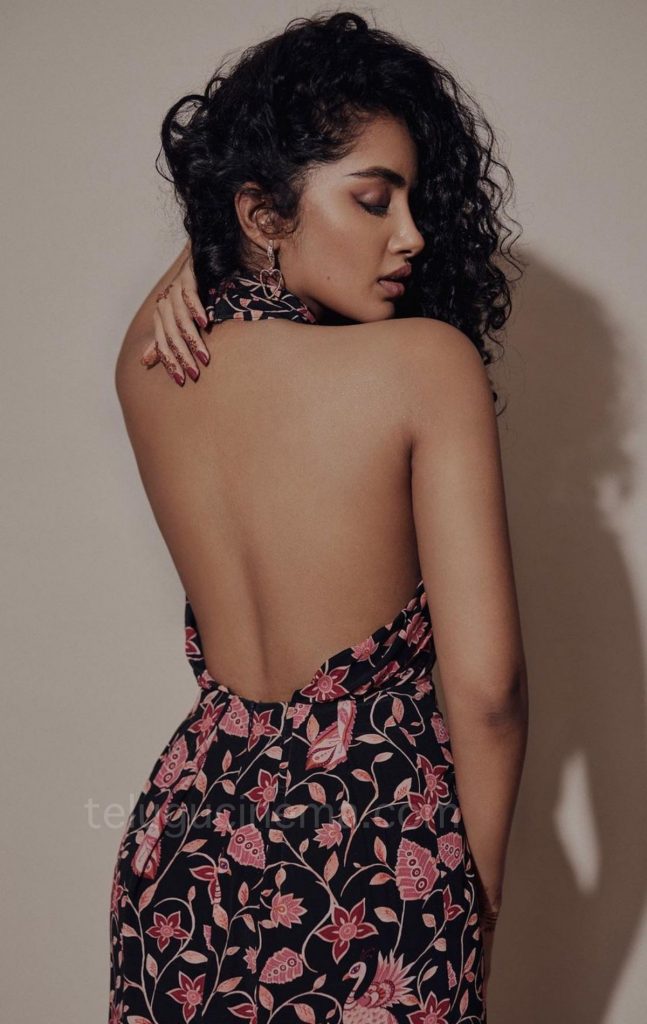 Anupama Parameswaran is turning slimmer and bolder. From being a girl-next-door, she has now become trendy. Smooch scenes are in. Bold photo shoots have become regular.
Not just we, she herself is amazed at her transformation. Taking to Instagram, she shared a picture of herself in 2017 and compared it today. She wrote, "5 years apart!!! Amused by how much I have transformed, not the body but my mind …grateful to the universe."
We must say Anupama is looking fab these days.
Photos: Anupama Parameswaran looks stunning in a backless gown
She will next be seen in 'Karthikeya 2' and '18 Pages', and is in discussion for a couple of big projects.