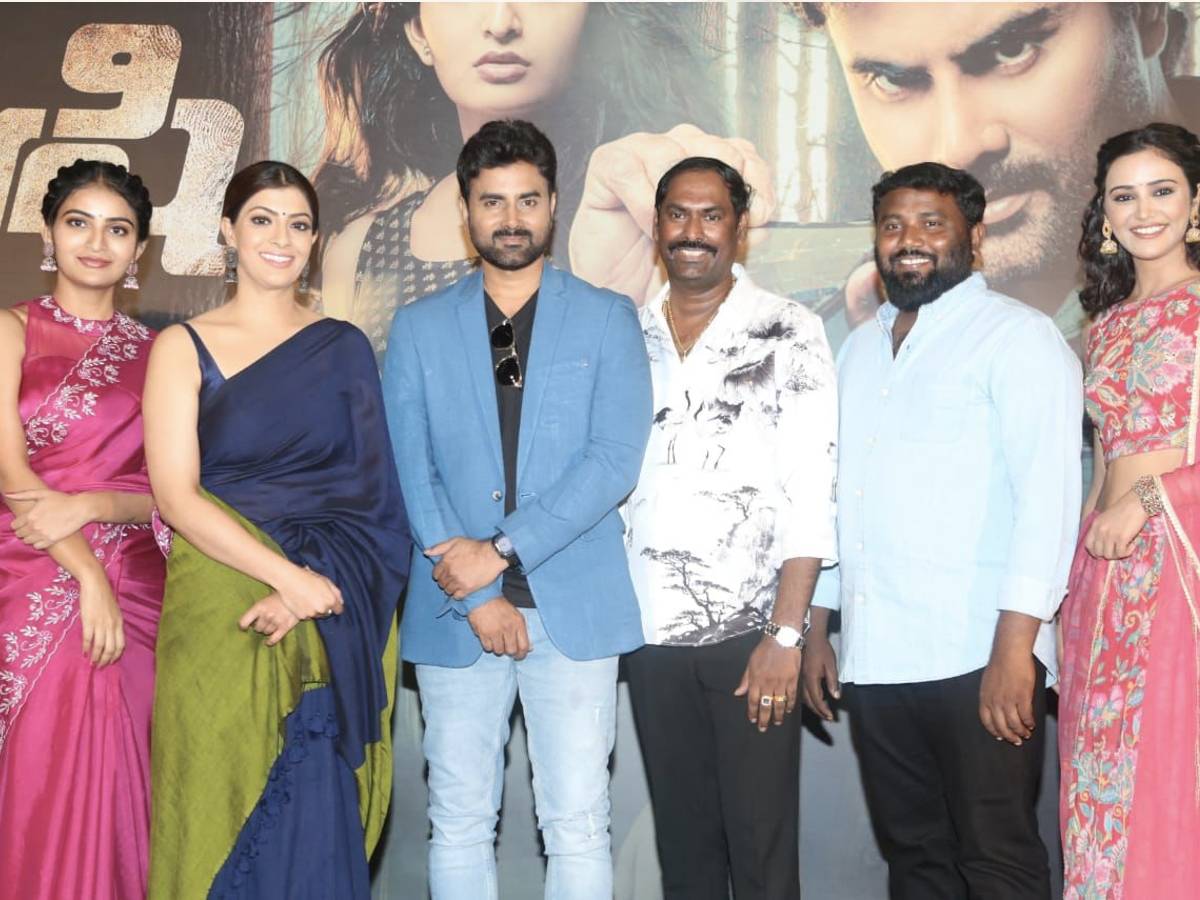 The main characters in the upcoming film 'Anveshi' are played by Vijay Dharan Datla, Simran Gupta, and Ananya Nagalla. T. Ganapathy Reddy is producing the film through Aruna Sree Entertainments. V.J Khanna directs the film.
On the occasion of producer Ganapathy Reddy's birthday, the Anveshi movie trailer was released on Monday.
"The trailer for Anveshi is excellent. The music and background score are also good," praised Varalakshmi Sarathkumar.
T. Ganapathi Reddy, the film's producer, stated, "This is our first film as a producer. I began the banner with my wife's name. Anveshi will undoubtedly be liked by all. We made no compromises in order to make it a good film, and we spent wisely. I came here to make a lot of movies. The film will be released in the second week of November."
VJ Khanna, the film's director, stated that Chaitan Bharadwaj provided excellent songs and that Prem Rakshit choreographed one of them.
Hero Vijay Dharan Datla stated that the content released thus far has received a positive response.