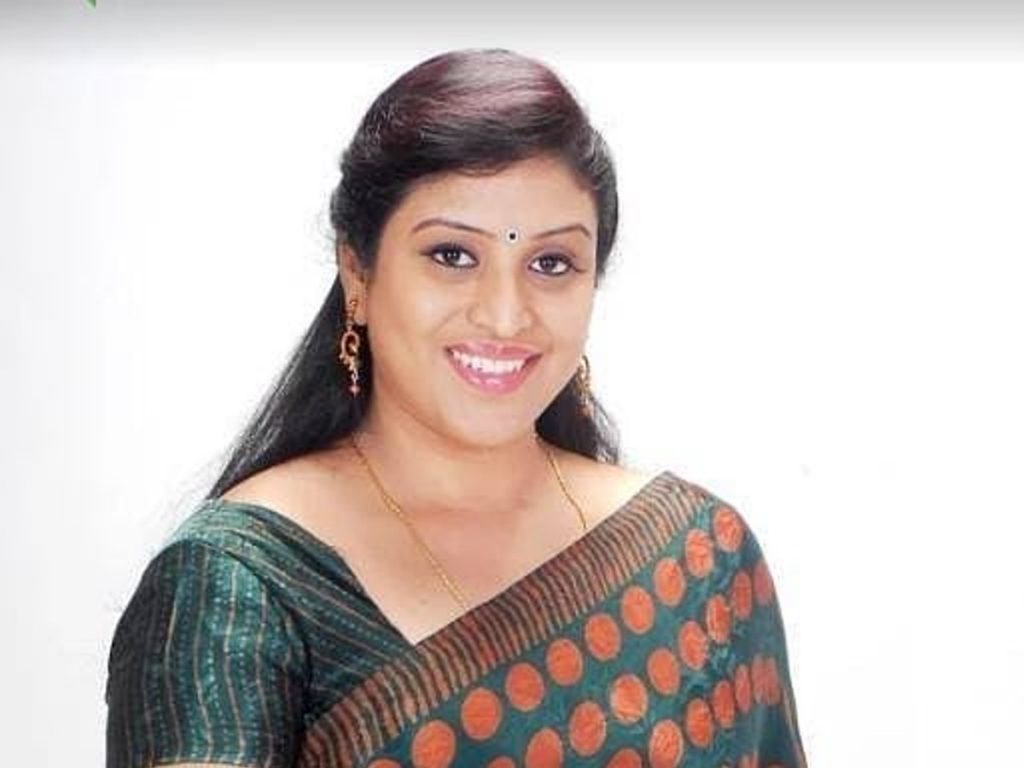 It's the time for eliminations in the house of 'Bigg Boss Telugu 5'. Priya, Priyanka Singh, RJ Kajal, Uma Devi, Natraj, Anne, and Lobo were nominated. From them, it is the turn of Uma Devi to leave the house. Our sources say she got evicted.
Uma Devi is known as a TV actress. She plays in TV serials. She also appeared as a character actress in many films.
'Bigg Boss Telugu 5' earned 18 TVR for its launch episode, and the fifth season is also gaining a good craze among the TV viewers.
With the eviction of Sarayu (first week) and Uma Devi (second week), 17 contestants have remained in the house. Audiences are guessing that one or two celebrities may join the house as a wild-card entry.
Bigg Boss Telugu 5 – Second Week Nominations and Evictions
Priya
Priyanka Singh
Kajal
Natraj
Anee
Lobo
Uma Devi (evicted)
Bigg Boss Telugu 5 – First Week Nominations and Evictions
Anchor Ravi
Kajal
Jessi aka Jaswanth
Hamida
Maanas
Sarayu (evicted)