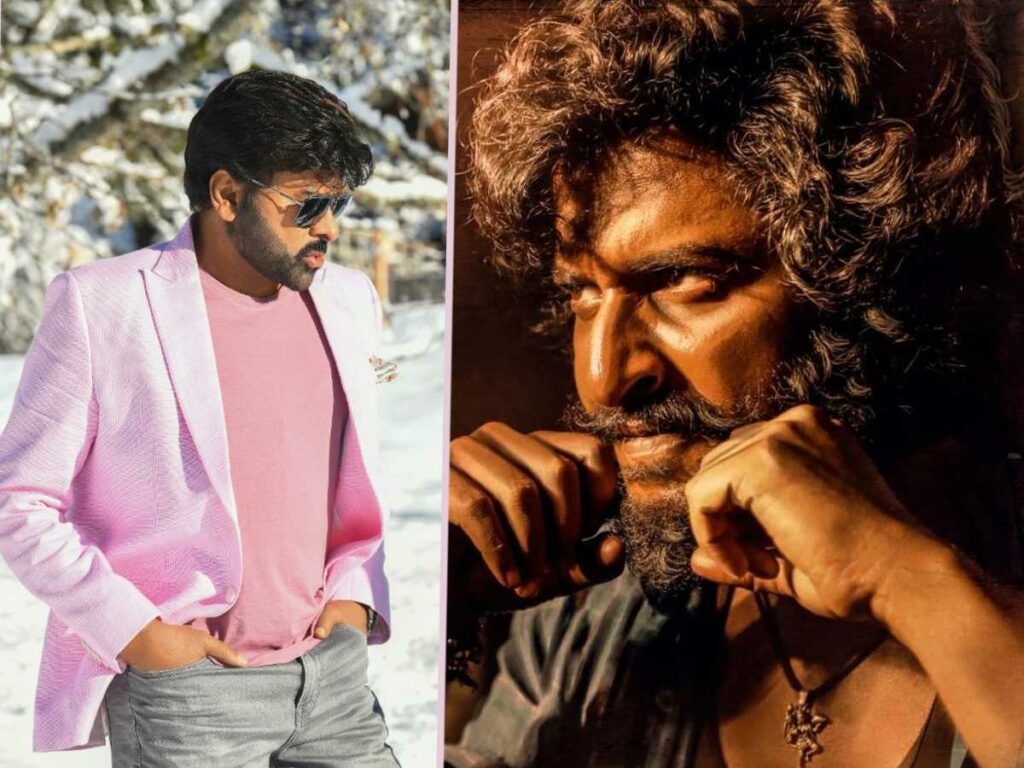 Chiranjeevi heaped praise on Nani, saying his transformation as Dharani in 'Dasara' is fantastic. Chiranjeevi recently saw 'Dasara' and took to social media to express his thoughts.
In a note to Nani, Chiranjeevi stated that 'Dasara' is a brilliant film and that he was astounded to learn that it was the work of a first-time director.
He also praised the acting of Keerthy Suresh and the music of Santosh Narayanan.
Nani was quick to thank Megastar for having such a big heart to recognize and support young actors like him. "You will always be our Megastar, sir," Nani wrote.
On the other hand, director Srikanth Odela shared a photo of himself as a child dancing to the song "Dayi Dayi Damma" from Chiranjeevi's 'Indra'.