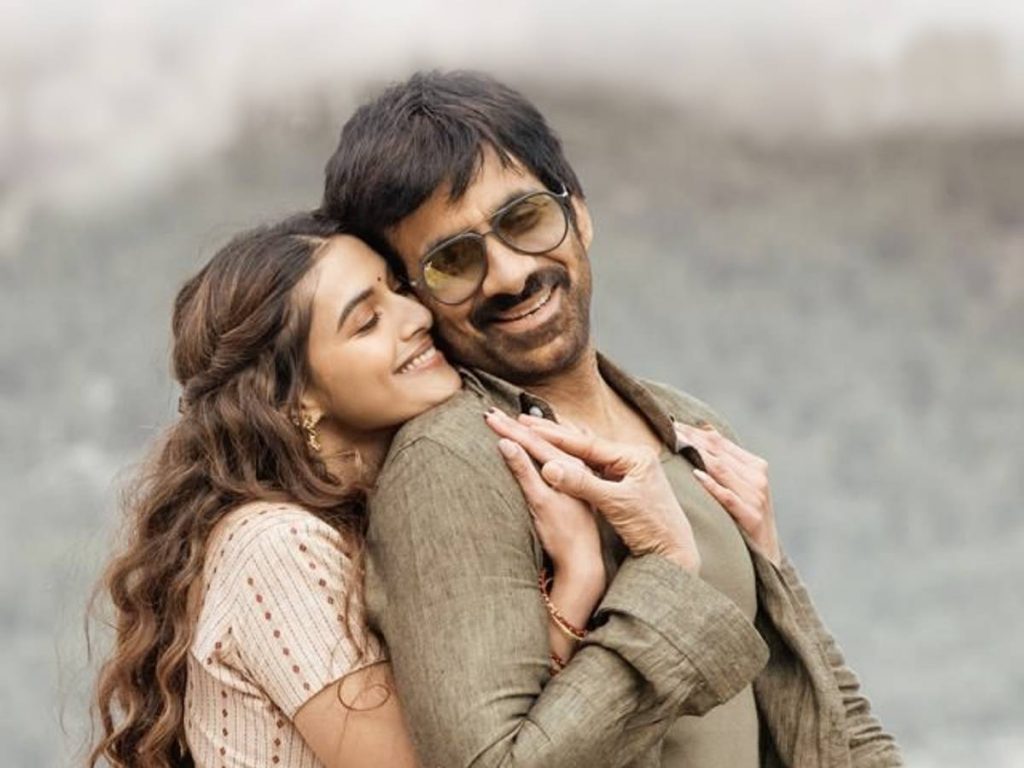 Ravi Teja is one of the few Telugu stars who can command good openings at ticket windows. Known as 'Mass Maharaja', he scored massive success with 'Krack' but he is struggling to repeat the same magic. "Khiladi" which was released early this year tanked at the box office.
His latest film 'Ramarao On Duty', which was released in the theaters on July 29, has a pretty ordinary start. The action drama opened on a strong note in the morning but it could not hold the momentum.
The first day ended on an average note as far as the collections were concerned. The premiere show's gross in the USA was $58,307 and the first-day collection is $24, 180. The total stands at just $82k (Rs 64 lakhs).
ALSO READ: Ramarao On Duty Review: Off the mark!
Directed by Sarath Mandava, 'Ramarao On Duty' won poor reviews and ratings from critics. The film starred Divyansha Kaushik and Rajisha Vijayan as the heroines.