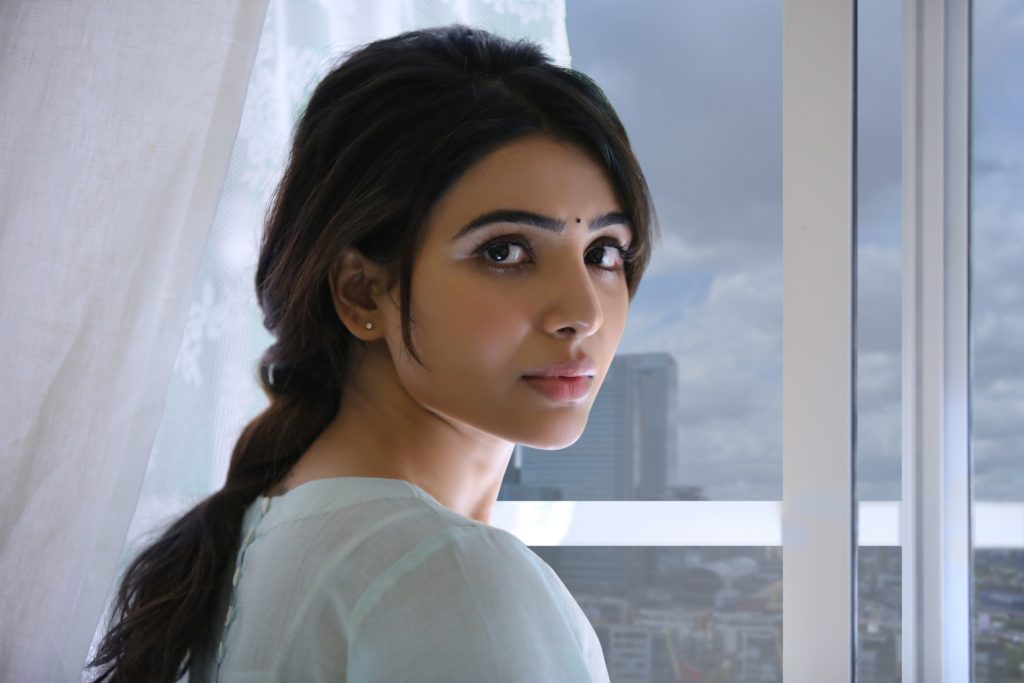 Samantha is still recovering from Myositis, an autoimmune disease. She is still receiving treatment for it and is avoiding contact with the general public. She should avoid crowds because of this rare disease.
However, Samantha prioritises duty. She never avoids her responsibilities. While she was recovering, she recorded a promotional interview for her upcoming film, Yashoda. The trailer for 'Yashoda' generated a lot of buzz and interest. Other actors, such as Unni Mukundan and Varalaxmi Sarath Kumar, have already begun promotions.
However, the film is a heroinecentered drama with Samantha as the sole star. She must launch a marketing campaign. So, she conducted a video interview with anchor Suma.
After setting up the camera, the producers made certain that the entire crew stayed out of the area. They took all precautions and made all arrangements with her health in mind. The interview will be out in couple of days.
'Yashoda,' directed by Hari and Harish, is a thriller. The film is being funded by Sivalenka Krishna Prasad.