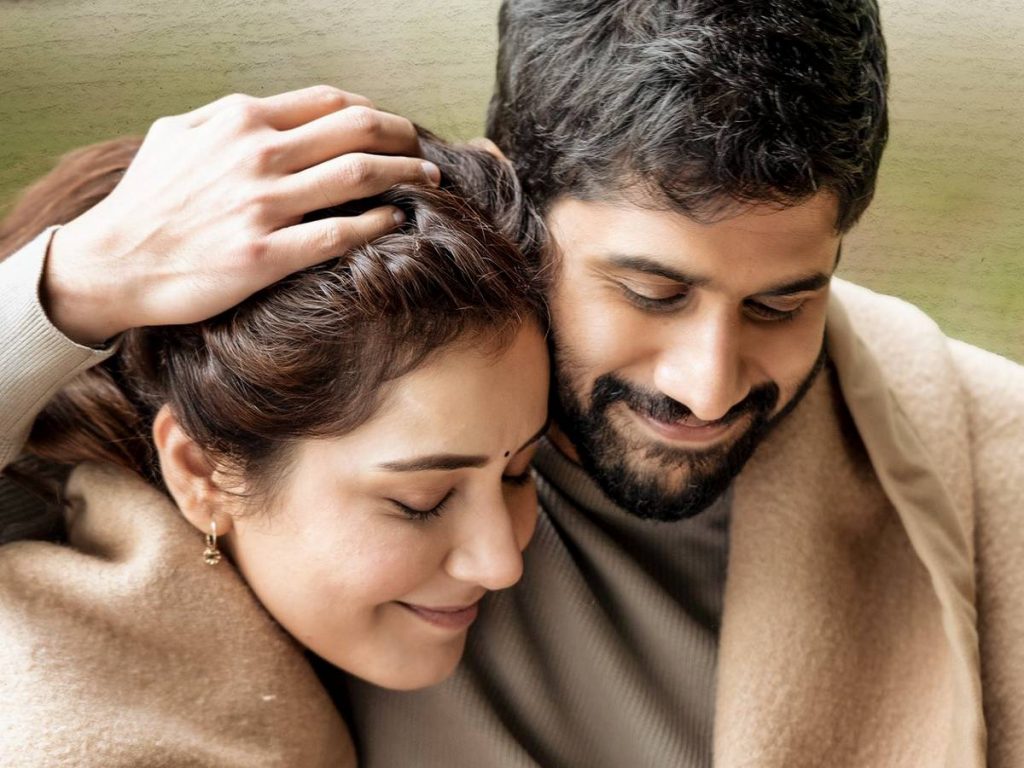 Producer Dil Raju opened up about his upcoming production, Thank You, featuring Naga Chaitanya, Raashii Khanna, and Malvika Nair. Directed by Vikram Kumar of 'Manam' fame, 'Thank You' is a coming-up-age tale and scheduled for release in the theaters this weekend.
Talking about the film's ticket prices, Dil Raju said normal price has been fixed. "We are going with Rs 177 (multiplexes) and Rs 112 (single theaters) in Telangana. There is no change in Andhra Pradesh rates," he informed the media.
The trailer showed various phases and different love stories in a protagonist's life. Many have pointed out the similarities with films like "Naa Autograph" and Ranbir Kapoor's "Bachna Ae Haseeno" but Dil Raju states that the film is not a copy of any old blockbusters.
Dil Raju also mentioned that Naga Chaitanya will win high praise for his performance.