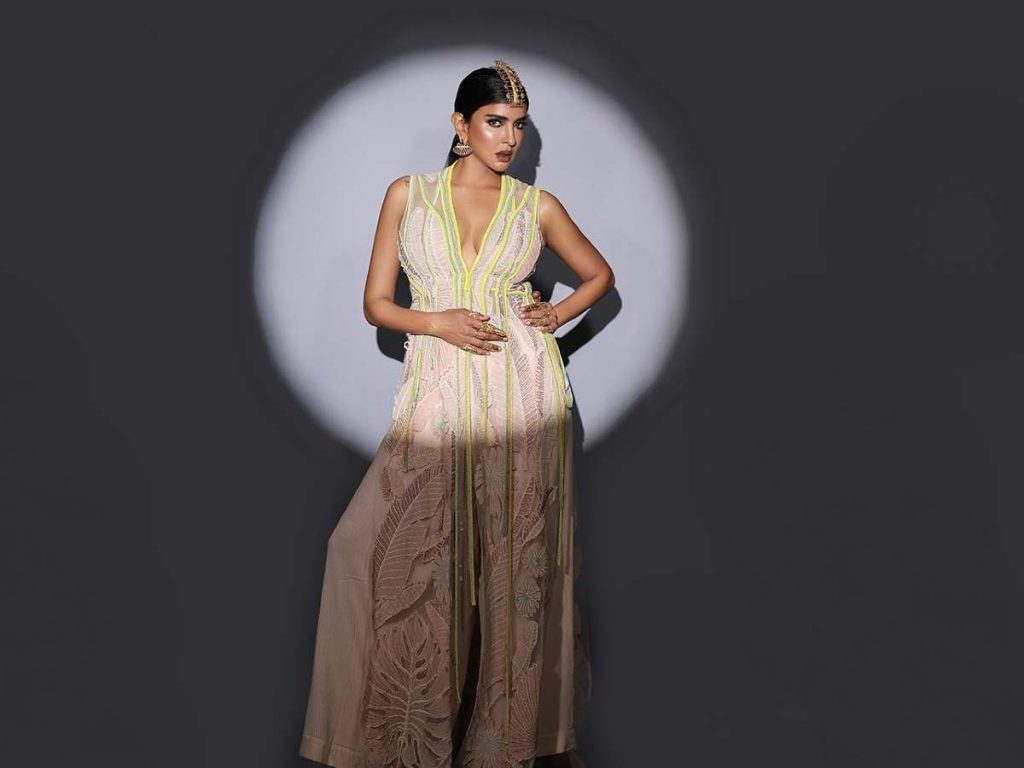 On February 19, actor, producer, and philanthropist Lakshmi Manchu will host the eighth iteration of her annual fashion show to benefit charity. Show proceeds will support Teach for Change's annual campaigns, all of which have education for low-income kids as a central focus.
Launched in 2014 by Lakshmi Manchu and Chaitanya MRSK, their group has helped 432 public schools in the Indian states of Telangana, Andhra Pradesh, Karnataka, and Tamil Nadu, positively impacting the lives of 42,608.
Actress Lakshmi Manchu spoke on the occasion, saying, "No child should be denied the opportunity to receive a good education. Teach for Change has gone even further in this direction, with the goal of providing education that has the potential to lead to genuine personal empowerment. This fundraising event provides a venue where our collective desire to aid their cause can meet their most fundamental educational requirements."
Rakul Preet Singh and her boyfriend will walk the ramp.